Jackson, Audrey, and I celebrated Columbus Day at Dewberry Farm with our friends, Emma and Clara. Ross was on his way to Canada, and Chris had to work. We, however, got to enjoy a gorgeous day on the farm! It poured down rain for the first time in many months the day before, which meant the temperature was nice and the ground was pretty soggy, but that didn't deter the kiddos. They had a blast checking out animals and playing around. Here are some pictures from the adventure.
I really do think we have the sweetest kiddos on earth...most of the time.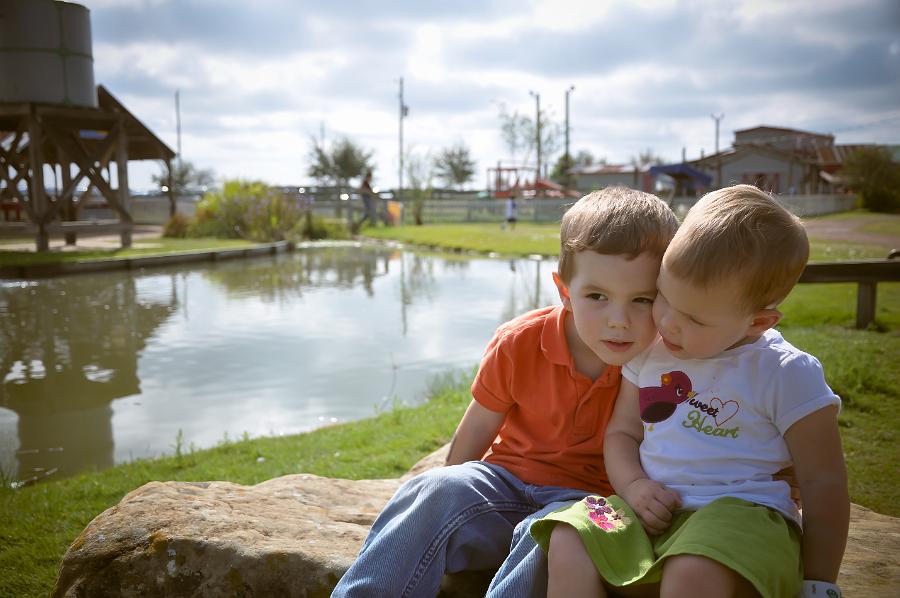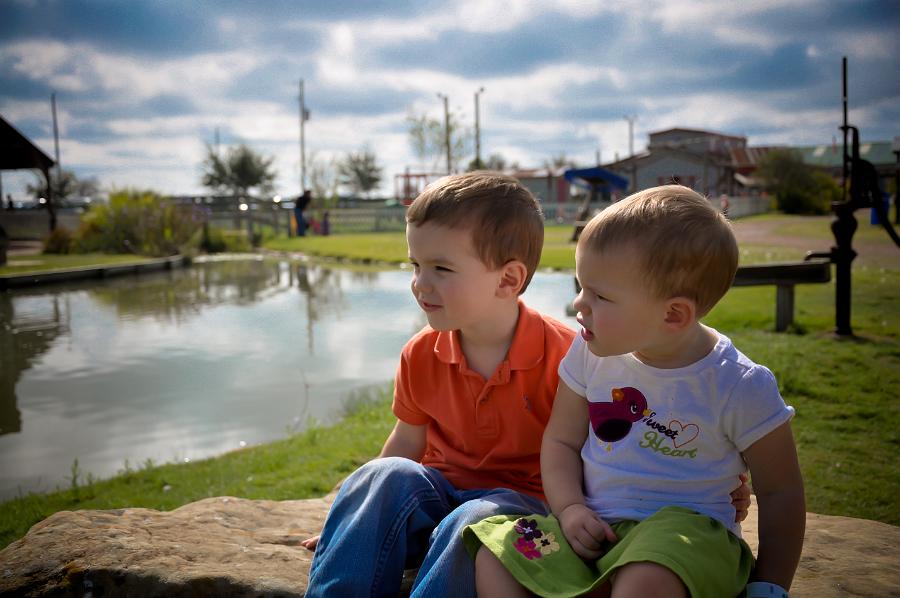 I also took a few pictures of JD and Audrey at home before we left.
Of course, there are more in the album.