Have you ever heard a hoarse baby try to cry? It's pretty sad, but it's also pretty funny when he laughs. Jackson woke up without much of a voice this morning, and it just got worse throughout the day. He's also been drooling a lot lately, so we think he may be working on his 7th tooth. The combination of these things has made for a somewhat fussy baby. I say somewhat because he still smiles most of the time.
Today was Clara's 2nd birthday party, which was at The Little Gym. It was a lot of fun. The Little Gym was another one of those great places where Jackson could play without having to worry too much about what he got into. Clara looked adorable running around in her pink tutu, and all of the kids seemed to have a blast. Jackson had so much fun he passed out on the way home. It was a great way to end the day!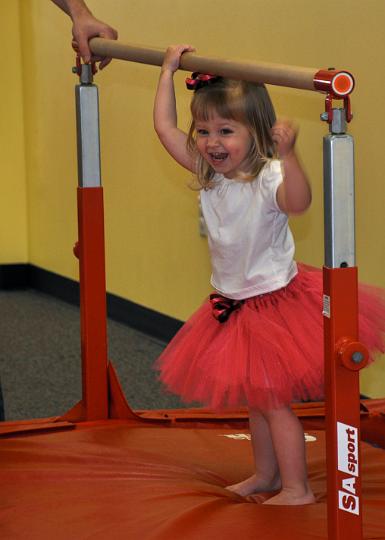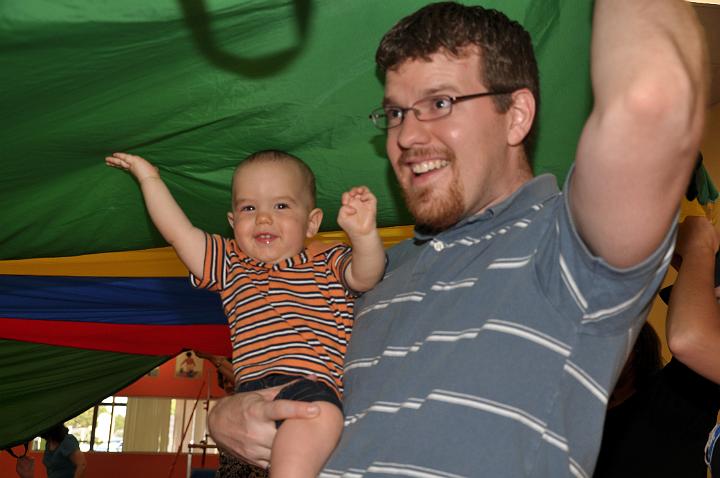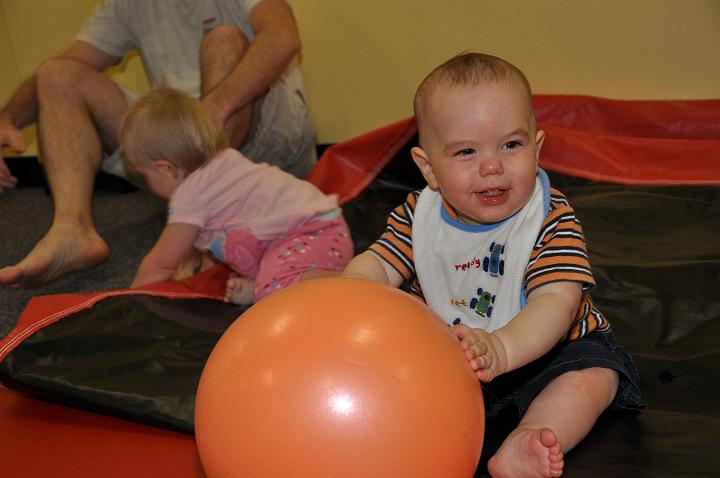 Of course, when he got home, he was happy to eat before crashing for the night.