I finally got all of our pictures posted from the last couple of weeks. The pictures of Jackson waddling around as a penguin are in the 12-18 months album, and the pictures from my cousin, John's, wedding are in the Rainwater Wedding Album.
After my cousin's wedding in Arkansas, Ross and I made our way to St. Lucia for another wedding. We spent several days relaxing on the beach before our friends, Todd and Heather, got hitched! They let me and another friend, Kathy, document the event, so there are lots of pics in the album. Here are my favorites from the day of the big event.
The morning of the wedding, Kathy and Ryan and Ross and I took a short hike to Fort Rodney.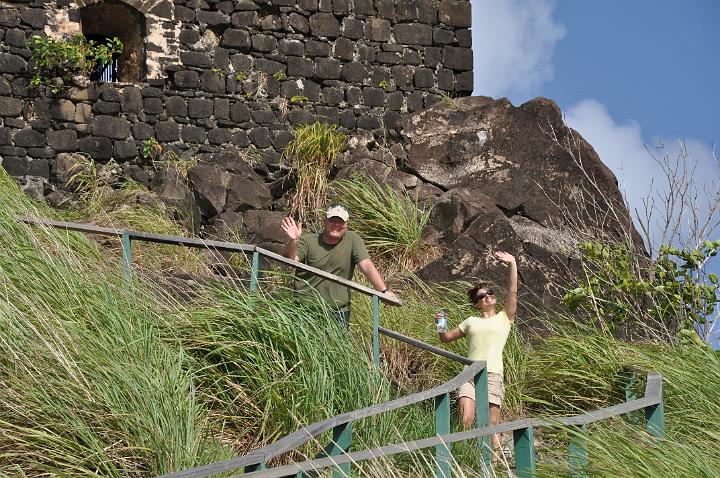 Then the girls got together for a little relaxation, fun, and pedicures. Here are Heather and her mom enjoying their pedis.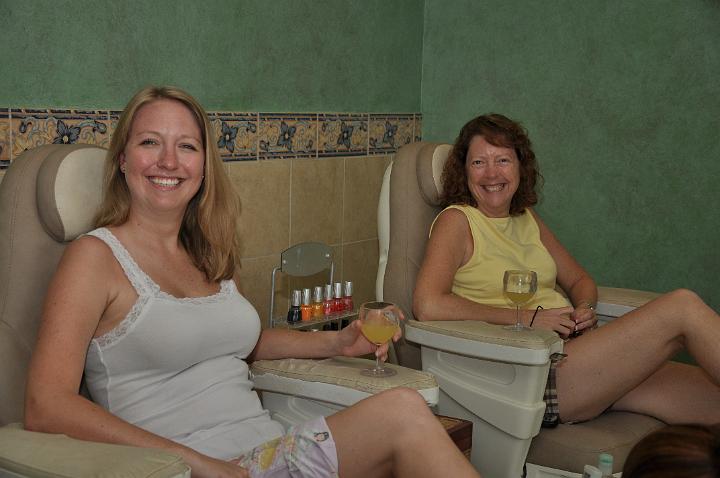 The guys spent their morning relaxing in their own way, but we managed to catch a glimpse of them at lunch.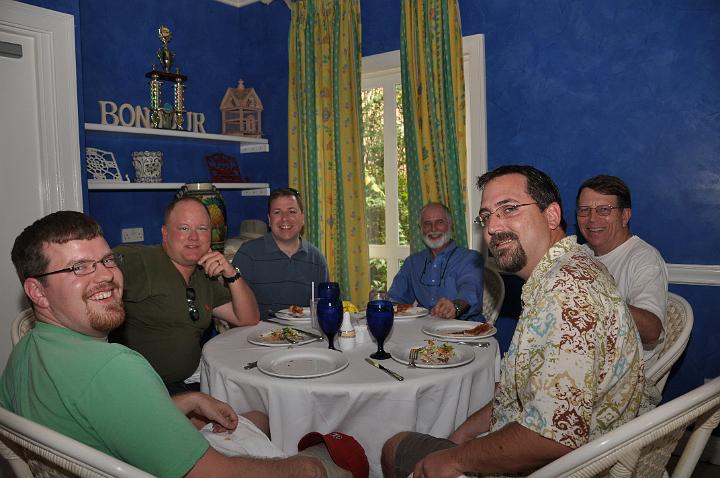 After lunch the girls got busy getting ready for the big event!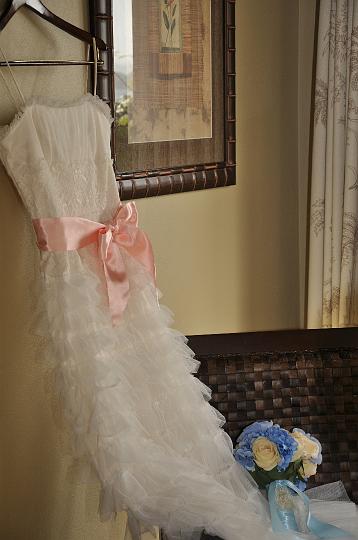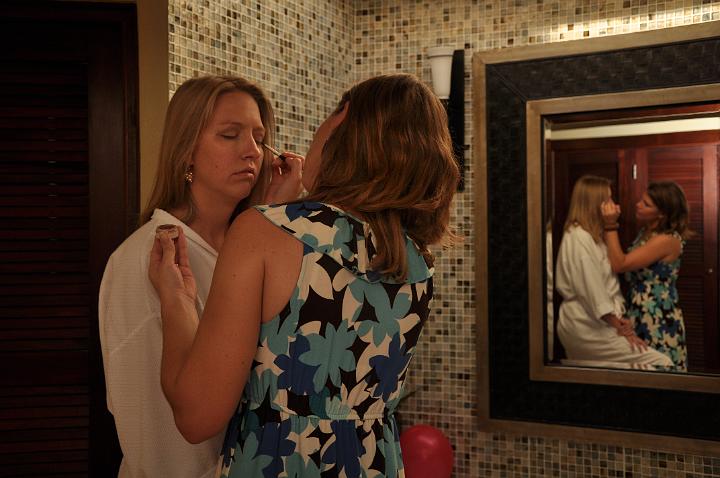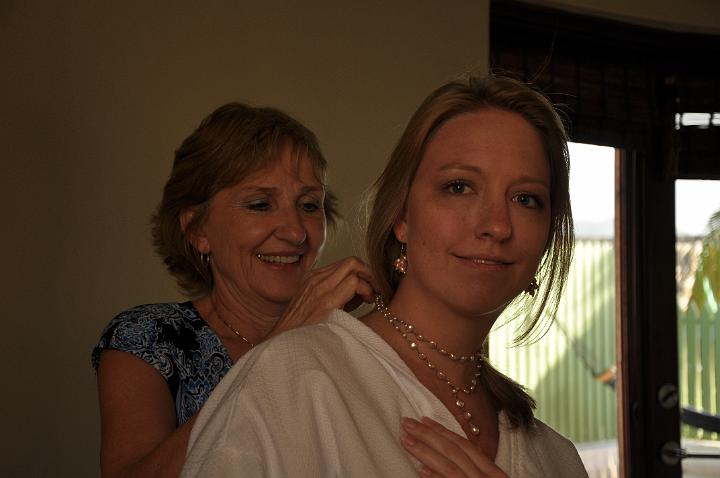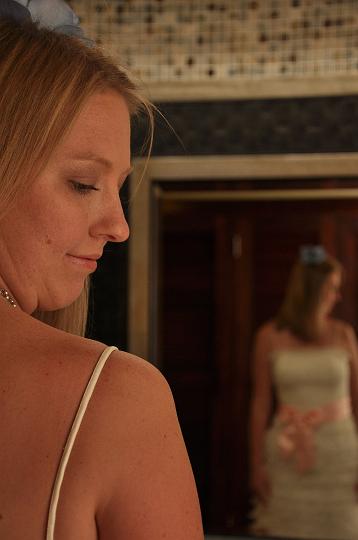 Here comes the bride.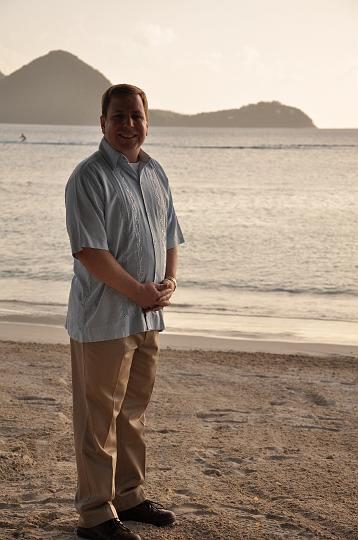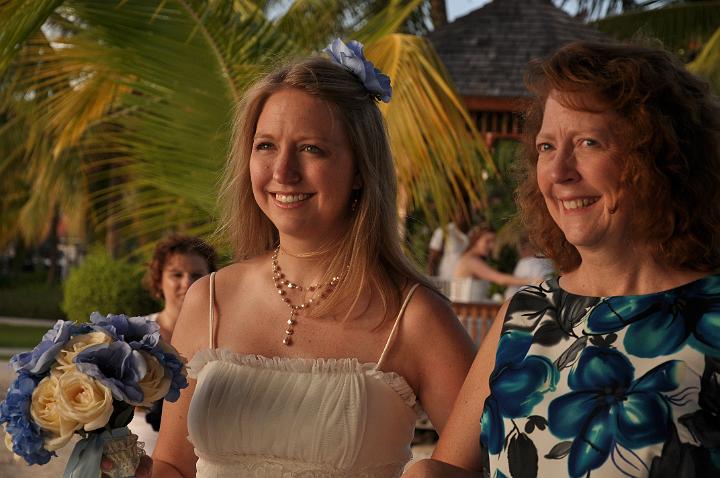 Getting hitched!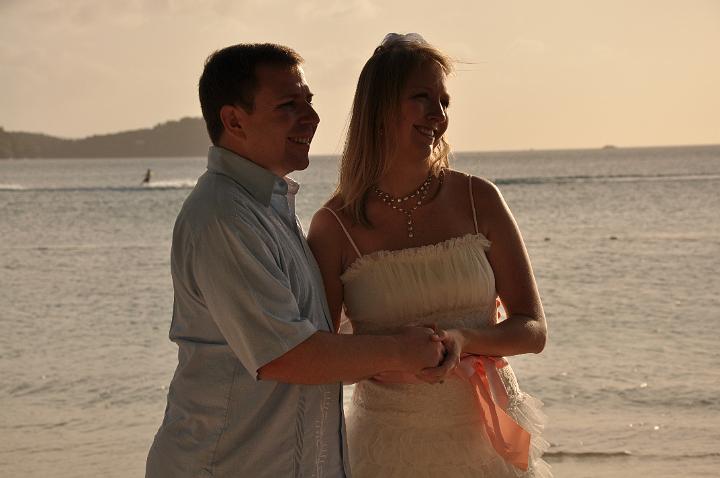 The happily married couple at their reception.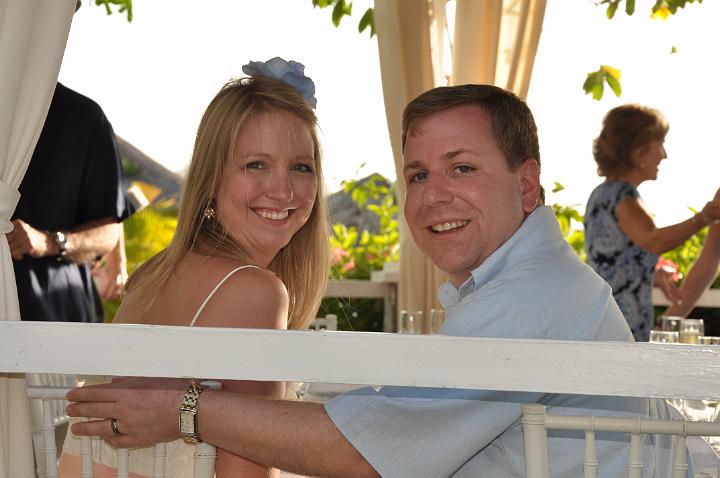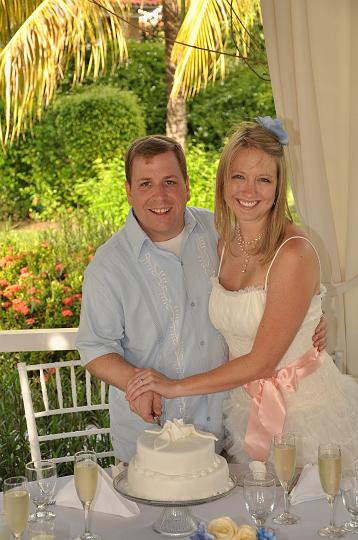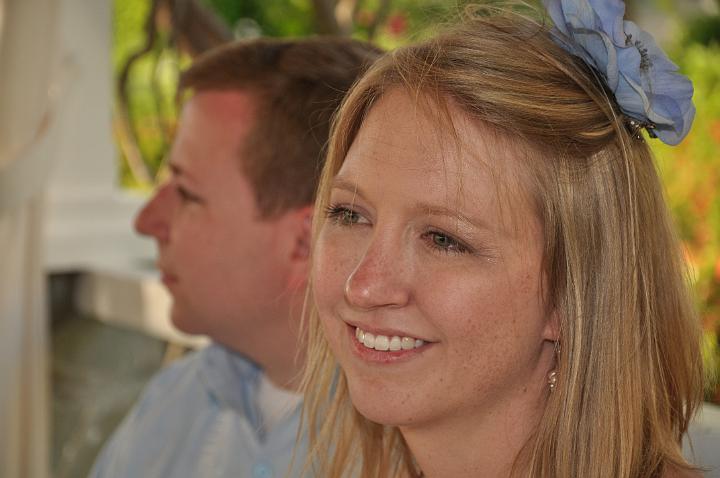 A couple of posed shots.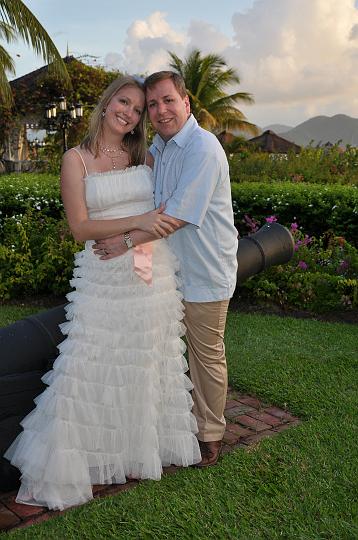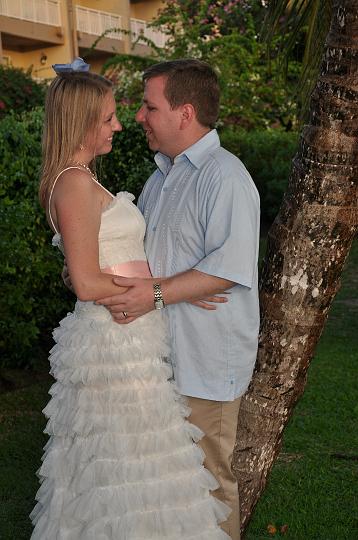 A walk on the beach before wrecking the dress...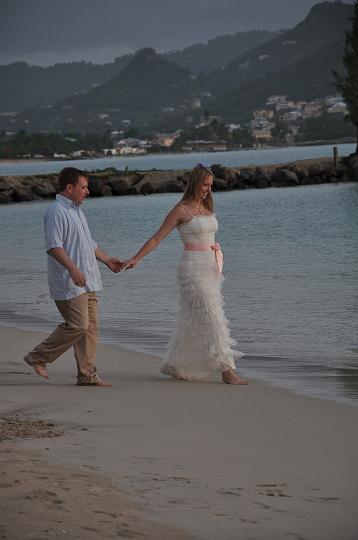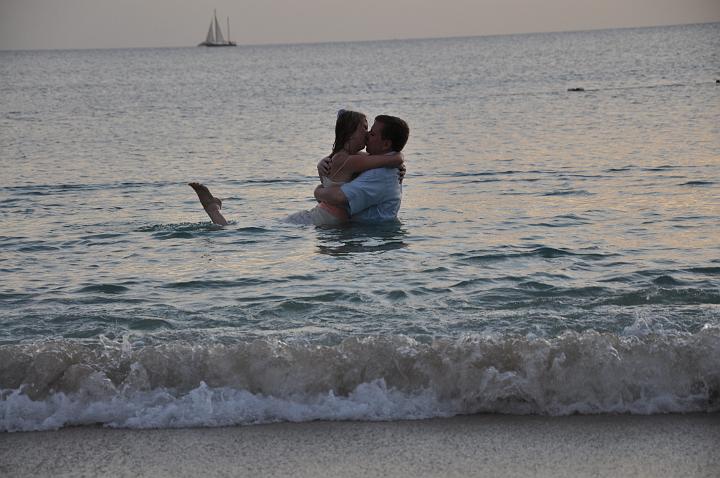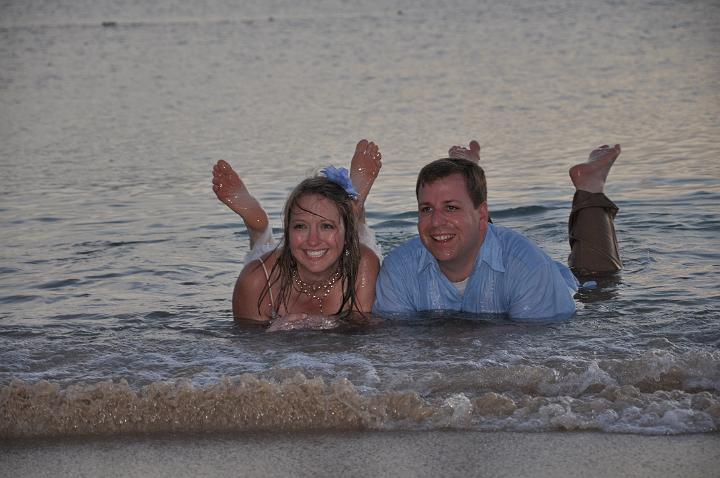 Skipping away to change for dinner.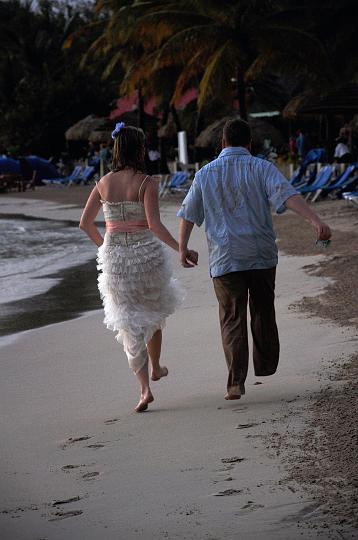 The whole group after dinner.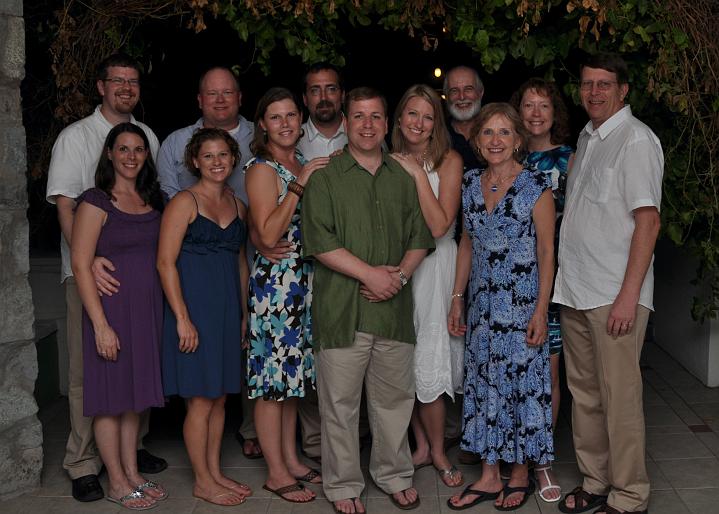 It was a beautiful wedding and a great week! We can't thank Ross' mom enough for watching Jackson so we could be a part of these events. She had her hands full with a sick, teething baby and a broken down car. Fortunately, everyone is doing better this week!