The celebration of Todd and Heather's wedding took place this afternoon on a beautiful boat. Our baby sitter had to cancel at the last minute, so Ross ended up having to stay home with Jackson. It was a beautiful day, so they enjoyed some time playing outside and at the park.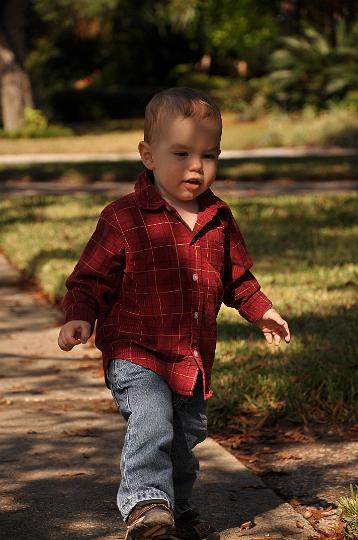 I got to be part of the festivities and take more pictures for the happy couple. They had a great turn out, which just shows how much they are cared about and appreciated!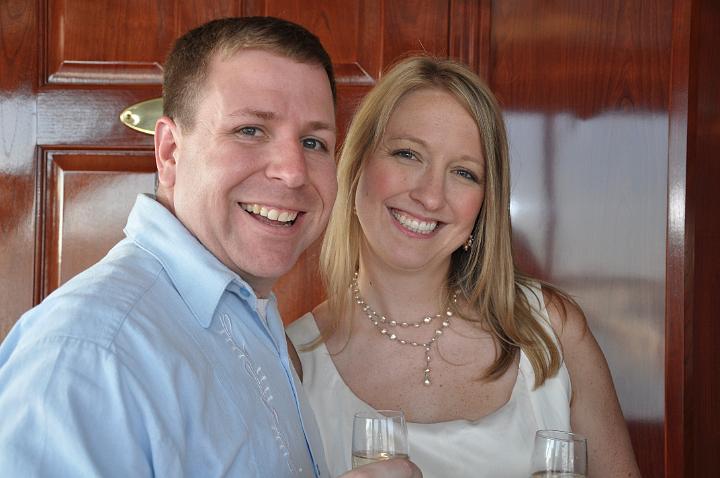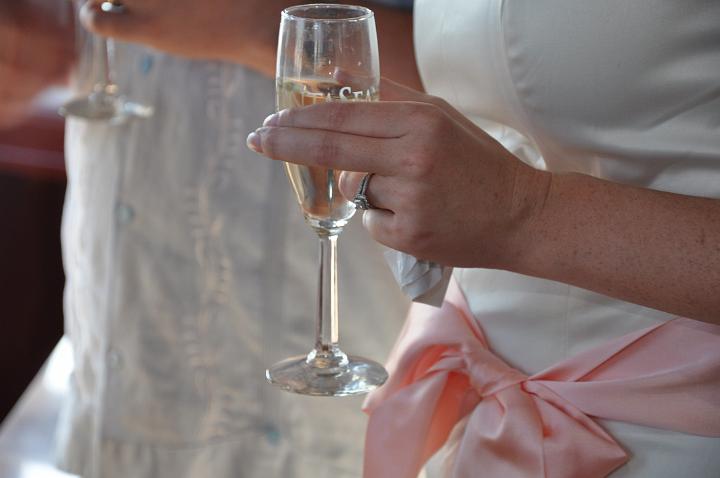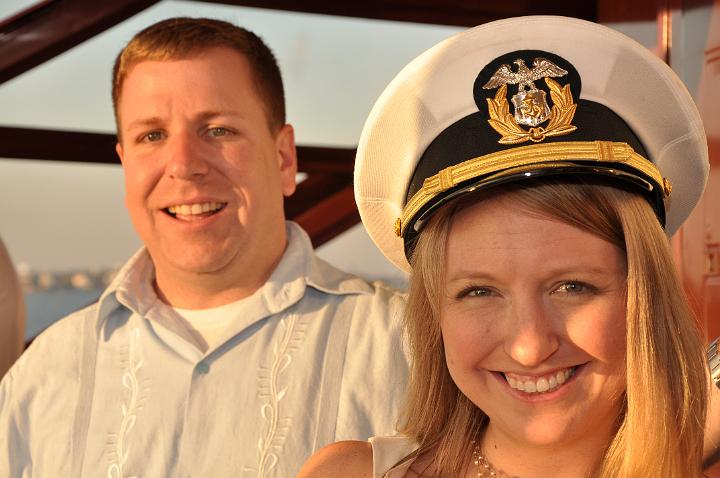 They had all of the traditional wedding reception moments. They cut the cake, which was both beautiful and delicious! It was made by a Flight Director we work with, Ginger.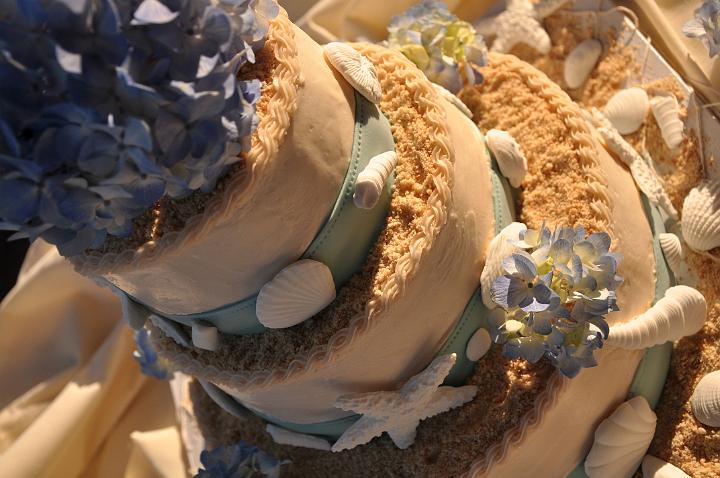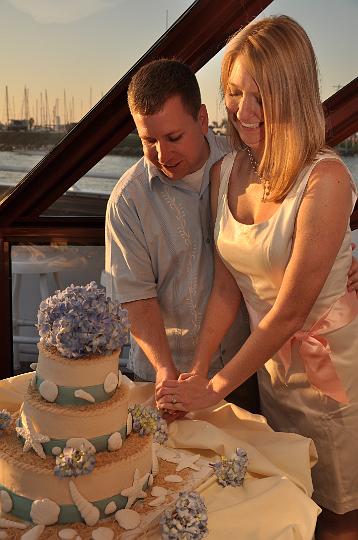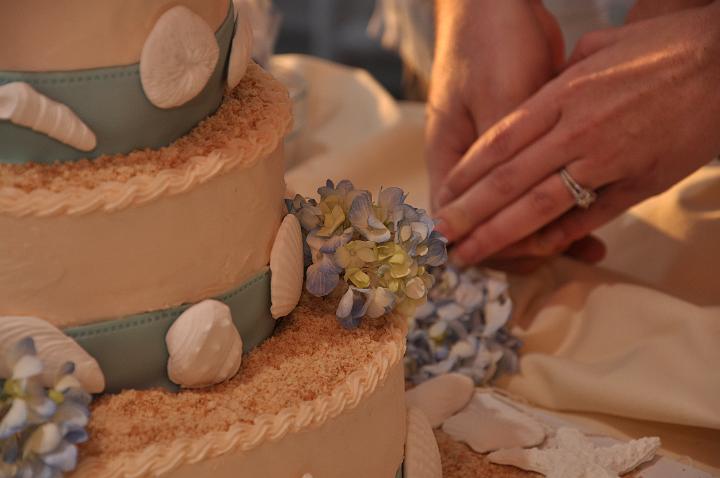 They toasted, which was unique because they decided to toast their guests instead of having the guests toast them.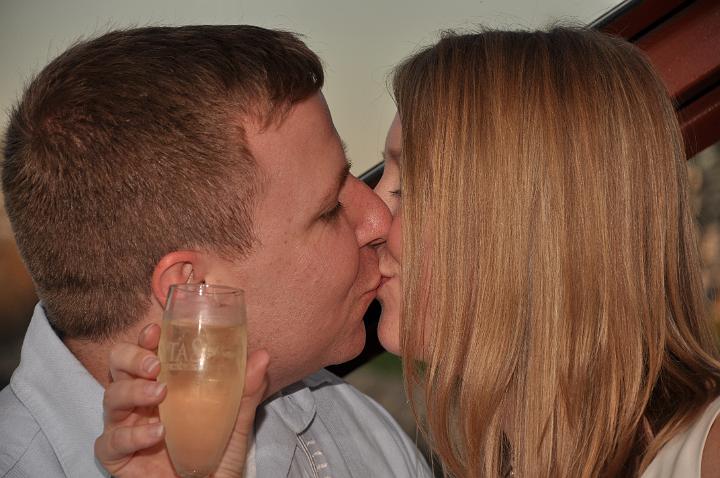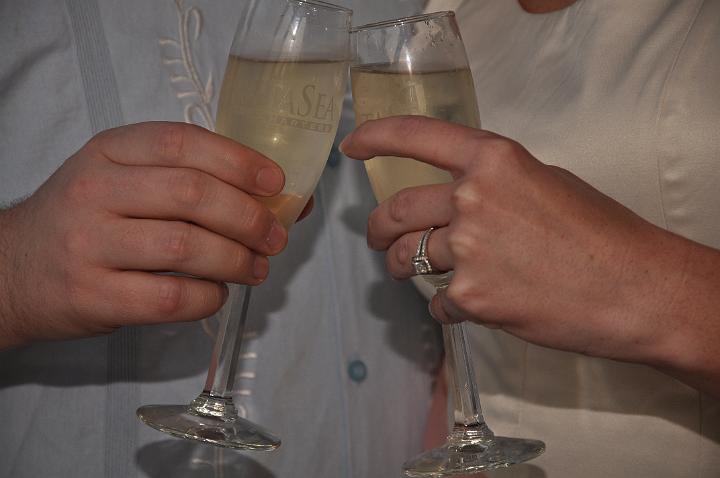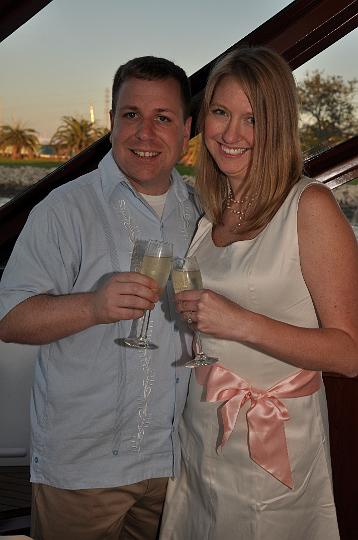 They had their first dance and also danced with their parents.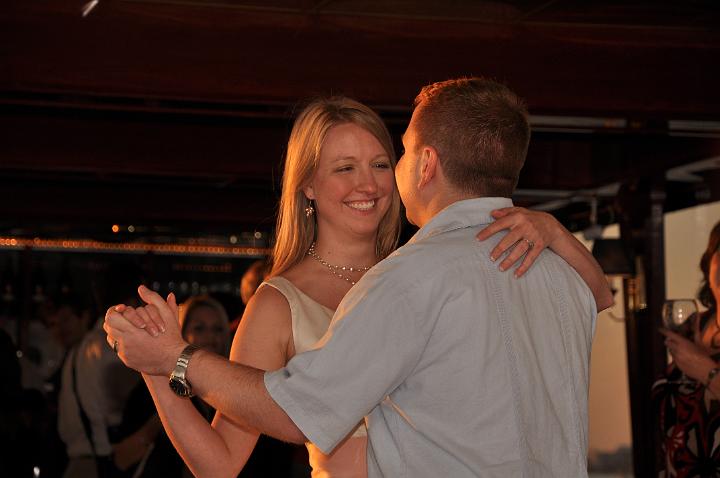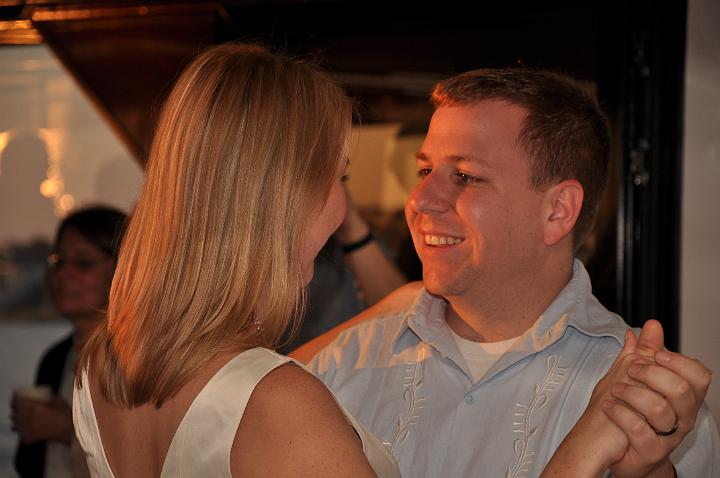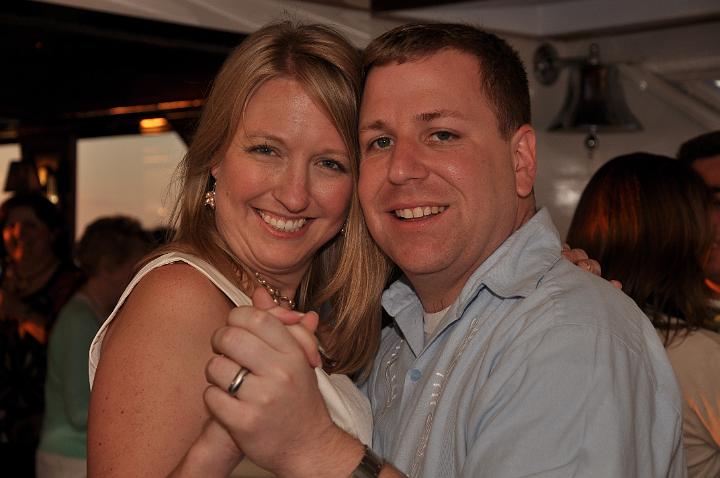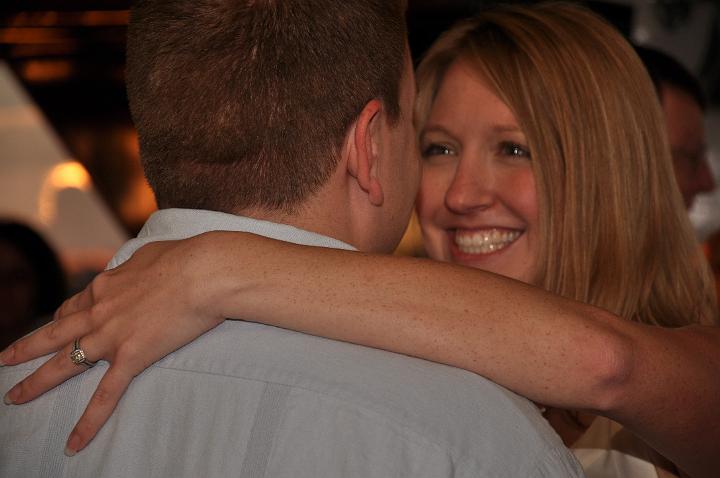 Here are a few pics of my friends from work enjoying the party, and as always, there are more in the album.