Thursday we made our way to Ruston, LA and spent the afternoon and evening with my grandparents. We had a great time playing, eating, and visiting. We even got to hear the story of how my grandparents started dating. It was classic and hilarious! I'll just say it involved a yearbook and leave it at that. :-)
Friday Ross and I both had advisory board meetings for our respective engineering disciplines. This was my last meeting on the board, which was a little bitter sweet. We're not exactly sure how long I've been on the industrial engineering board, but we know it's been at least 6 years. I'm happy to report that I have seen improvement in the program over that time!
Jackson and Audrey played at the Tims' house all day Friday, and apparently Jackson and Carter did a little babysitting...too cute!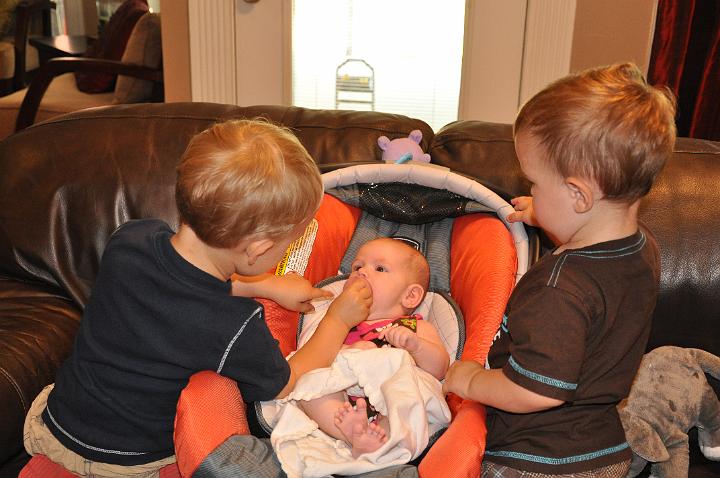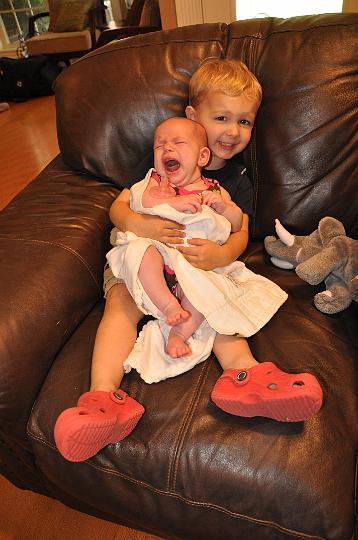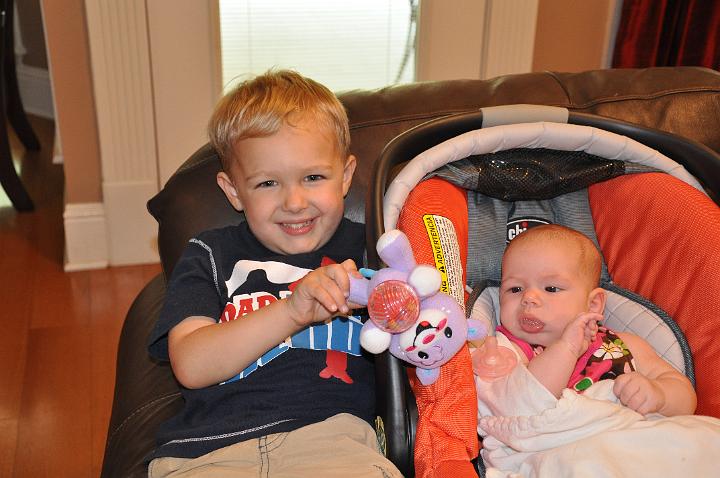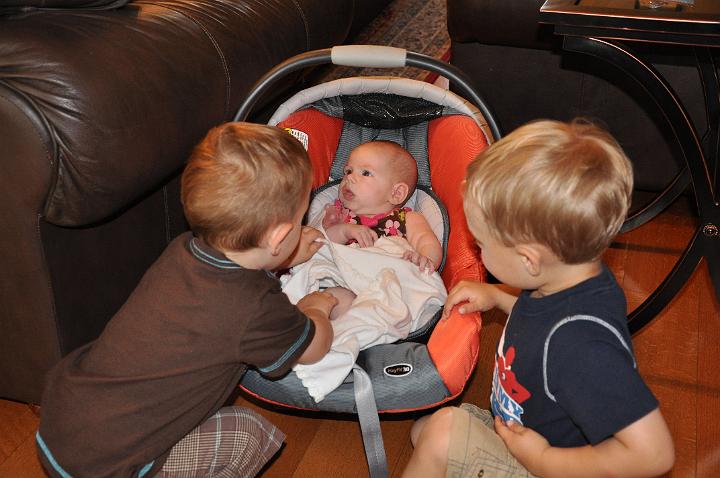 Saturday, Barbara and Carter came over to my grandparents' house to play while the guys finished up their meetings that morning. When they were done, they took care of the kiddos for a while so Barbara and I could pamper ourselves a little by getting pedicures. We returned to discover both boys had refused their naps and were still playing hard. They had SO much fun together and were so sweet with Audrey.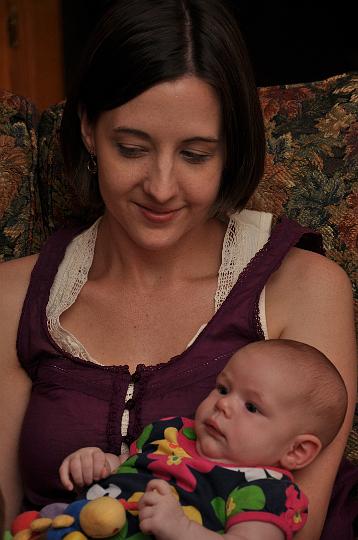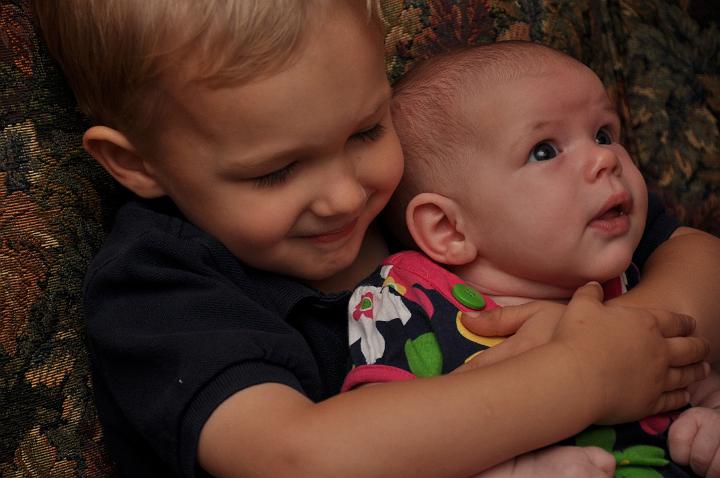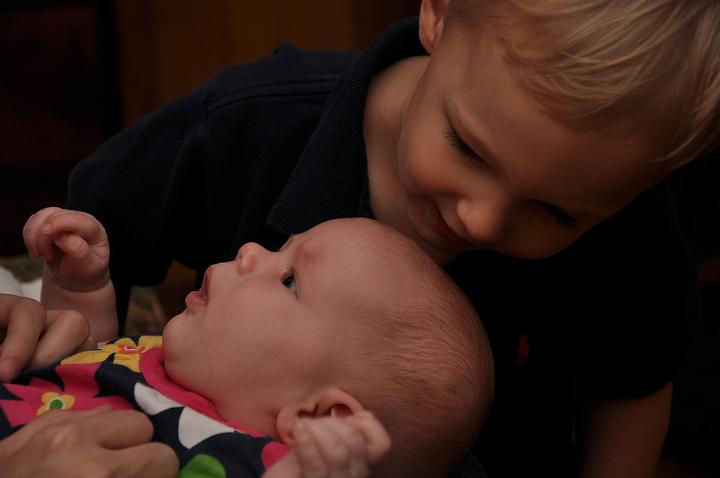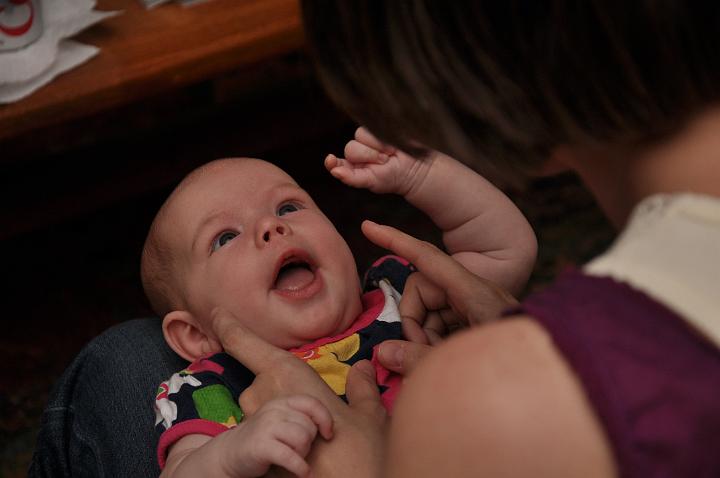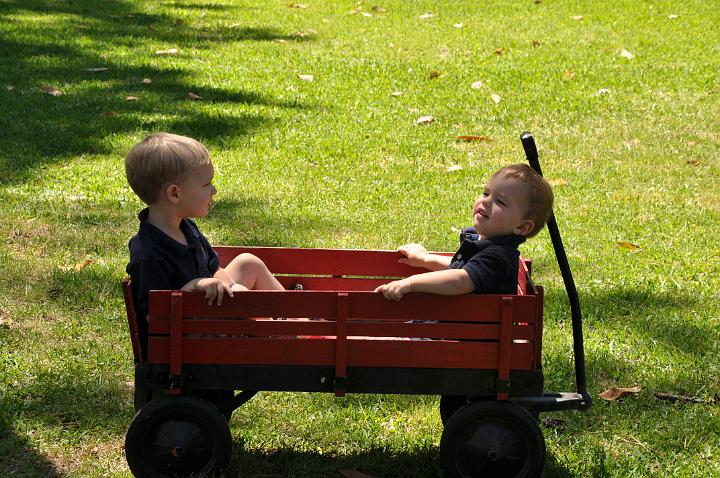 My parents drove over to visit and have dinner that evening and were greeted with one of Jackson's signature hugs.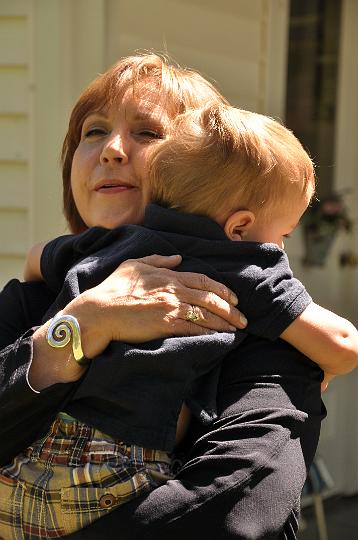 We had a great time visiting with everyone and hope everyone had a wonderful Mother's Day! There are a few more pictures in the album if you're interested.