We spent Labor Day Weekend in Shreveport for the Stone Family Reunion (Ross' Mom's side of the family). It's been a wonderful tradition for many years, but this year was a little different. There were a few people missing for different reasons, but most notably was the absence of Ross' Grandmother. She passed away in July, and since we also always celebrated Ross' grandparents' wedding anniversary during this weekend, she was greatly missed.
Between the big family gatherings the Taylor family spent part of the morning walking together in the gardens behind the Norton Art Gallery.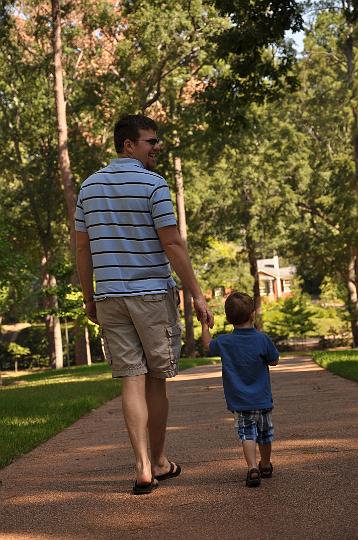 Jackson had fun wandering down all the paths even when Mom made a request for him to stop and pose.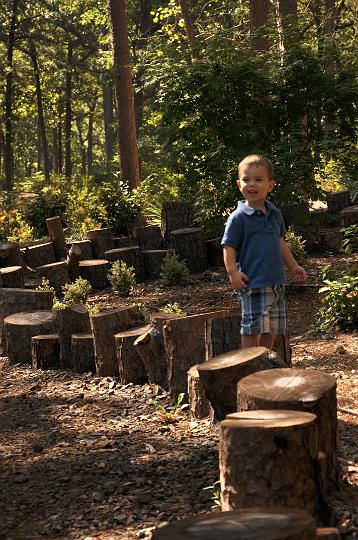 Audrey was all smiles most of the weekend. If you look closely here, you can see her two new teeth that cut through this week!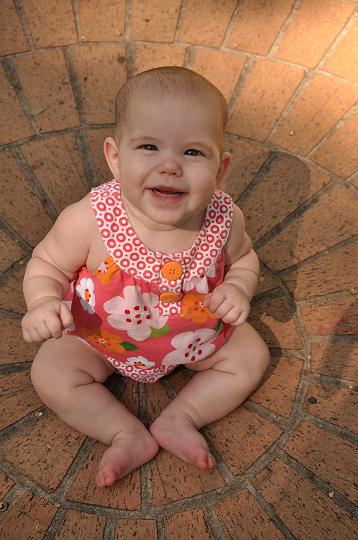 The water features in this garden are beautiful and very intriguing to the little ones.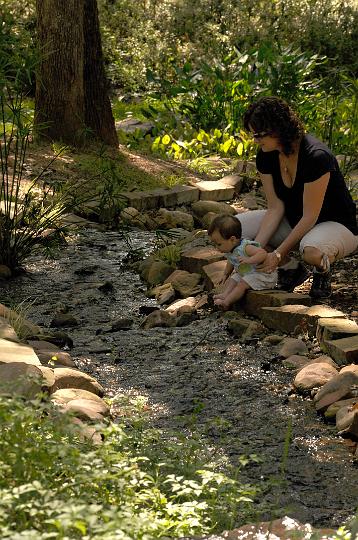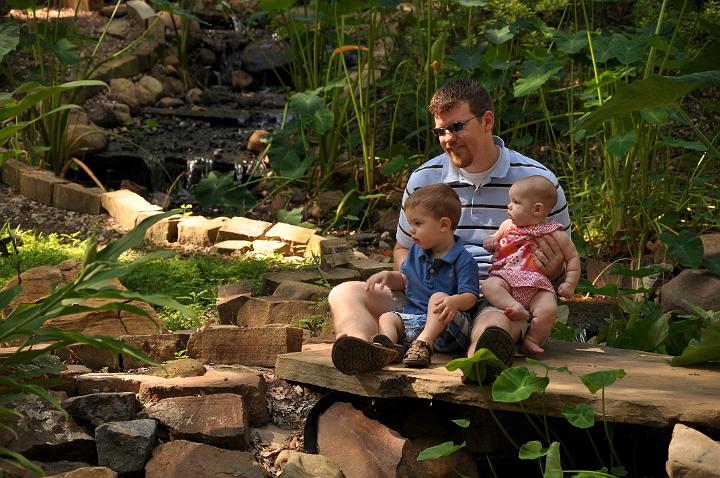 There are several sculptures throughout the gardens that caught the kiddos attention. Here they had fun riding the mountain lion!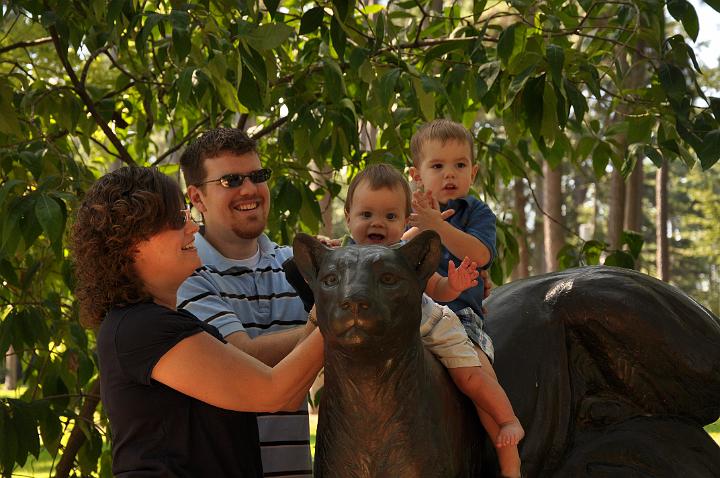 We all took a little break by the pond and snapped a few more photos.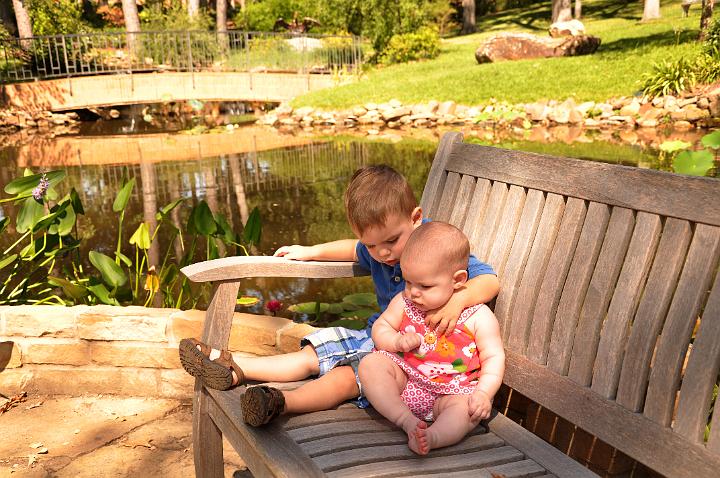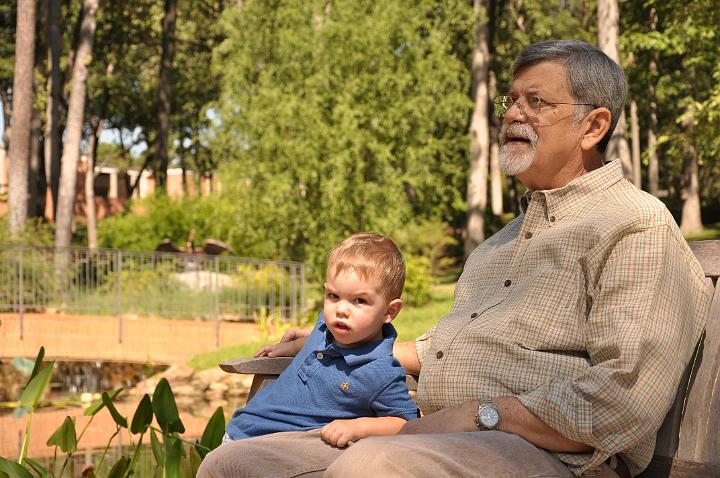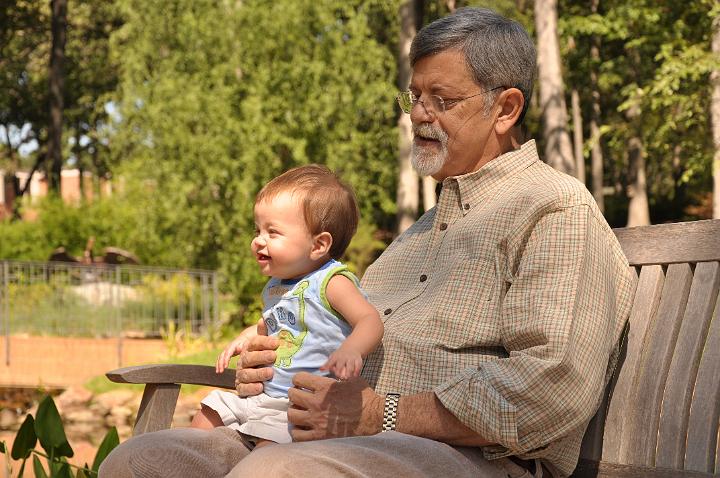 Of course, we had to take advantage of the opportunity to get a few photos of our adorable nephew! He's another happy baby!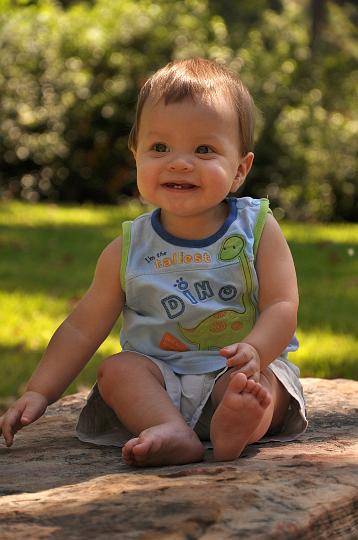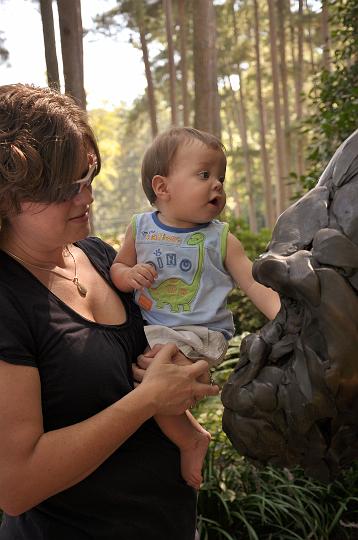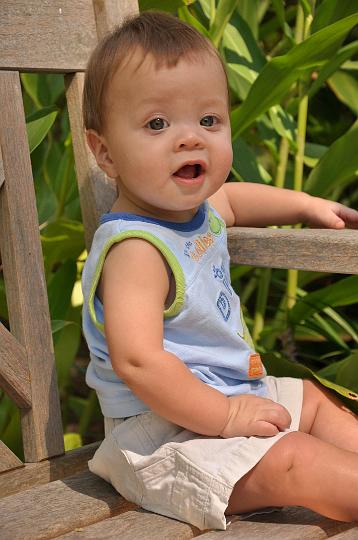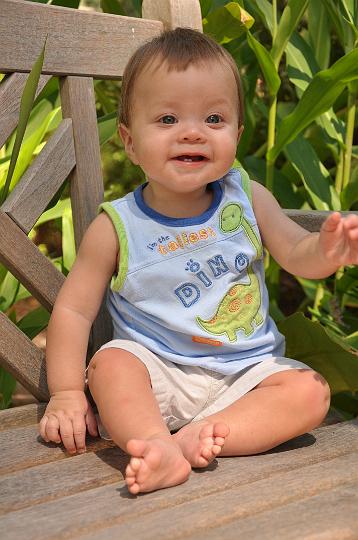 There are a few more pics from the weekend in the album.
I didn't take hardly any pictures at the big family gatherings this year, but here's one of the boys splashing around at the pool party.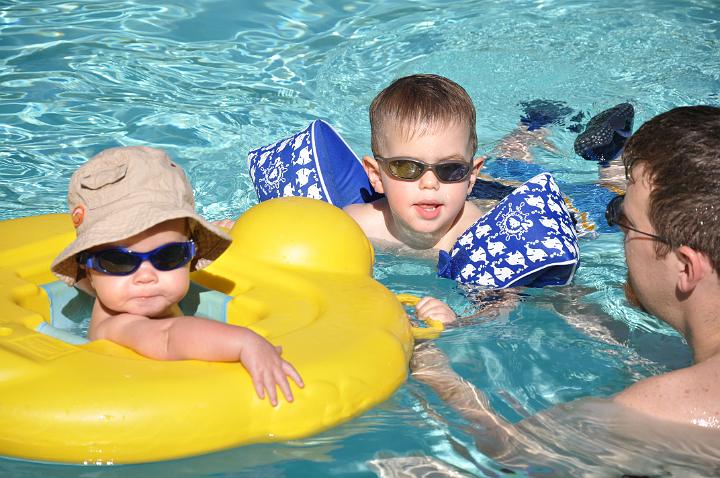 It was so much fun to catch up with everyone and to see how much the kids have grown and changed. We are so grateful for this opportunity to see everyone every year!