We weren't the only ones who decided to spend President's Day at the zoo today. We ran into lots of friends. It was a beautiful day to be outside. It's not too hot here in Houston yet, so we enjoyed every moment!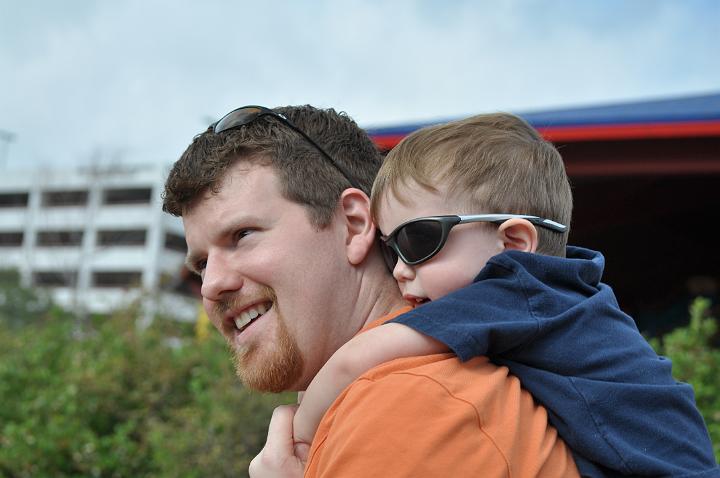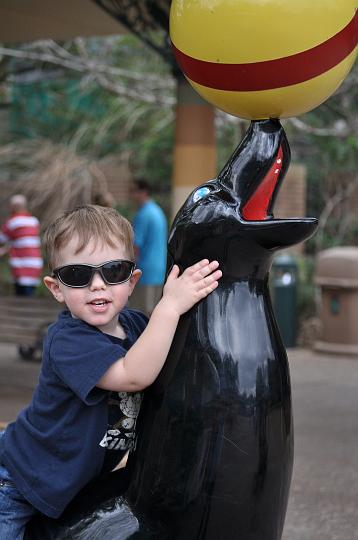 A lot of the animals were awake while we were there, so Jackson was pretty excited.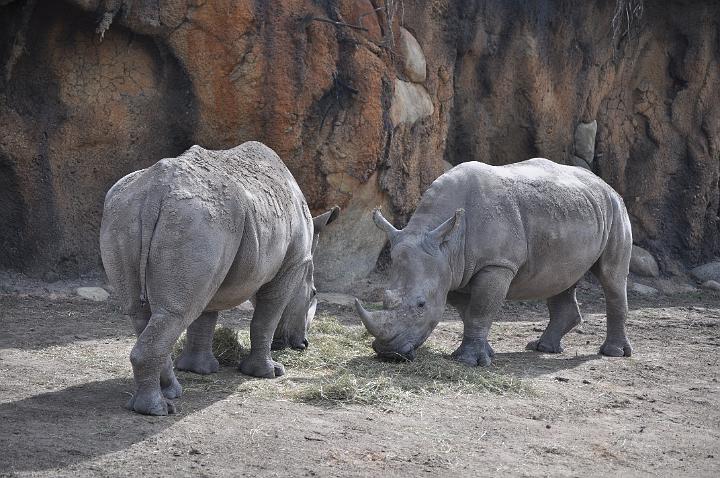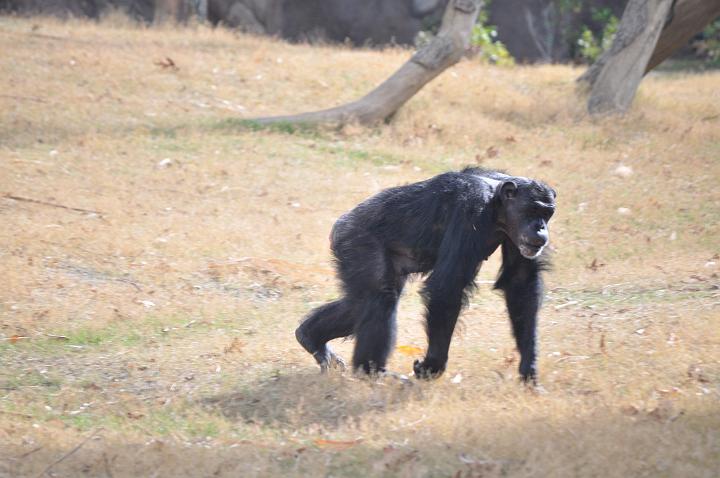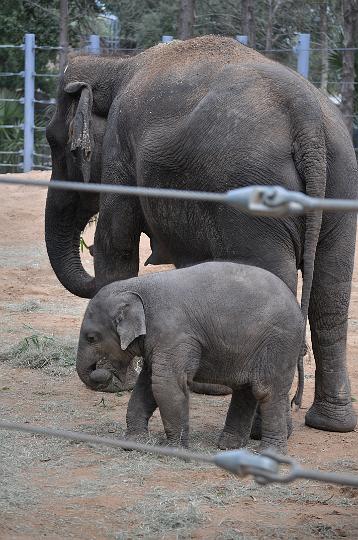 Audrey just enjoyed being out and about...especially when we would let her out of the stroller!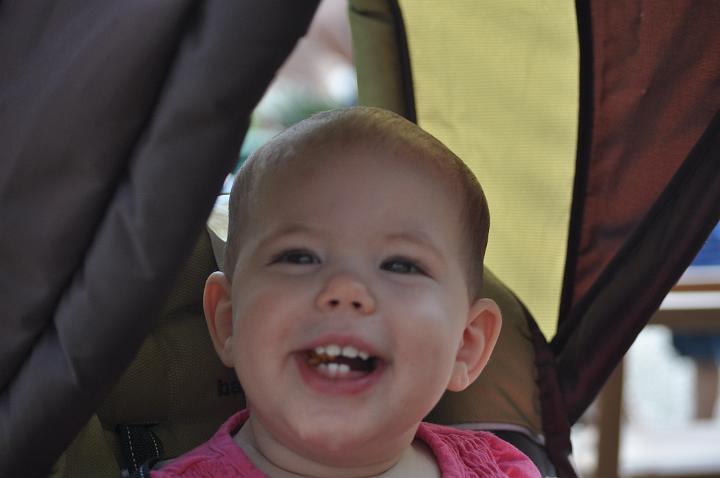 There are a few more pictures in the album.