Heath, Barbara, and Carter are here visiting for the weekend, and it's the first time Jackson has been old enough to really play with Carter. They have had a blast! It started when they woke up this morning since JD was asleep when they got to town last night. Here are the two enjoying breakfast together.
Then they spent some time checking out the toys in their PJs. Jackson dumped his milk on himself during breakfast...therfore, no pants.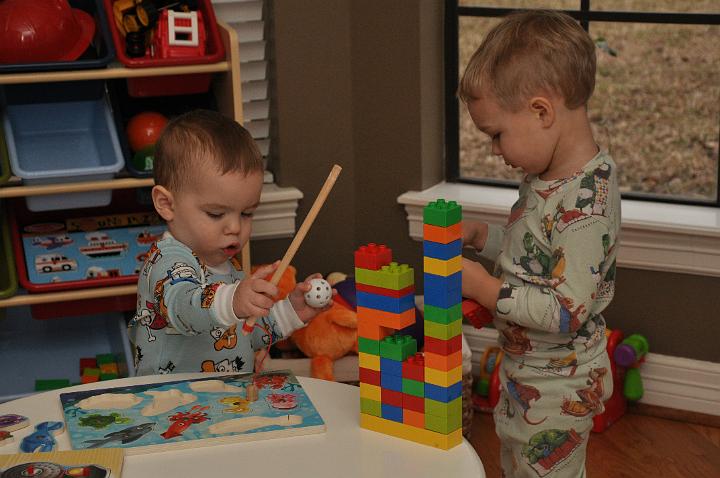 After getting dressed, we made our way to the Children's Museum. Carter was styling in his blazer, and both boys enjoyed a snack on the way there.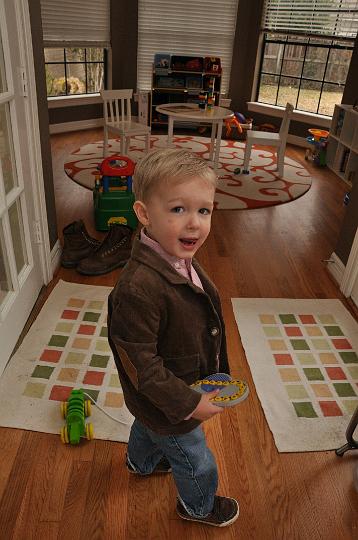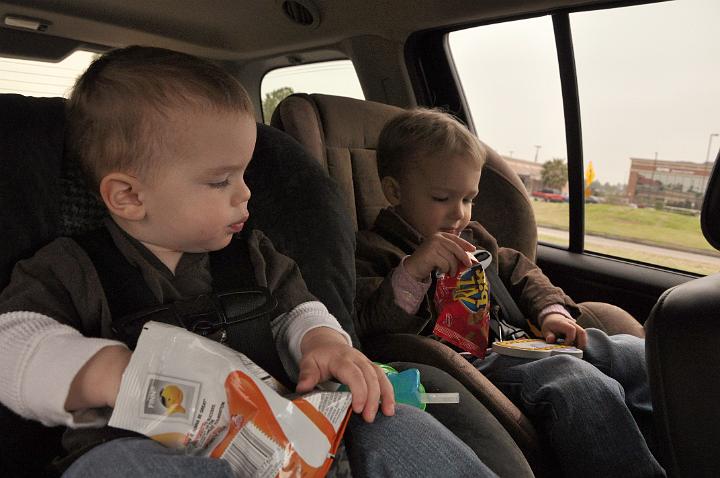 Jackson loves his Aunt Barbara and Uncle Heath if you can't tell from these pics.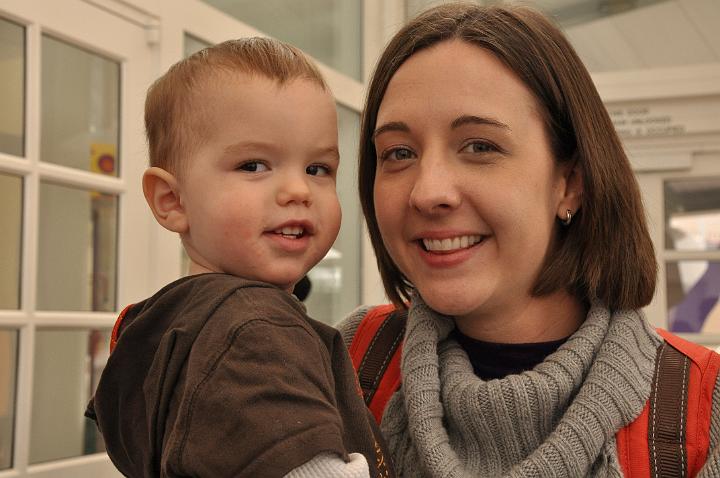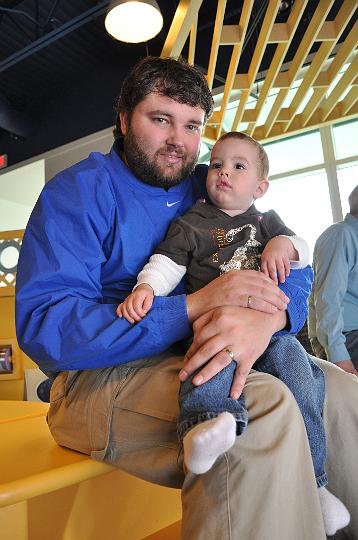 But I think his new best friend is Carter!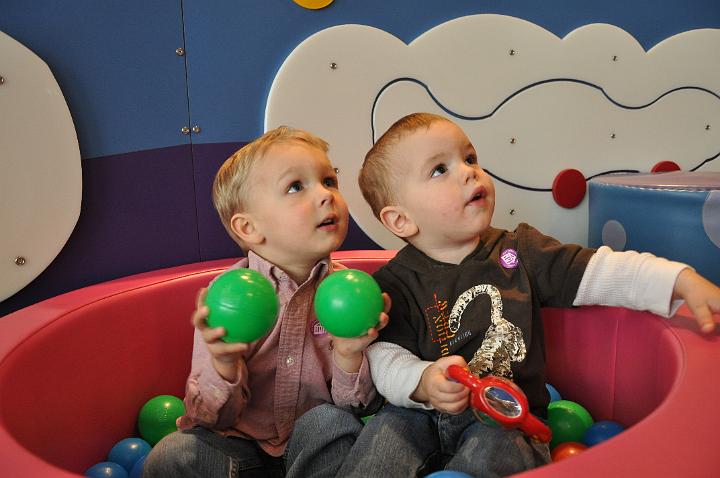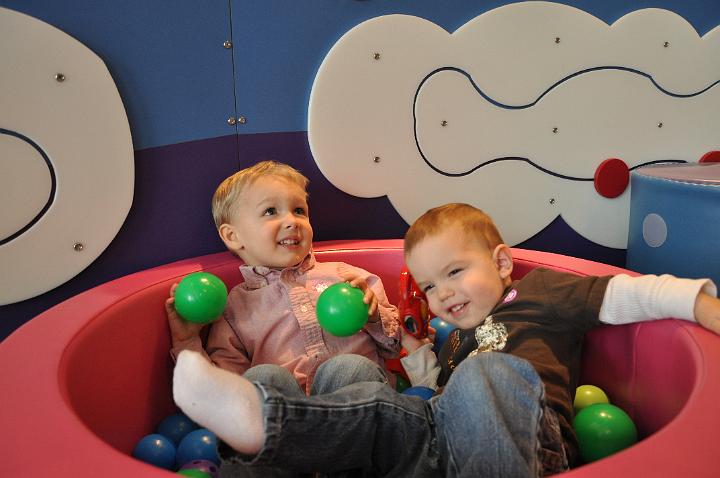 More pics in the album.