Yesterday we made our way to the Houston Zoo for the afternoon with Pop. Once again, the monkeys were a big hit. The giraffes, known as "necks" by JD since they have long necks, were also a favorite. Here are some pics from the day, and there are more in the album.
Checking out the monkeys...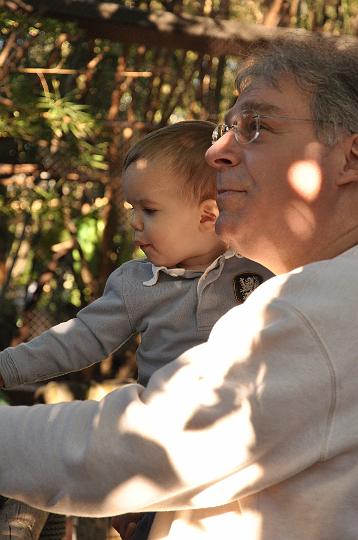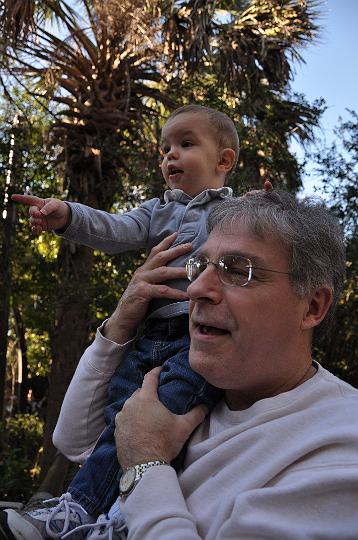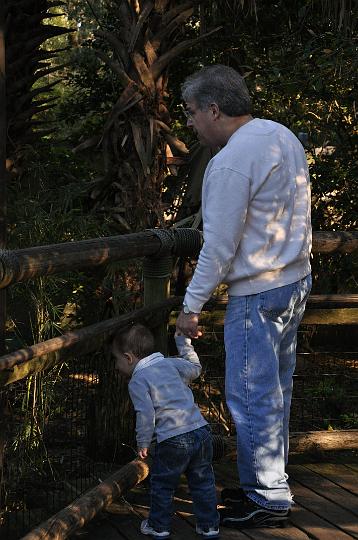 Comparing JD's hand to one of the monkey's...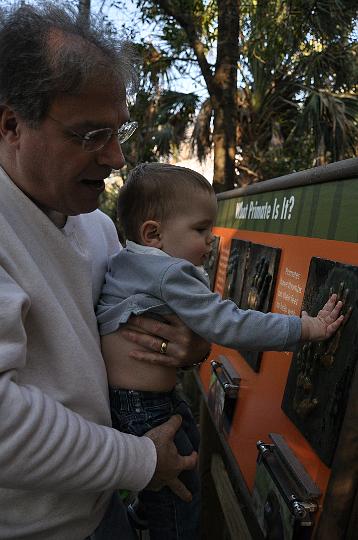 Checking out the "necks"...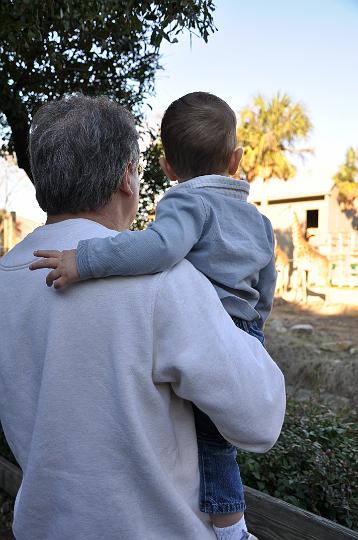 Getting a close look at the cheetah...