Another fun day for Jackson and Carter. They had more fun playing together first thing this morning and even gave each other a very sweet hug.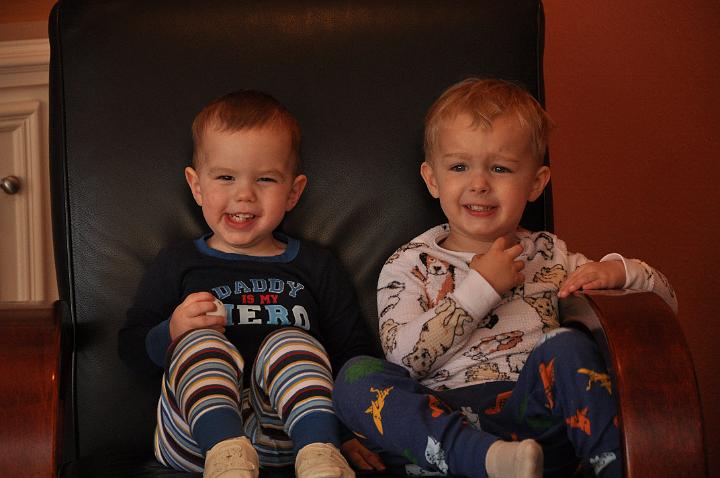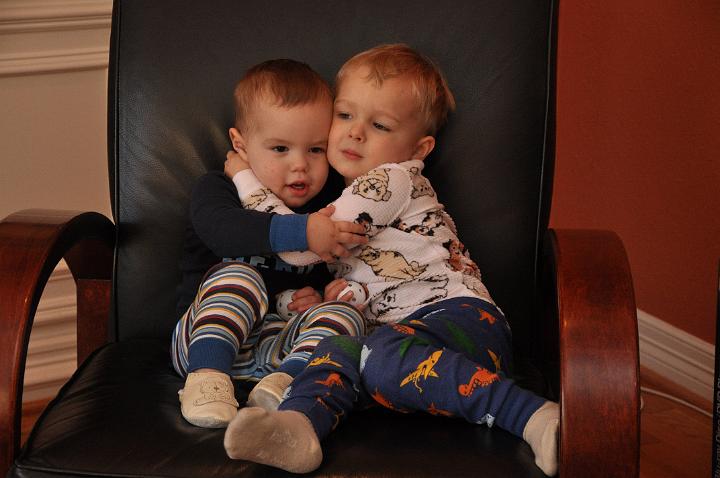 Then we made our way to the park to enjoy the beautiful weather. Because it's been raining all week, there weren't a lot of kids at the park, so both Jackson and Carter had fun running all over the park, sliding down slides, and of course, Jackson spent a lot of time on the swings.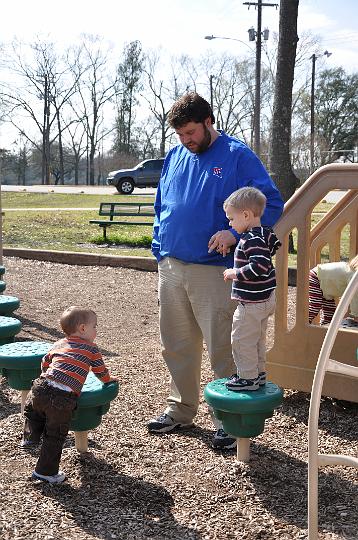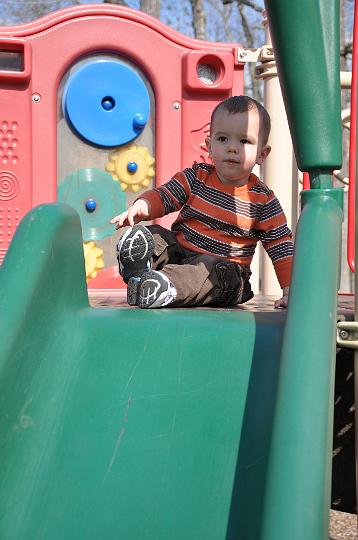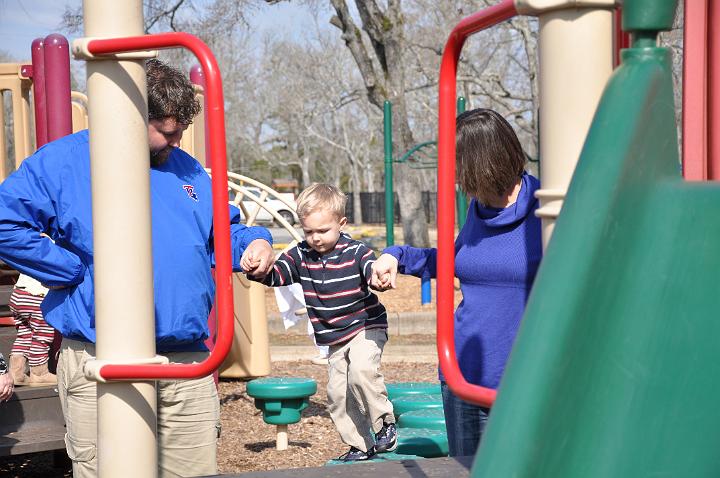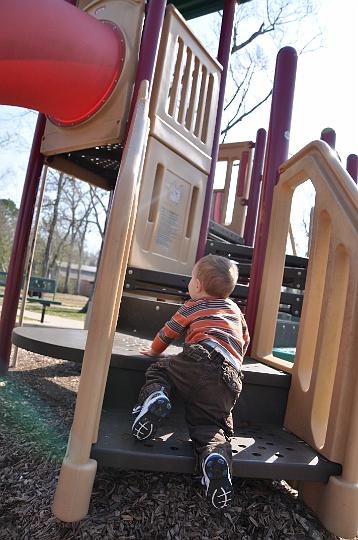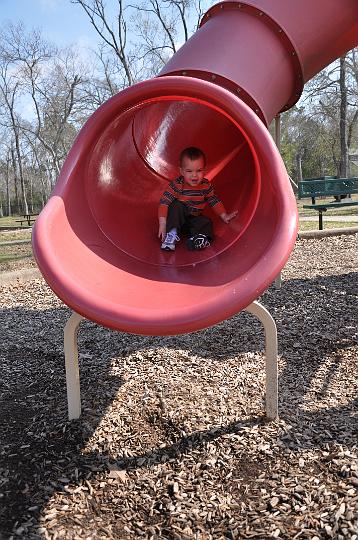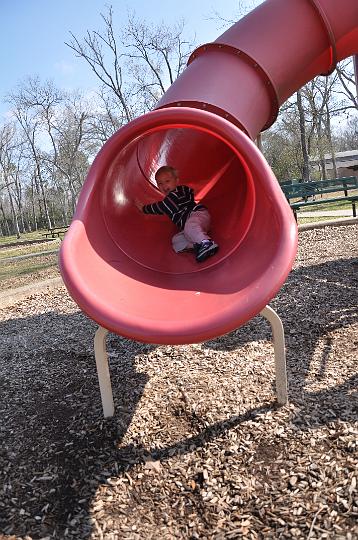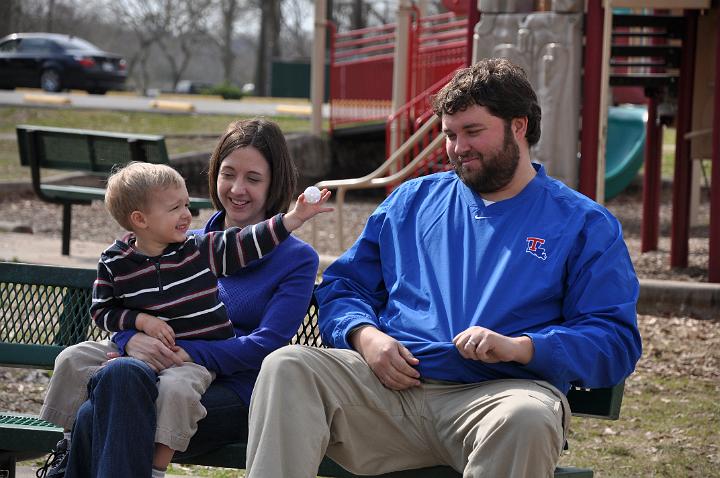 Heath, Barbara, and Carter made there way home this afternoon, and we are already missing them. Fortunately, Ross will be home tomorrow! We can't wait to see him!!!