Audrey and I were released from the hospital on Friday. We are getting settled at home now, so we have finally posted some pictures for everyone. Here are few of the pics from the hospital and our arrival home. There are more in the album.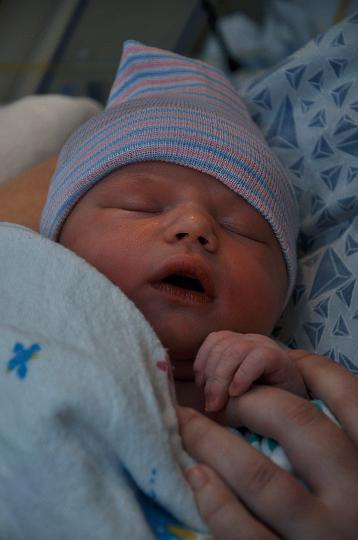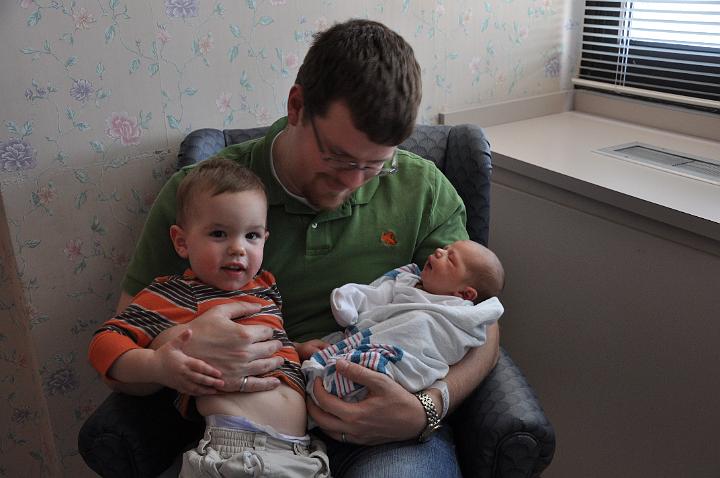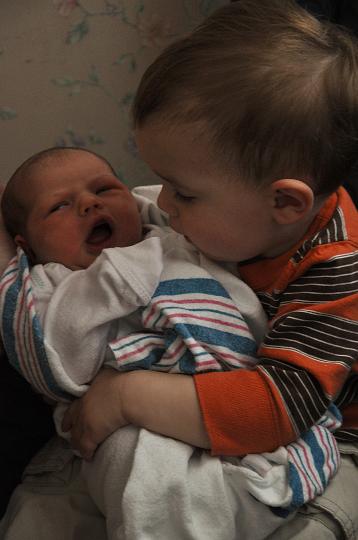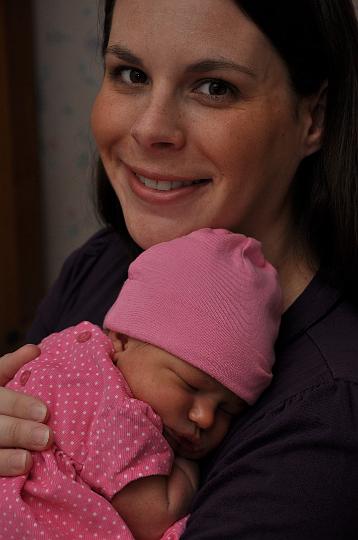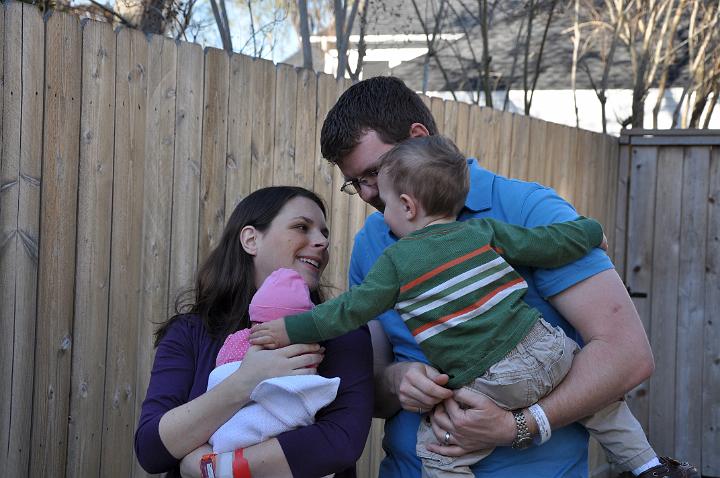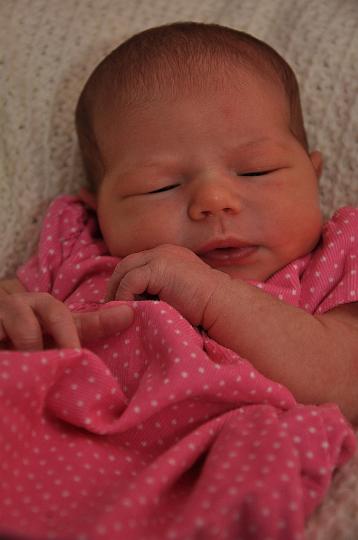 I am continuing to recover well. It's a little harder when you were opened up twice I guess, but we've had some wonderful help. We even made it to church this morning. Jackson decided to dress up for the occasion (really his Nana dressed him up ;-)).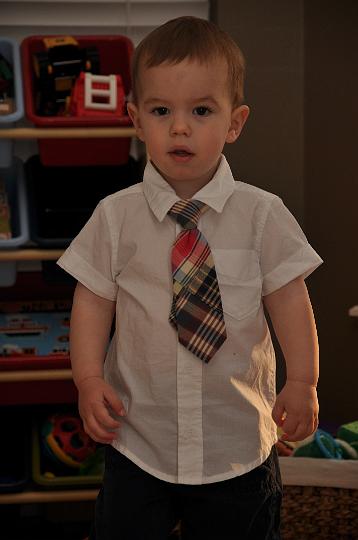 Jackson also went for his first bike ride today. He and Ross went right after his nap, so you can't tell how excited he was. He was grinning from ear to ear by the time they got back though!