This weekend was the Shell Eco-Car Marathon, which happened to be in Houston this year. Our friend, Heath, was one of the faculty advisors for Louisiana Tech's team. They entered 3 cars in this year's competition, a prototype vehicle and two urban cars. Barbara and Carter stayed with us for the weekend, and we managed to get all the kiddos downtown for some of the events Saturday afternoon. They had a blast! Here are some pictures of the cars and everyone cheering them on.
This is LA Tech's prototype vehicle. The competition is based on miles per gallon. This prototype car got up to 786 mpg, which placed 10th in the competition.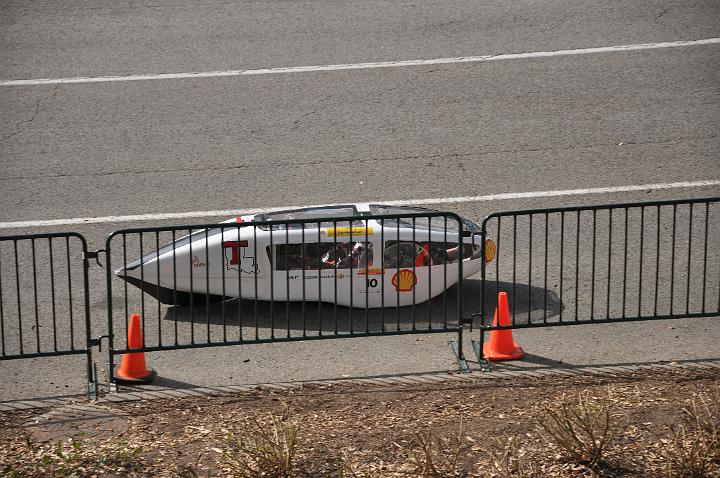 These are the urban cars. The red car was actually built and competed in last year's race, and the blue car was designed and built this year. The red car got up to around 150 mpg, and the blue car got up to 251 mpg, which placed 2nd in the competition and won the design innovation award! We're very proud of them!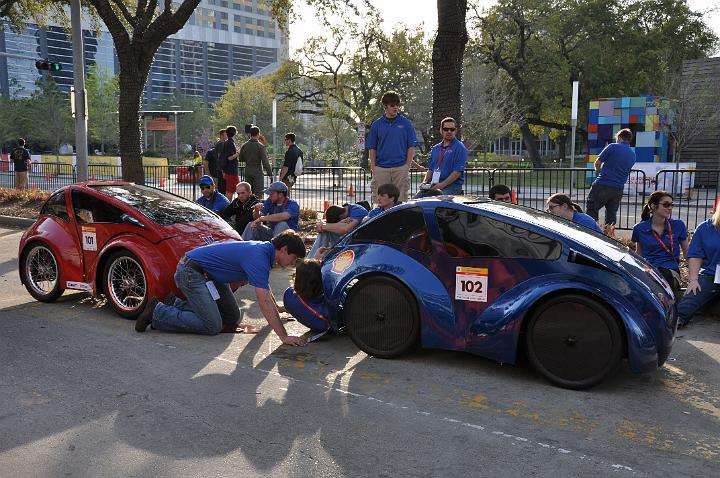 There was also a spirit award, which LA Tech won hands down. There was a lot of Tech blue around, as well as a lot of bulldog barking going on.
Jackson LOVED the cars. As they went around the track he would say, "another car" and cheer and clap. He and Carter stayed up late last night to watch the urban cars run, which they would tell you was well worth it!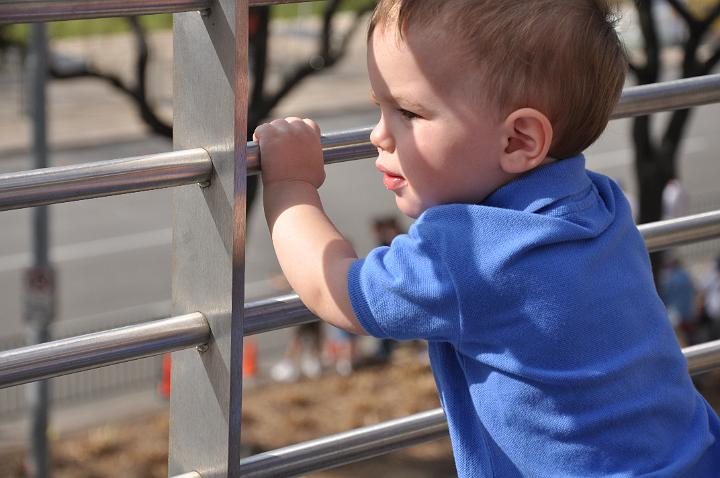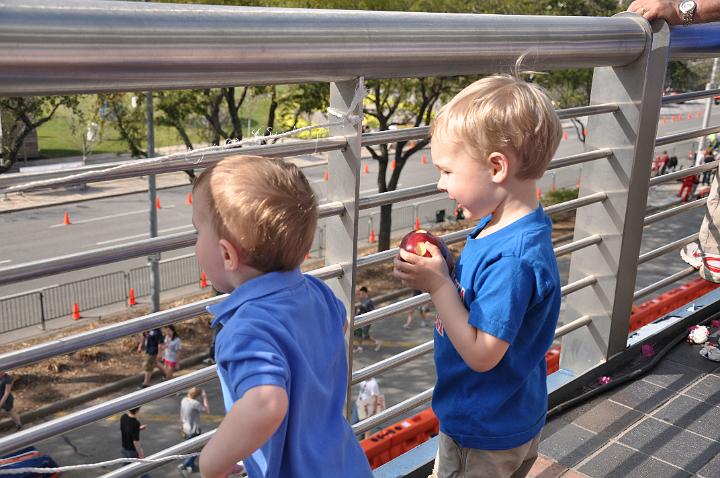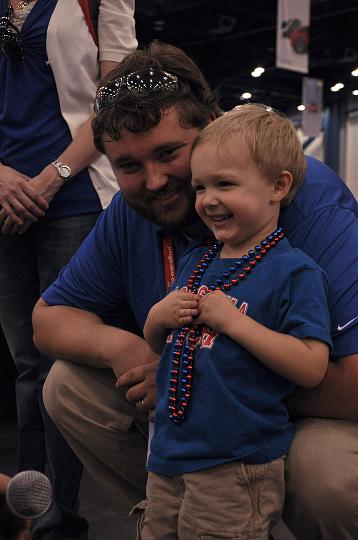 The boys had lots of fun the rest of the weekend too. They did everything from playing the piano to reading books to building towers to hunting easter eggs. We had so much fun with Barbara and Carter here. We wish we could see them more often!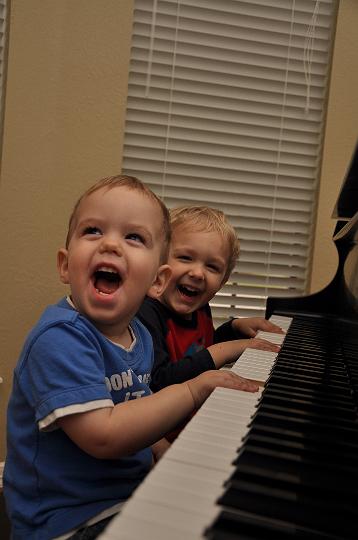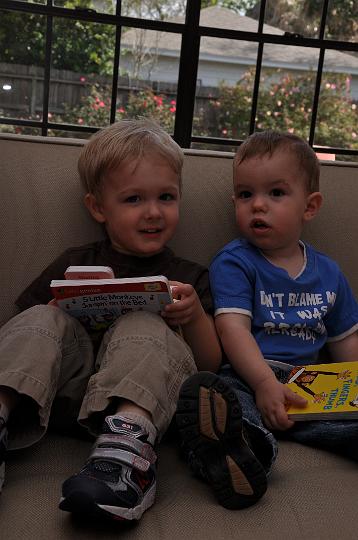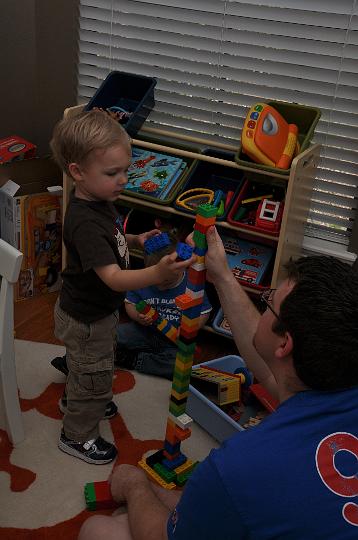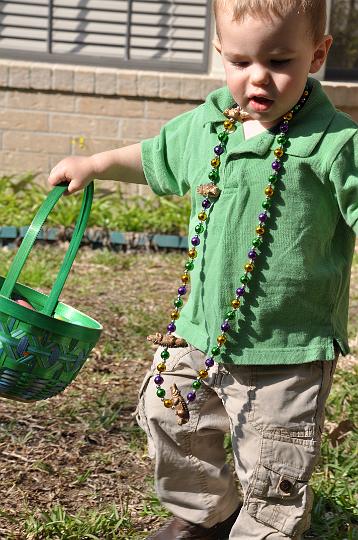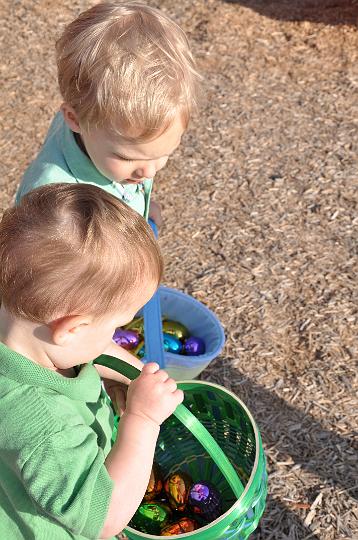 Of course, there are more pictures in the album, but here's one last shot of our amazing friends at the competition!