Saturday morning we celebrated a friend of Jackson's 3rd birthday at a local park. We've had a record breaking streak of 100+ degree days here in Houston, so even though the party was in the morning, it got hot quick! That didn't deter the fun in any way, but it sure did make a drink of water taste even better!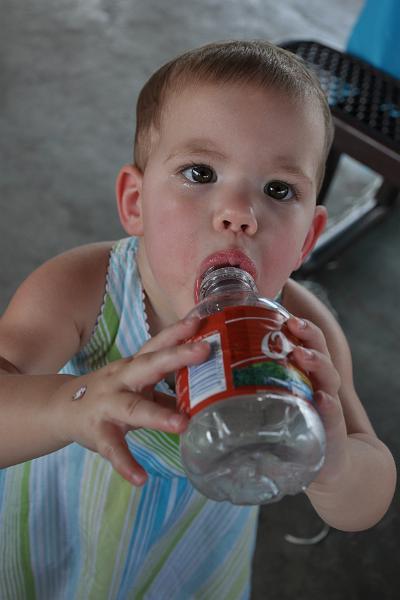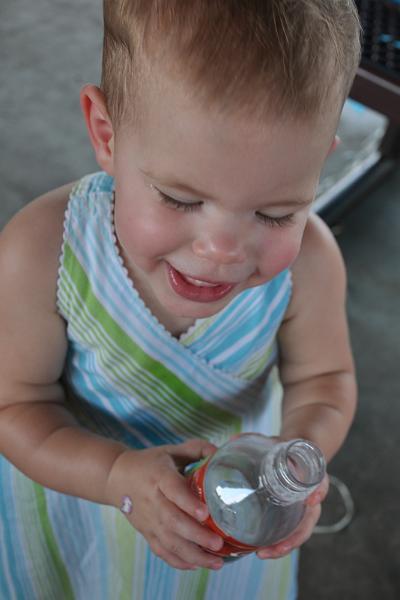 And for those who have been wondering, Jackson's leg seems to be completely healed. There's no sign of a limp. He's keeping up well with his friends, and running circles around me...seriously, how can I get some of that energy?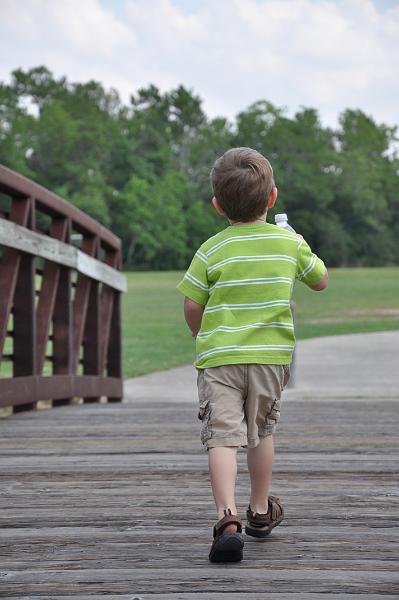 There are more pictures from the party in the album.