It's been another busy week. Aside from my photography class, there were lots of good things going on this week. We had painters at our house this week, which means the garage is officially done, and we are very happy with it! We also found out Jackson will be changing day cares next week. We are excited about the change, but once again sad to be leaving the teachers behind. Hopefully this will be the last change until he goes off to school though.
Saturday was our busiest day this week. We managed to get our yard work done before it got too hot. Jackson had fun lounging around in his PJs with Bailey while Ross was working.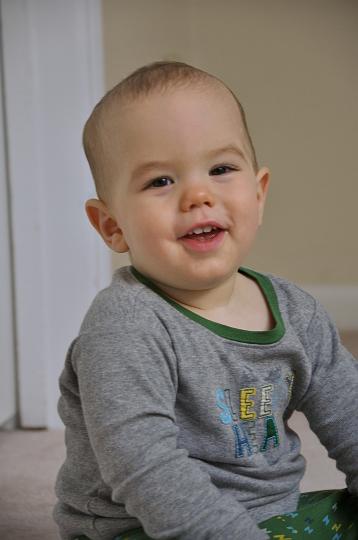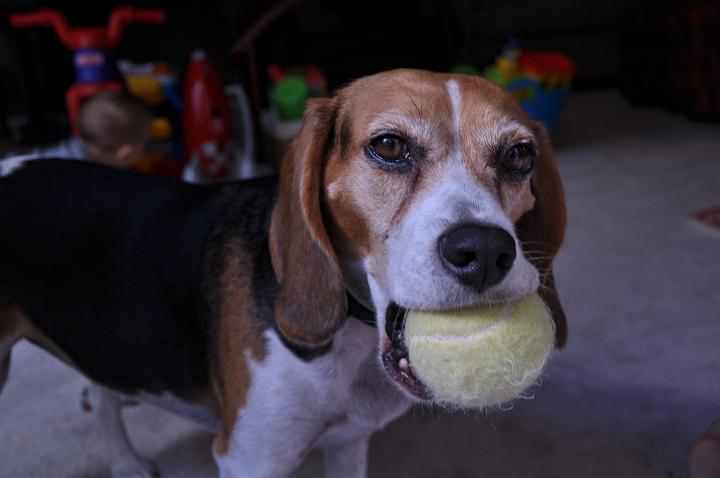 Then we took Bailey and Jackson to Bay Area Park for a picnic and some play time. Bailey had a blast in the dog park. Her favorite friend was this sweet little 10 week old puppy that loved playing in the fountain.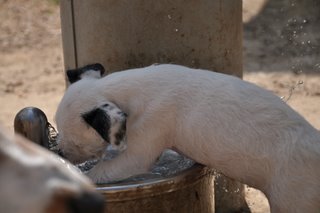 Jackson had a great time on the swings and rocking on the horse before enjoying his first real picnic at the park. Here are a few pictures of the fun.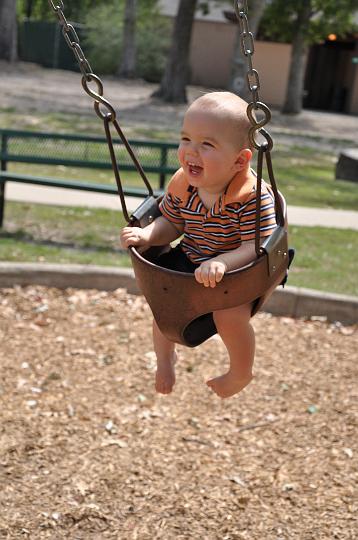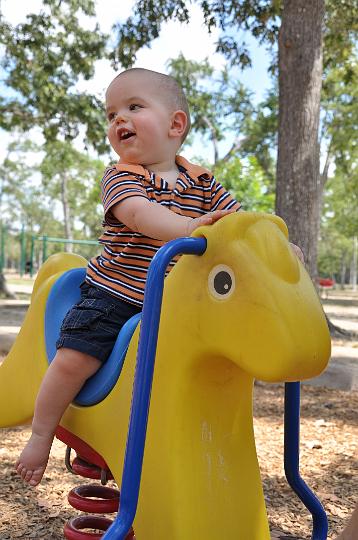 Saturday evening our friends, Katie and Jason, had a house warming party in Katy, TX. We had a great time catching up with some friends we haven't seen recently, while Jackson had fun hanging out with his favorite sitter, Ms. Heather.
Ross' 2nd Father's Day was...just as difficult as the first. Last year we were adjusting to a brand new baby. This year, Jackson decided not to nap, which made for a long, fussy day. Overall, it was still great though. We had a good, manly breakfast this morning followed by church and a little house hunting since Jackson wouldn't sleep. Of course we rounded out the day like any other celebration with a dinner at Lupe Tortilla!
Happy Father's Day to all you dads out there!