It's official...Christmas is here. Believe it or not it SNOWED in Houston this week! There were lots of big flakes, but nothing stuck to the ground in our area, and unfortunately, we were at work through most of it, so I don't have any pictures as proof. The temperature dropped dramatically that night though, and Jackson discovered ice in our back yard the next morning.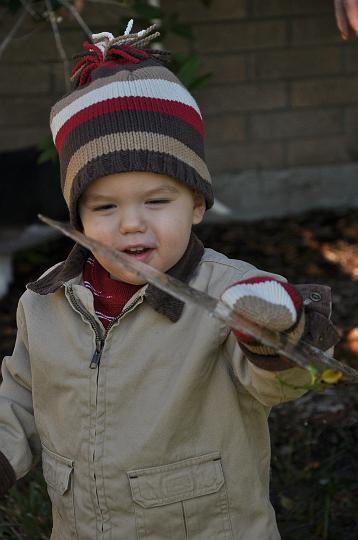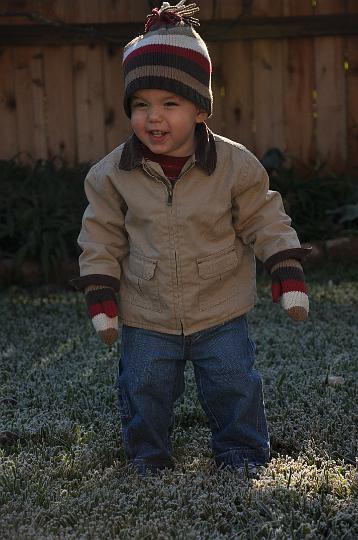 We also went to our first Christmas party of the season last night, and managed to get a few pics of Jackson playing with our decorations today. Of course, there are more in the album.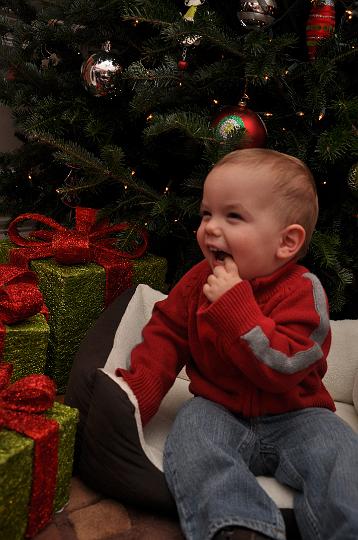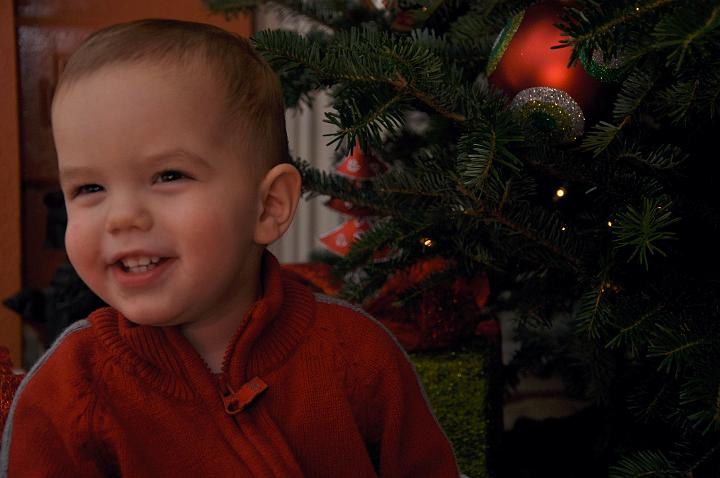 Now it's time to finish up our shopping, get out our Christmas cards, and do some baking!