It took a little longer than expected to get these pictures posted, but they are finally here. We had a very busy but wonderful Thanksgiving. We made our way to Shreveport on Wednesday. I spent the afternoon doing a little shopping at some of my favorite local places while Ross took Jackson to the park.
Thursday we headed to Ruston. We were able to spend a few minutes with Heath, Barbara, and Carter before going to my Grandmother and Granddaddy's house for a delicious Thanksgiving lunch where almost my entire family joined us this year. It was so wonderful to see everyone! I didn't do a very good job of getting pictures of the adults, but I got quite a few of the kiddos. Jackson LOVES my grandparents' wagon, so he spent a lot of time having the bigger kids and some adults pull him around. He also made an attempt to pull the wagon himself but didn't get very far.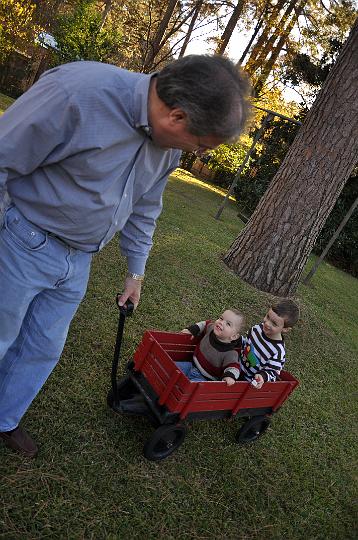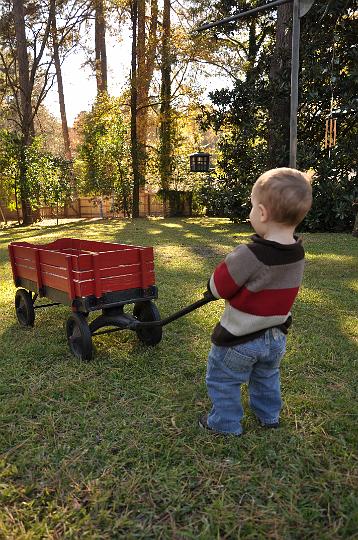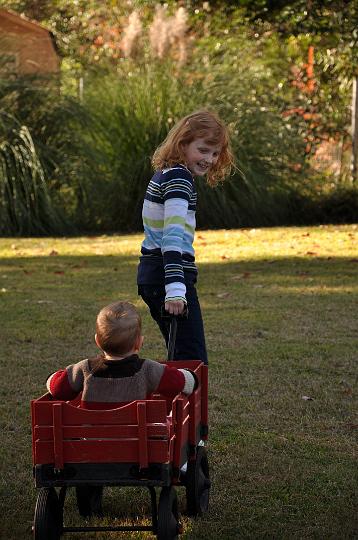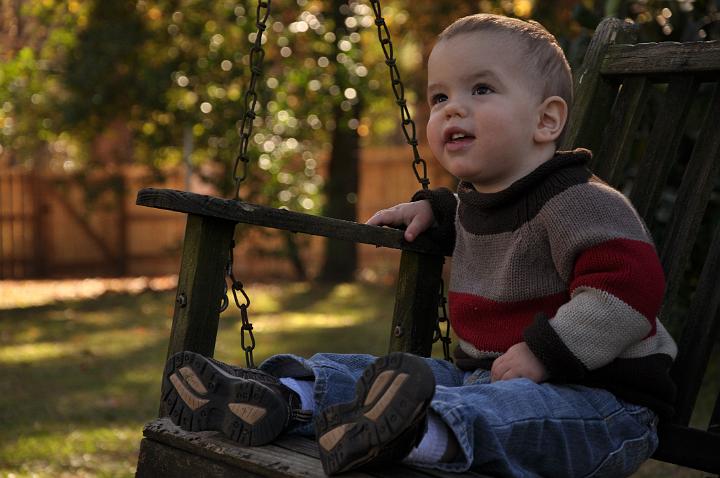 Friday we made our way to Austin to meet our precious little nephew, Mitchell. I posted a few pics in the last post, but there are many more in the album. Jackson loved meeting his new cousin and playing at a nearby park.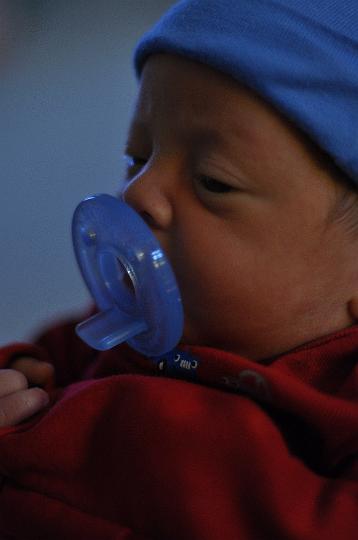 There weren't any baby swings at this park, so he really looked like a big boy on these swings!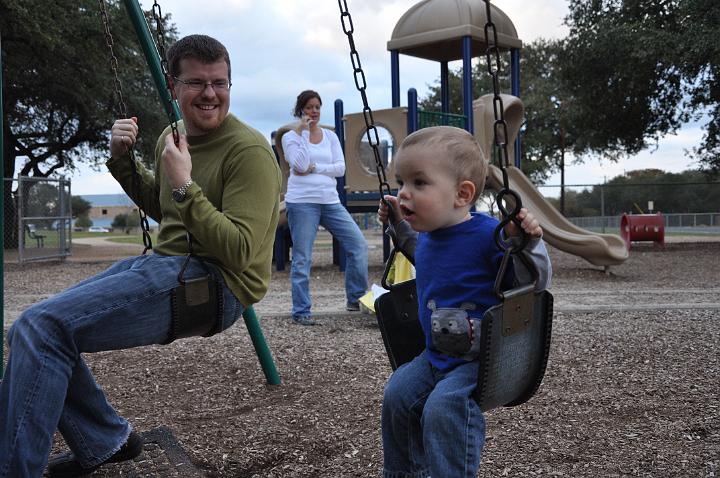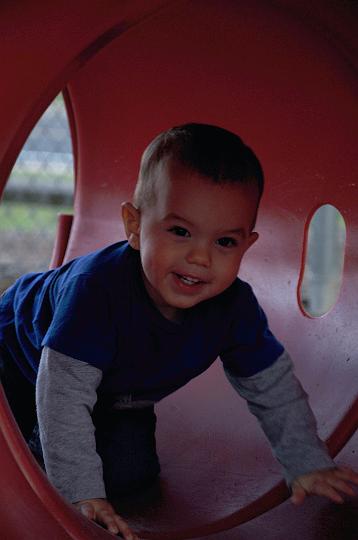 He also had a great time hanging out with his Uncle Philip.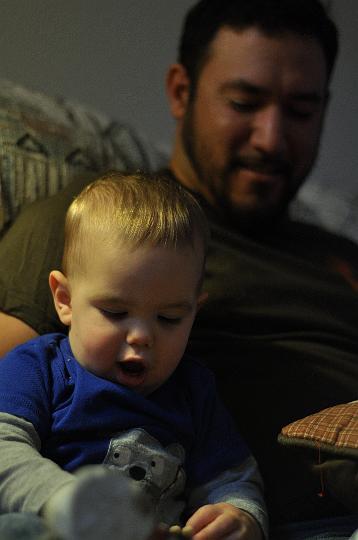 We even managed to get pics of each of us with Jackson for once!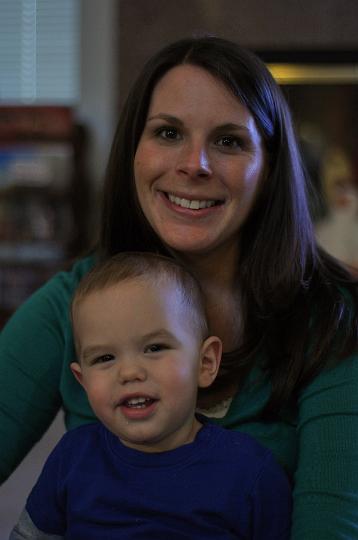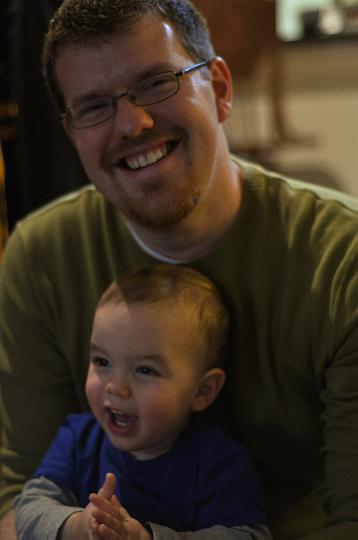 After a full day in Austin on Saturday, we made our way home on Sunday and picked up our Christmas tree. Let the decorating begin!