Barbara, Heath and Carter came for a visit last weekend!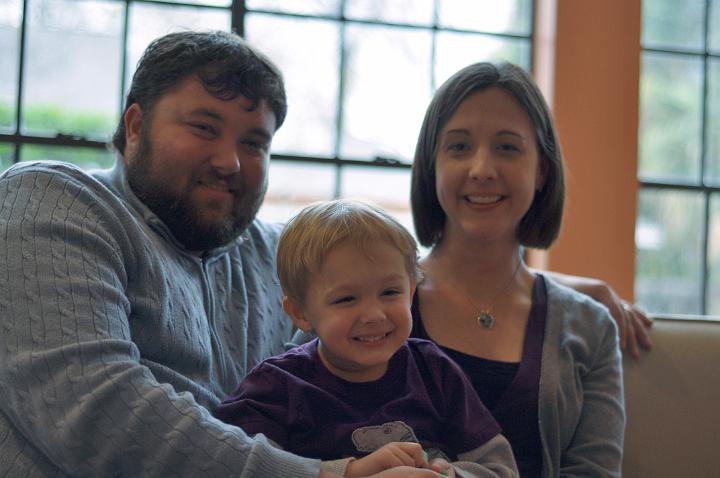 We really enjoyed having them around. In fact, Jackson has talked about Carter every day since they left! We spent most of the weekend just hanging out together, but on Saturday we made our way to the Children's museum. This was Audrey's first visit and Jackson's first since before Audrey was born. Last time we were there Jackson wasn't really old enough to play outside of the toddler area, but this time he was ready to go!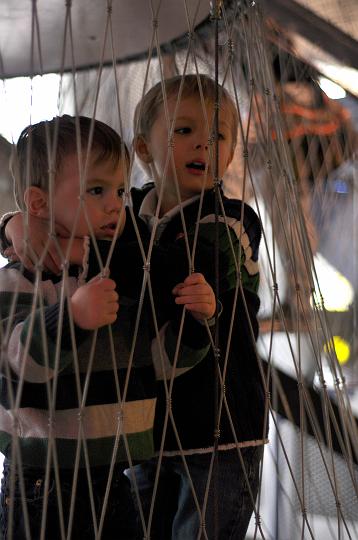 All of the boys enjoyed the water works area...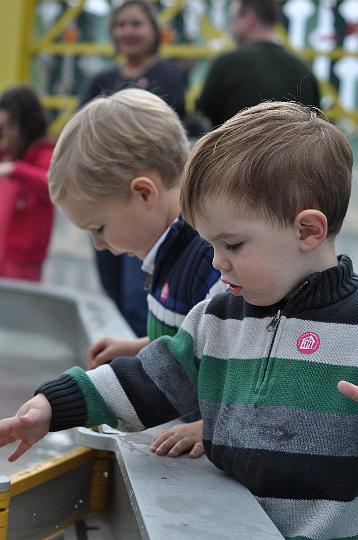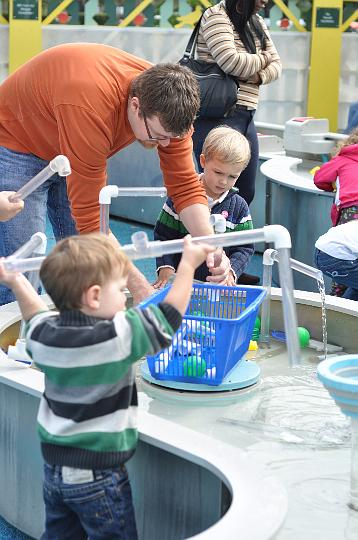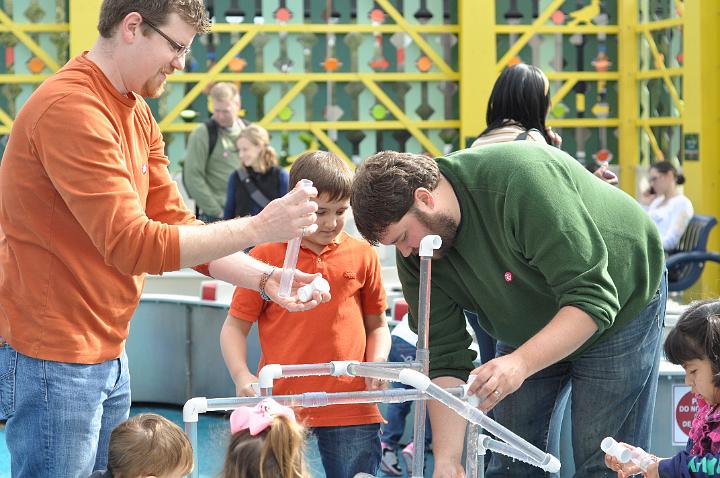 I wasn't able to capture any smiles from the boys because they were so focused on the activities, but I'm pretty sure they were having fun!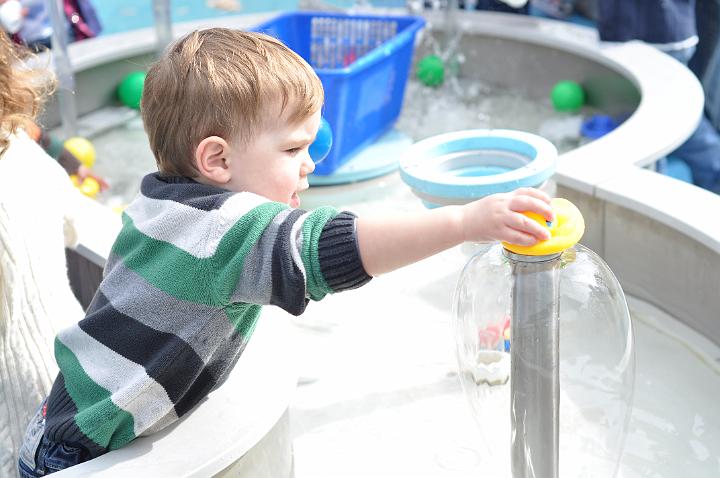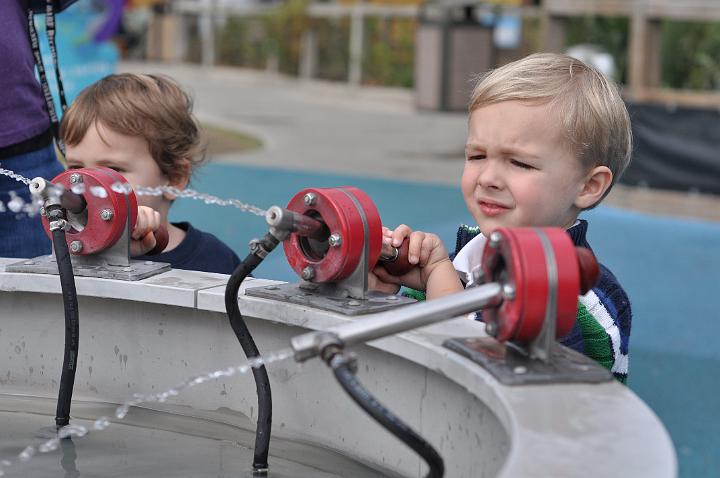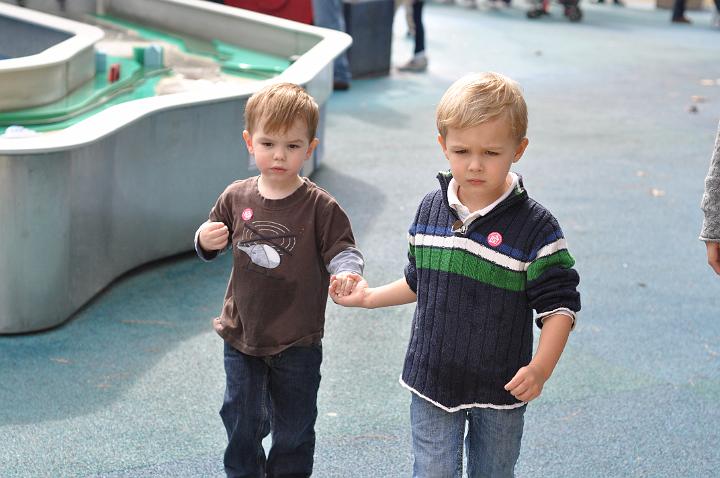 Audrey loved spending time with her Aunt Barbara!
When it was her turn to play, she was ready to go! She crawled and walked, flipped switches, spun wheels, and made new friends.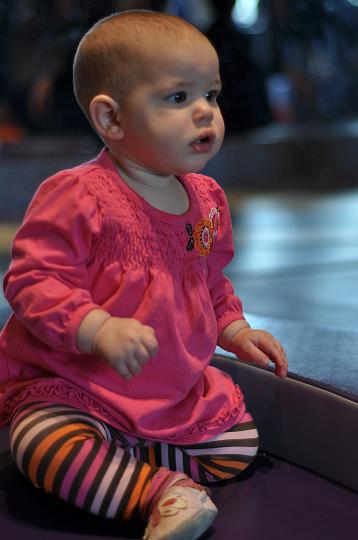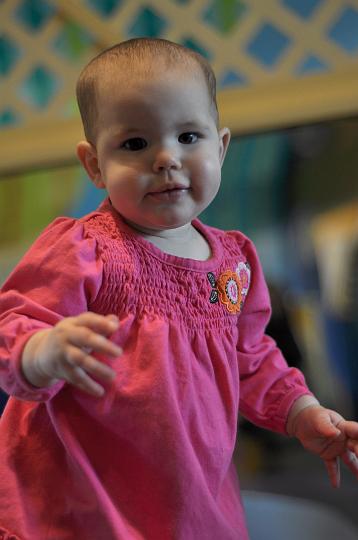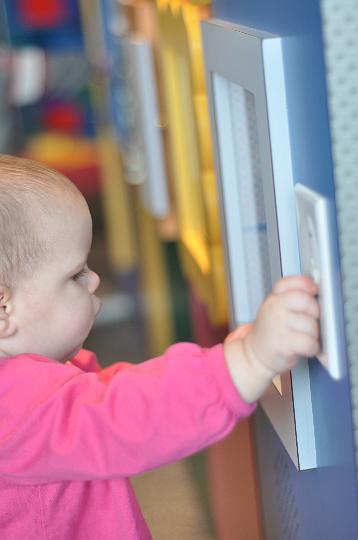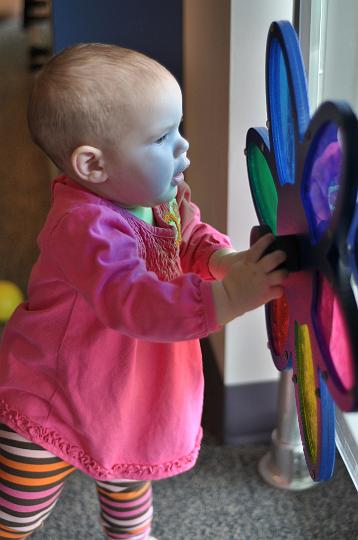 They all had such a great time that we had a hard time getting them to leave!
I was able to capture a couple of smiles from the boys in the end. I just love watching them play together and am so thankful the Tims took the time to come visit!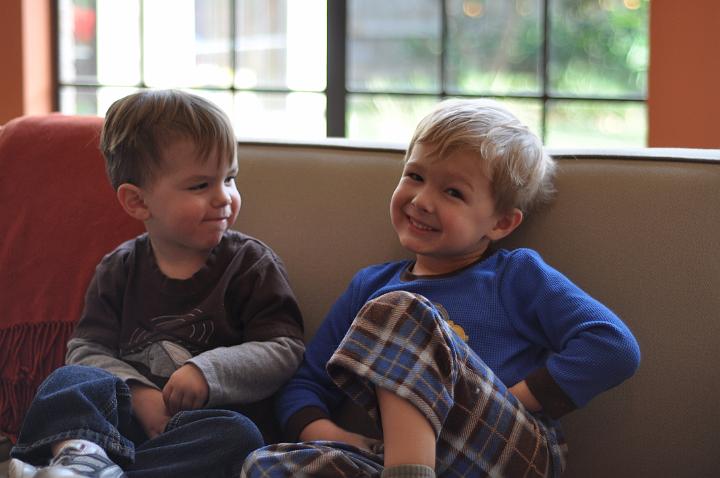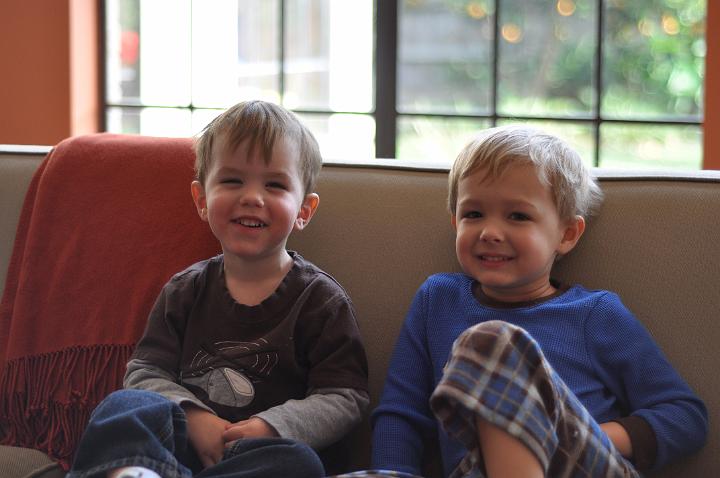 There are a few more pictures in the album.