Audrey's 1st birthday party was owl themed, and it was a "hoot" from start to finish. I had fun with the theme and got lots of help pulling it all together. Here are some pictures of the set up before everyone arrived.
The gift table had pretty pink and white tulips and a tree covered in little owls with pictures of Audrey from throughout the year on one side.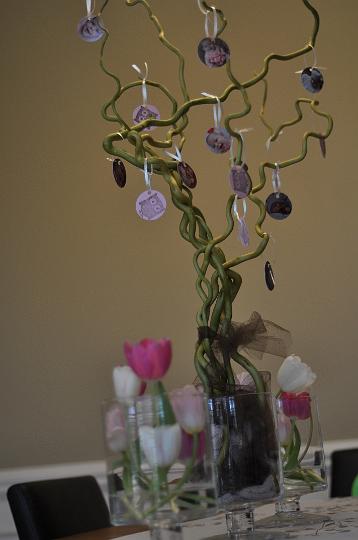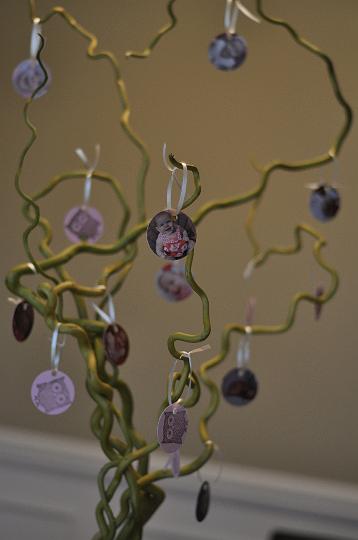 The party favors were bright colored kid cups with fun toys inside and an adorable chocolate owl made by my friend, Barbara, with an "owl" thank you attached.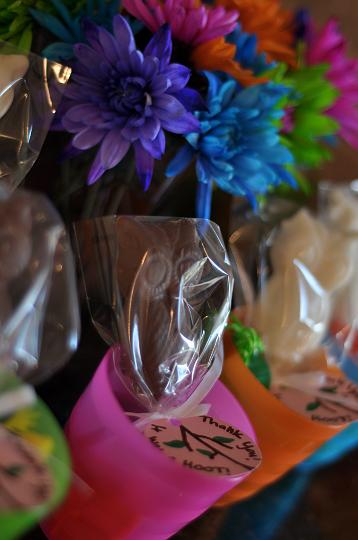 The menu included Ross' homemade pimento cheese sandwiches, black bean wraps, homemade salsa and chips, Oreo truffles, fruit salad, veggies and dip, crackers with meat and cheese, animal crackers, goldfish, and a delicious cake from The Cake Lady Bakery. The tables were, of course, decorated with pictures of Audrey and a "Happy Birthday" banner.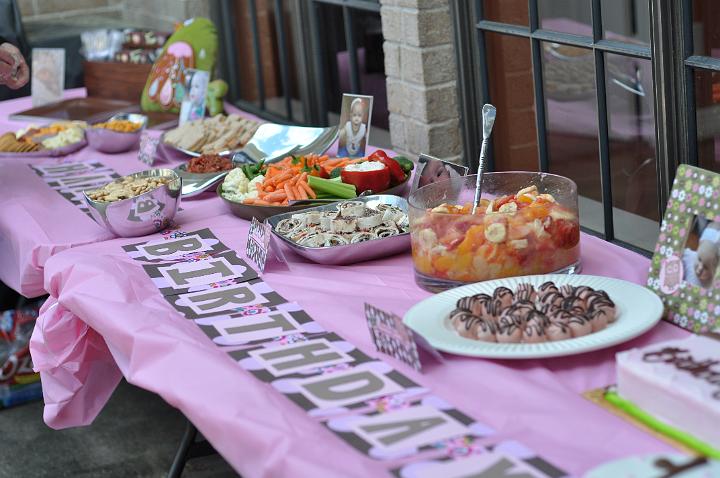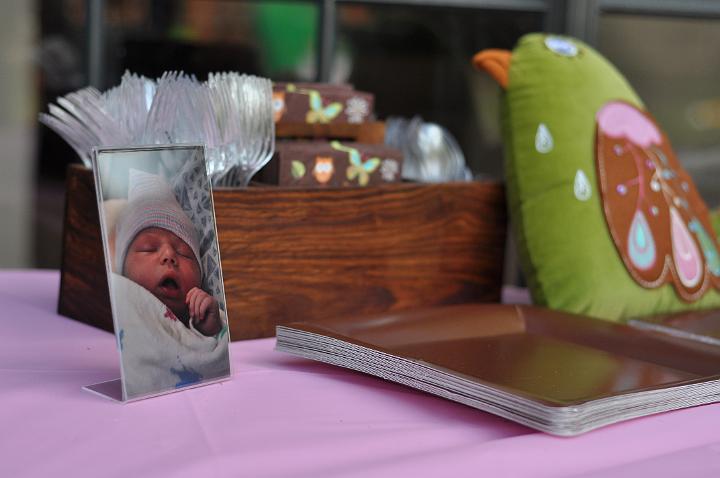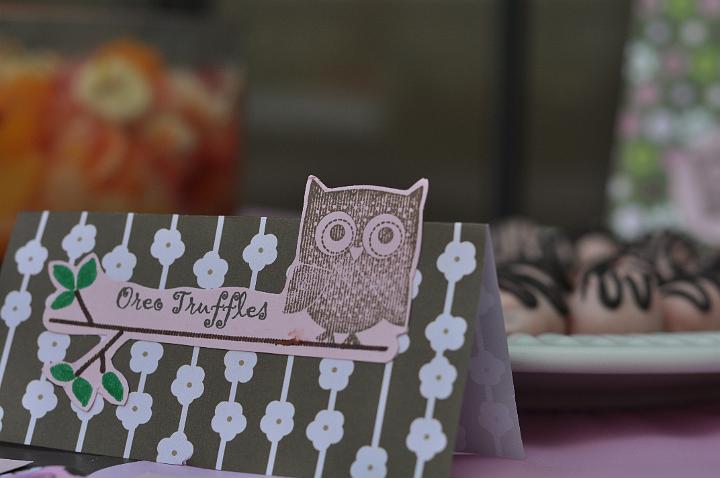 The activities for the party mostly involved the swing set in our backyard and every ball we could find, but we also had an owl bean bag toss, which was put together with the help of my dad, and a craft for those who wanted to take a break inside. The craft was to make your own owl...they both turned out pretty cute!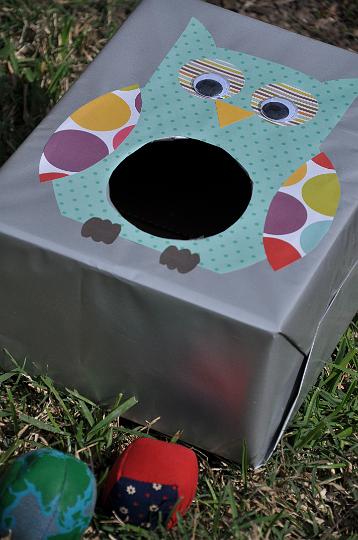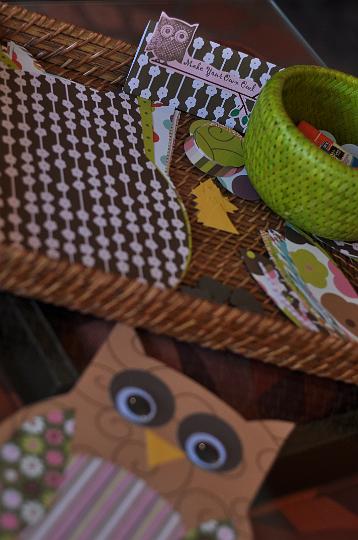 We got the birthday girl dressed after a short nap, and the fun began!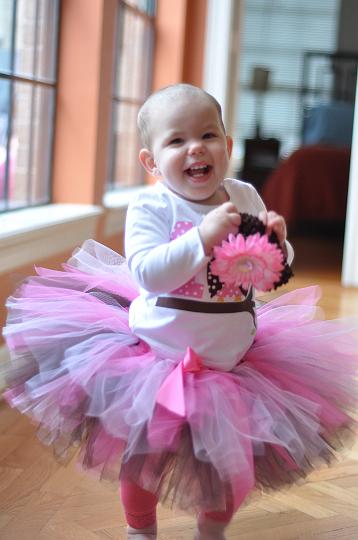 Here are a few snap shots of the fun.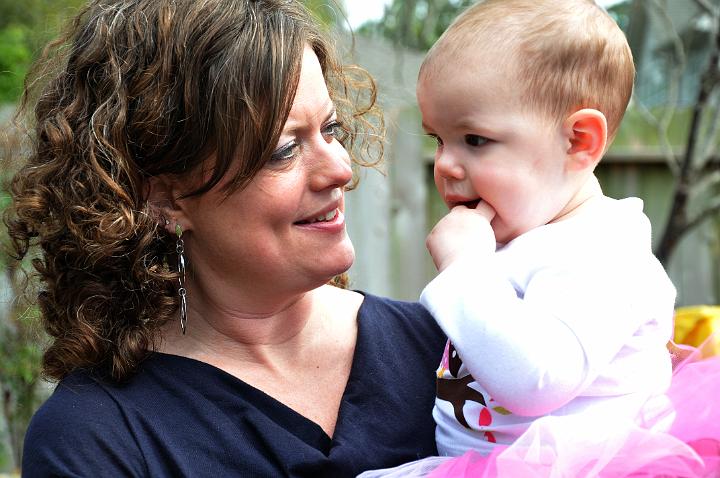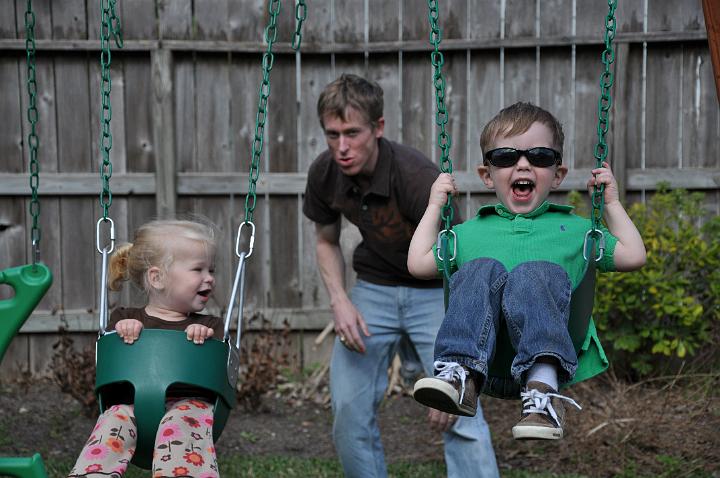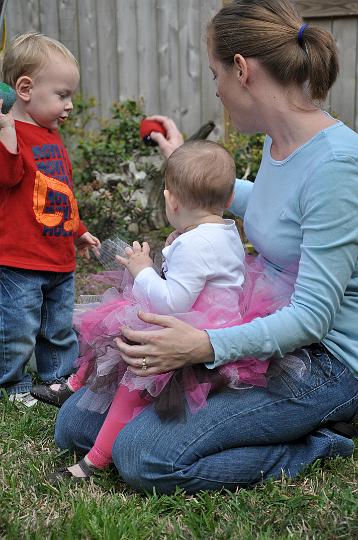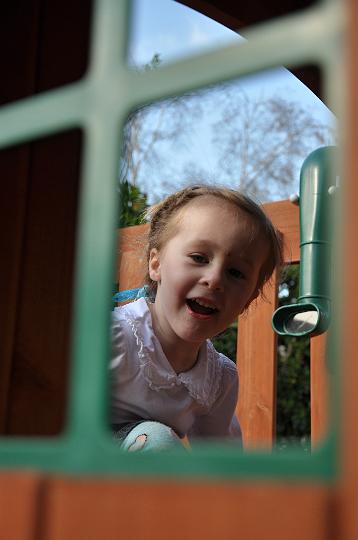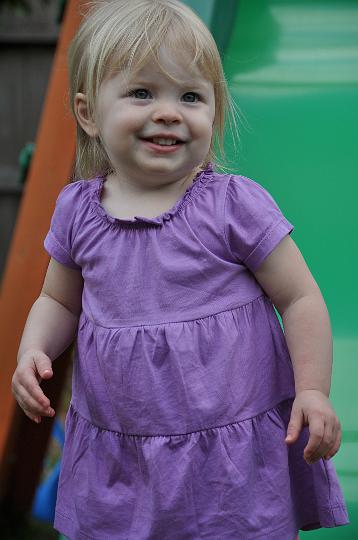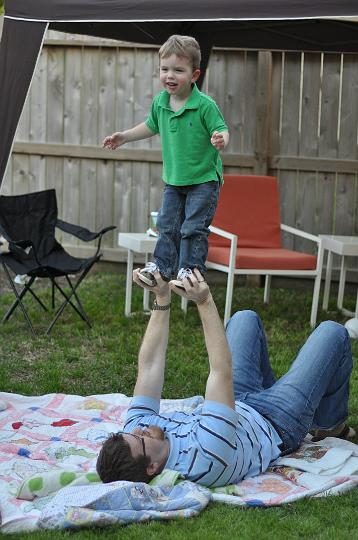 Here are the photos of that first bite of sweet goodness we call cake. She was a fan!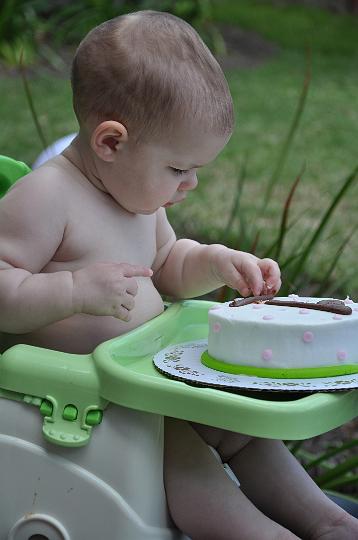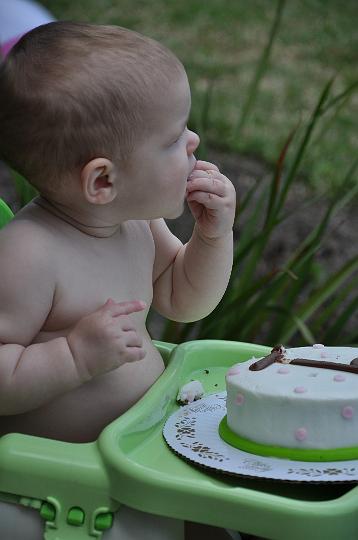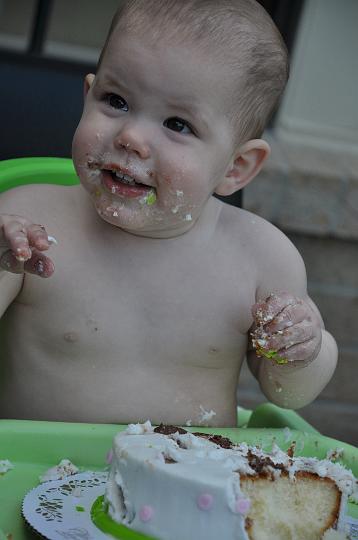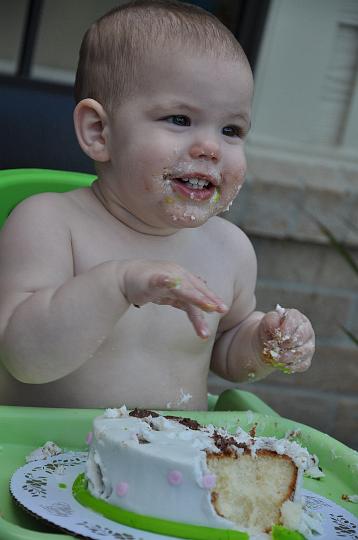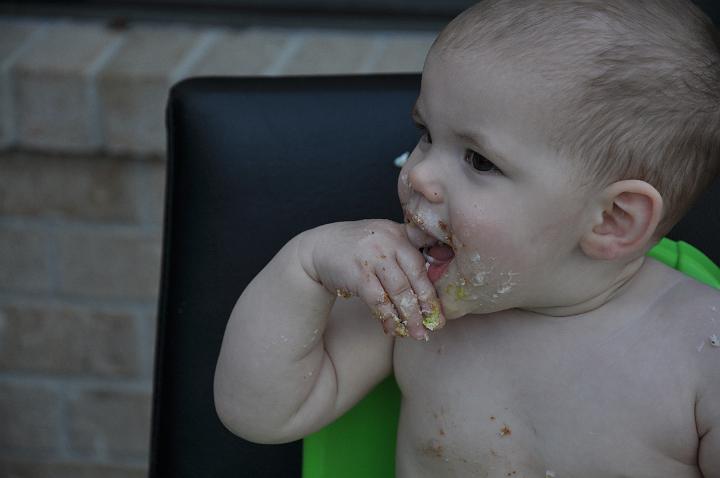 Eventually, she got a little help.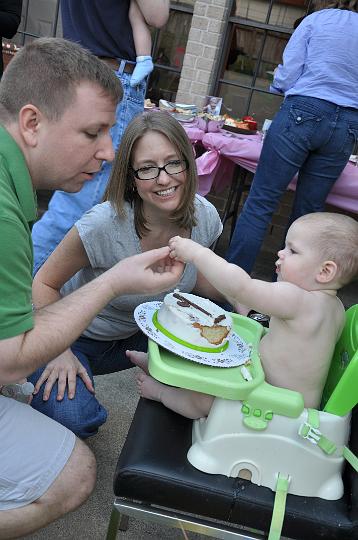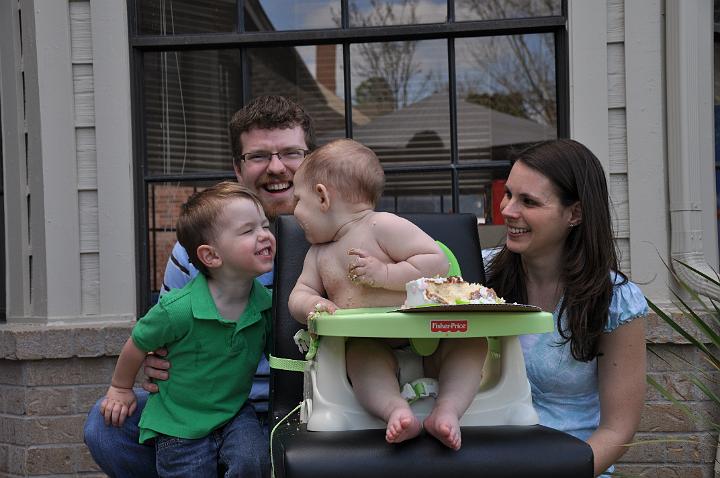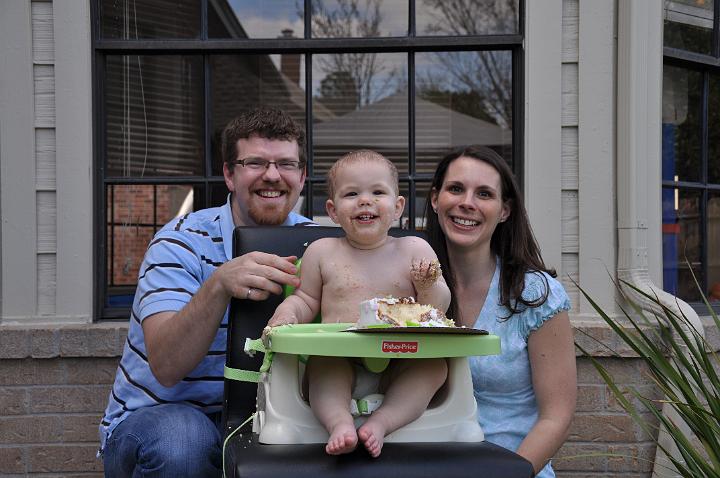 Finally, here are some of my favorites of the birthday girl enjoying her party!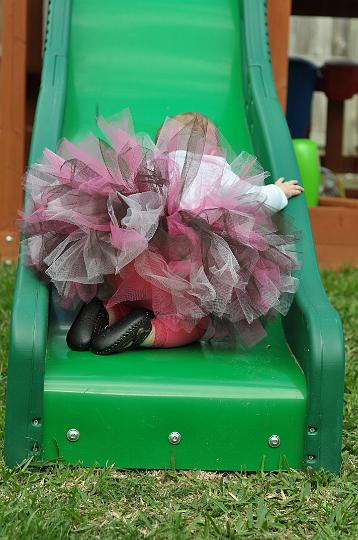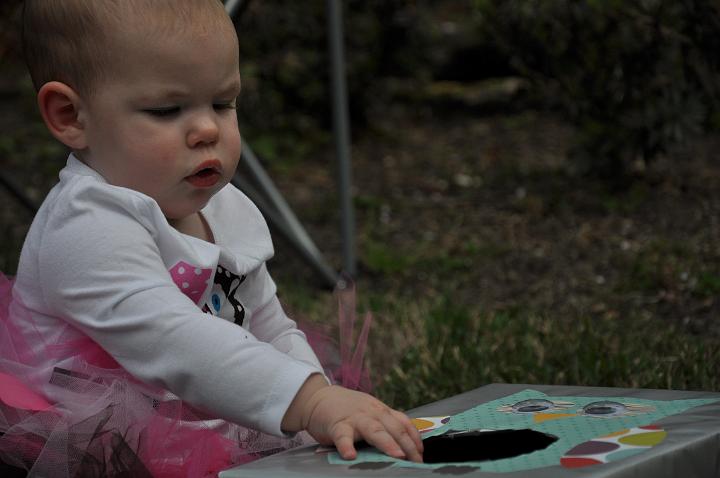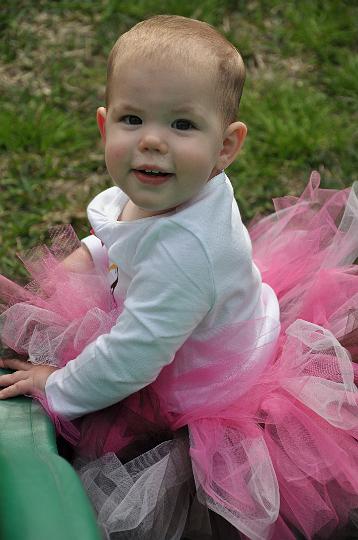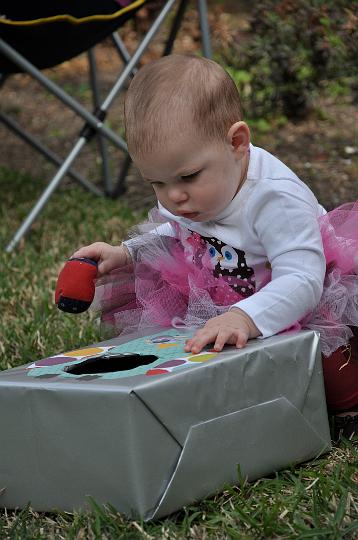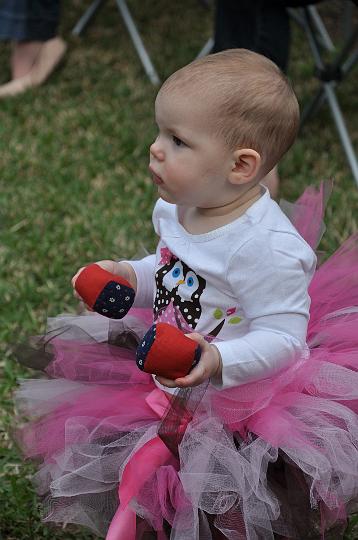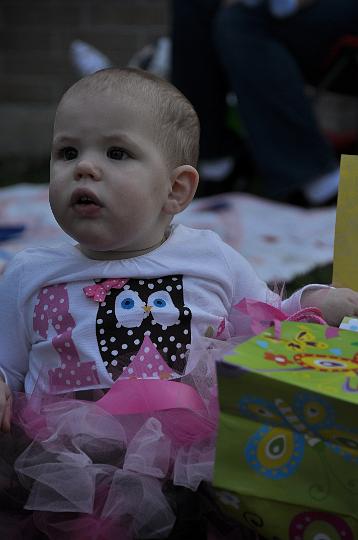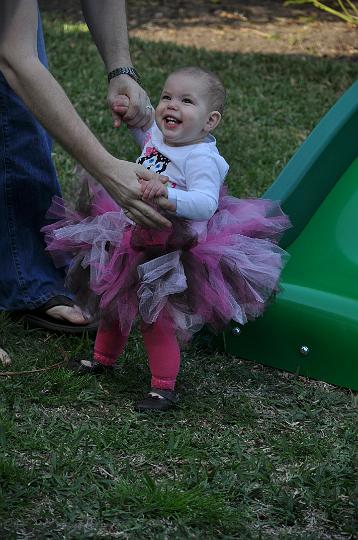 Here are two of the sweetest shots from the day...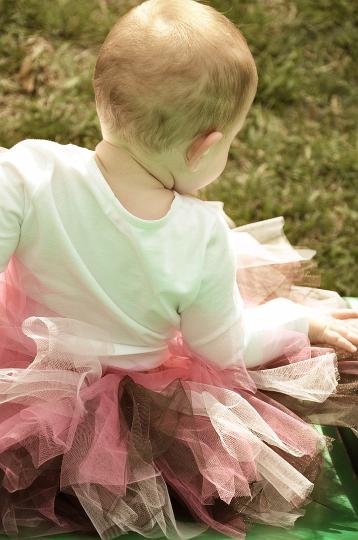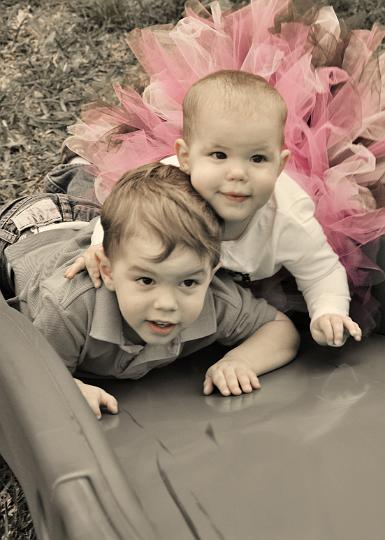 Believe it or not, there are more pictures in the album. We couldn't have asked for a better day or a better way to celebrate Audrey's 1st birthday!