The day after Audrey's party was a lot of fun too. Jackson and Audrey got to play with all of the new toys and enjoy another gorgeous day outside, which means I took a TON of pictures. Here are a couple of JD and Audrey enjoying the "band in a box" Audrey got. I have a feeling we'll have a marching band going in no time!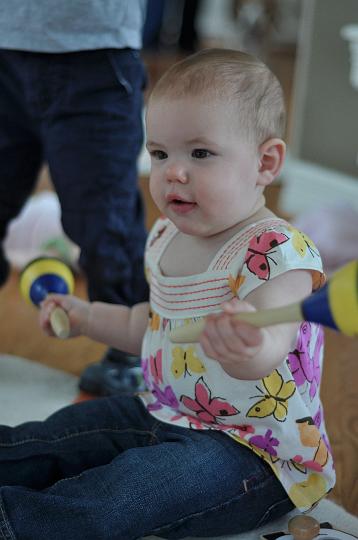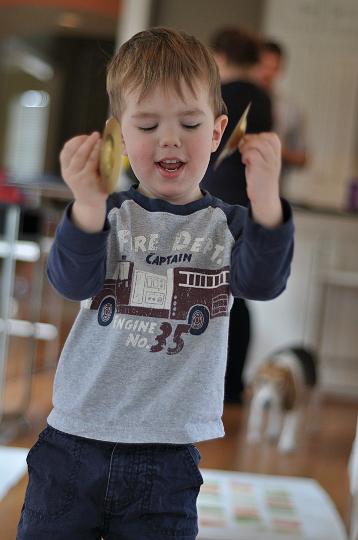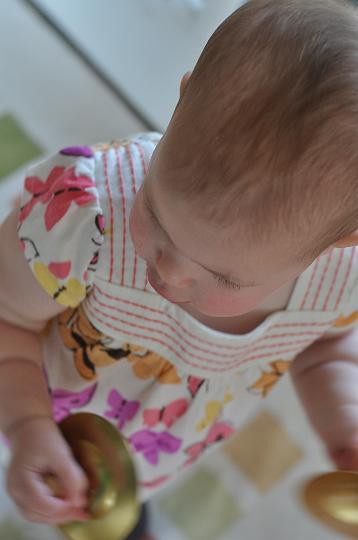 Here are a few of my favorite shots of the kids playing outside. It was really hard to narrow them down, so there are a bunch in the album.
We started with a little yard work. The kids helped us pick up some of the last oranges from our tree. It produced hundreds this year, and they were delicious!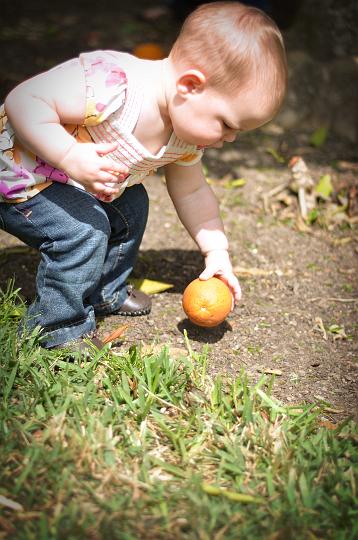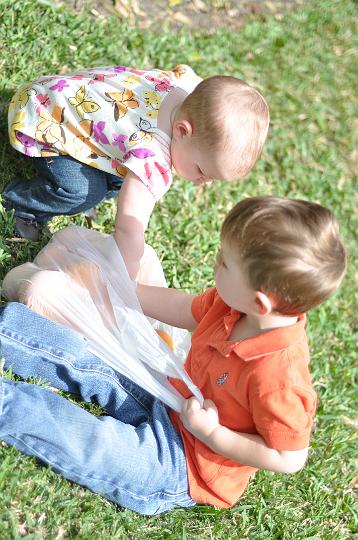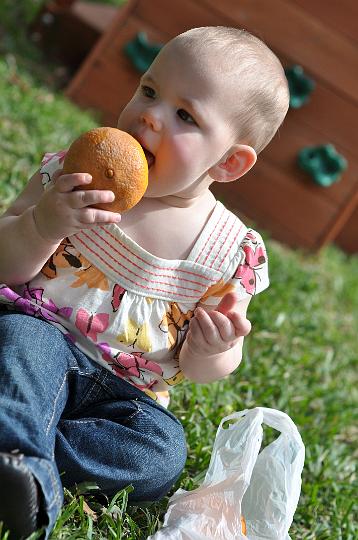 After gathering all that were on the ground, JD picked as many as he could reach with Daddy's help...Daddy got his workout!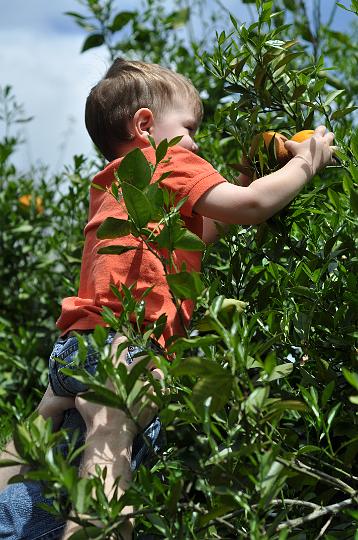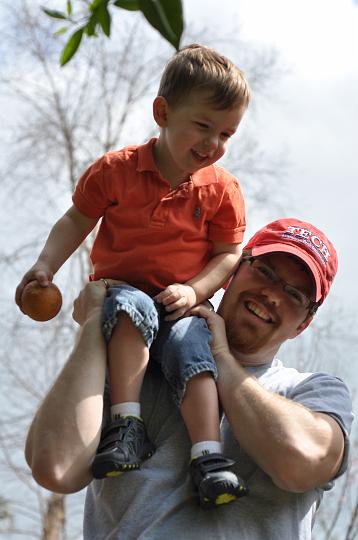 Then we just had fun playing around in the yard and on the playset.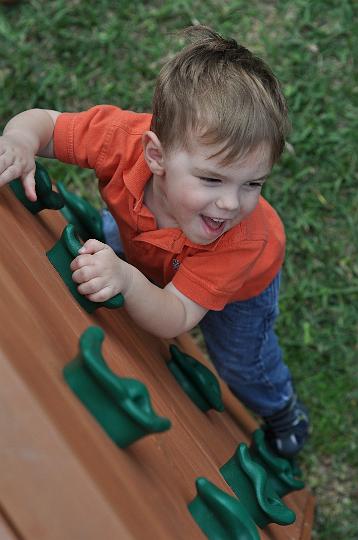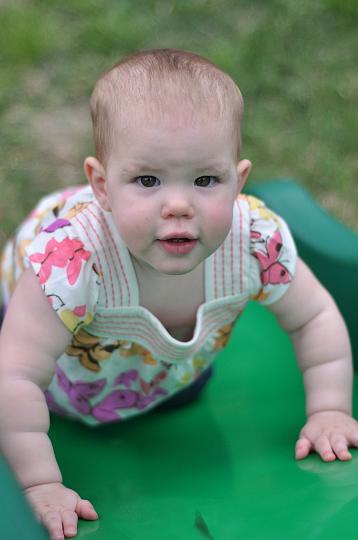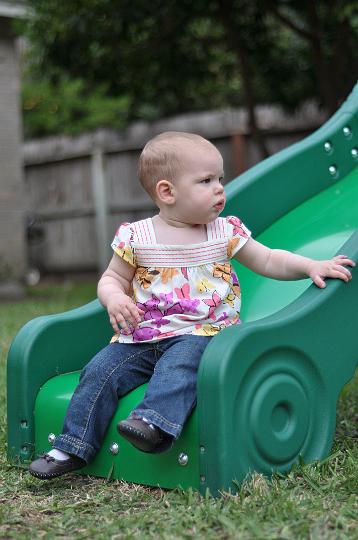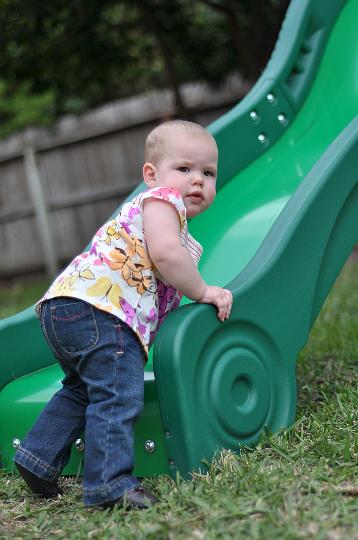 This brother and sister are so adorable when they play together. It just warms my heart!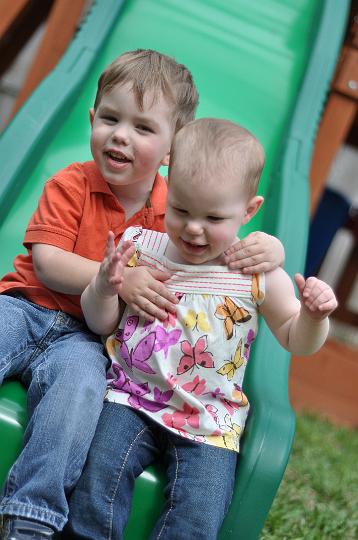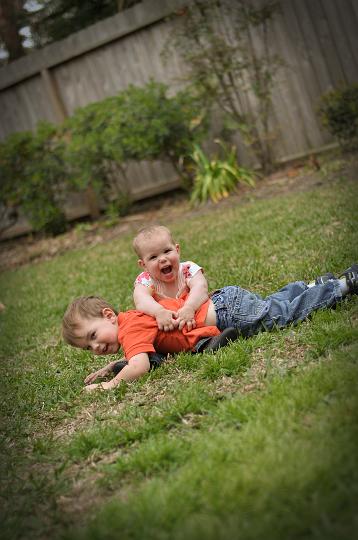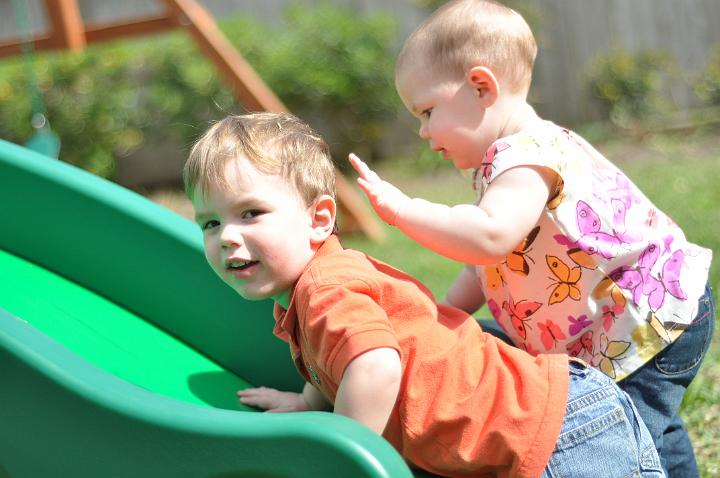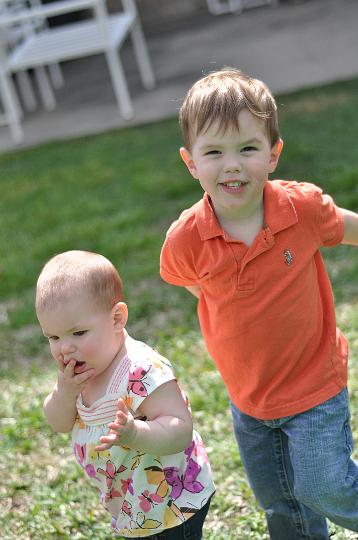 Of course, watching them with their Daddy is pretty sweet too!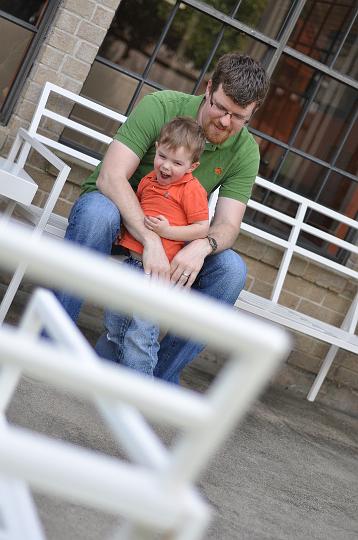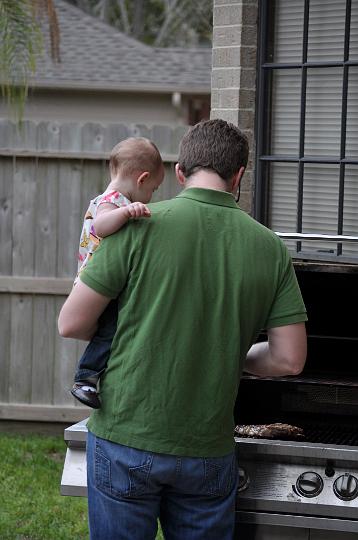 It was a great end to an amazing weekend!