This Thanksgiving was very special for me because I got to see my grandparents and ALL of my aunts, uncles, and cousins, as well as their kids! Here's a picture of everyone on my Mom's side of the family. Unfortunately, I didn't get one of everyone on my Dad's side.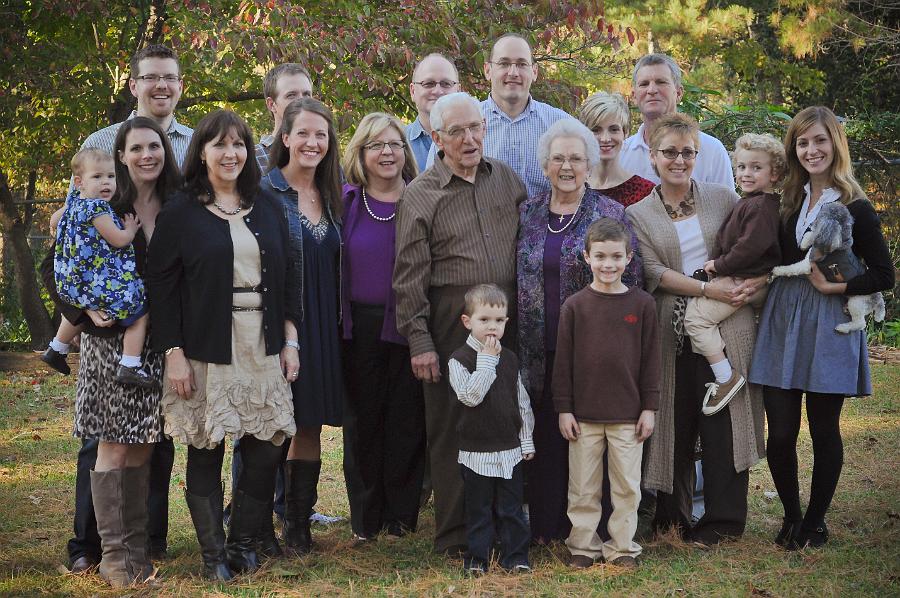 The little ones had a lot of fun playing together all day. Hide and seek, swinging, pulling the wagon, and tree climbing were the primary means of entertainment for them. It was a gorgeous day for it too!
Aside from Thanksgiving day I wasn't very good about pulling out the camera, but I did get a picture of Jackson learning to use his Granddad's sling shot!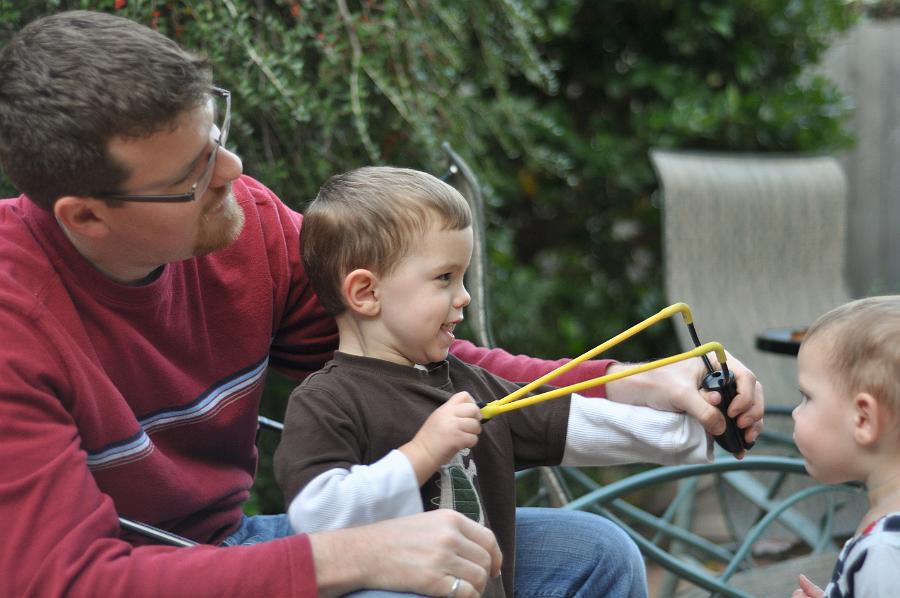 I also got one picture of my Dad with both kiddos at my Mamaw's house.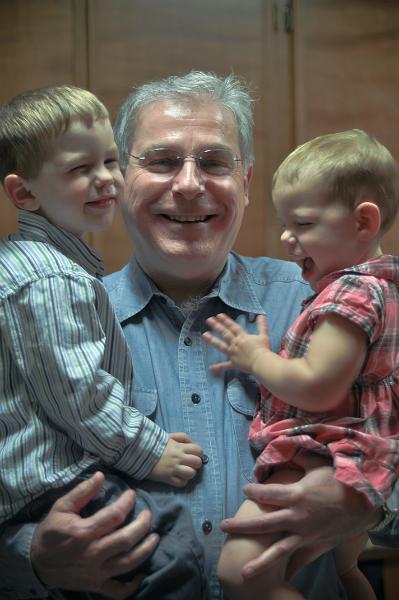 It was wonderful to see everyone! We got to spend Thanksgiving day with my Mom's side of the family, Friday with Ross' family, and Saturday with my Dad's side of the family before heading home on Sunday. I'm really disappointed that I didn't take more pictures the rest of the weekend...I'll try to make up for it next time! There are lots more pictures from Thanksgiving Day in the album though.