Jackson got to go on a great field trip a couple of weeks ago to The Holiday Acres Tree Farm, and I got to join him, which of course, means I took lots of pictures! It was a beautiful farm, and a fun way to spend a gorgeous day!
There were two classes of 3 and 4 year old kiddos on this trip. While the other class went on a hay ride through the trees, Jackson's class visited the miniature horses...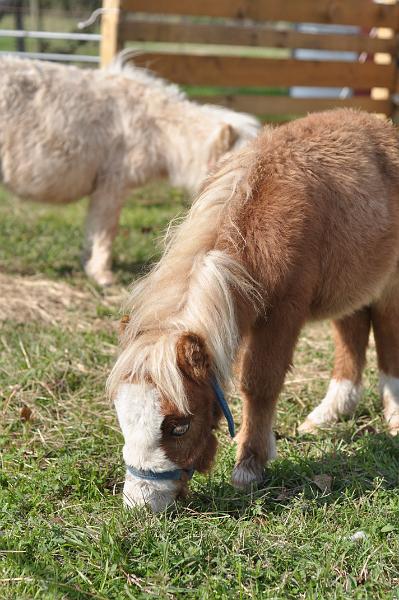 dressed scarecrows...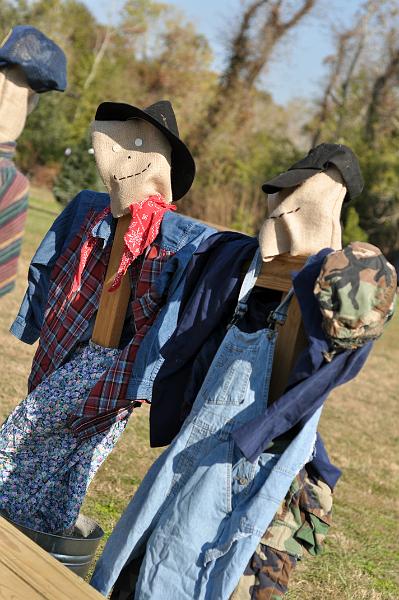 swung on a tire horse, and played in the dirt and hay, which included a little Texas sledding! Uncle Philip would be proud of his digging skills!
Then it was their turn for a hay ride!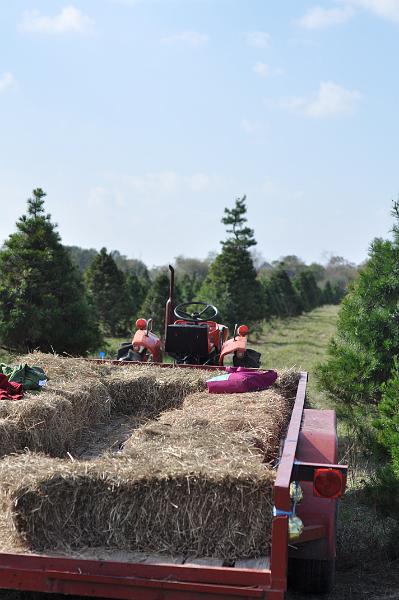 They stopped along the way to checkout some very small oranges (sorry, I don't remember their actual name), which Jackson's friend, Jayla, graciously showed the camera.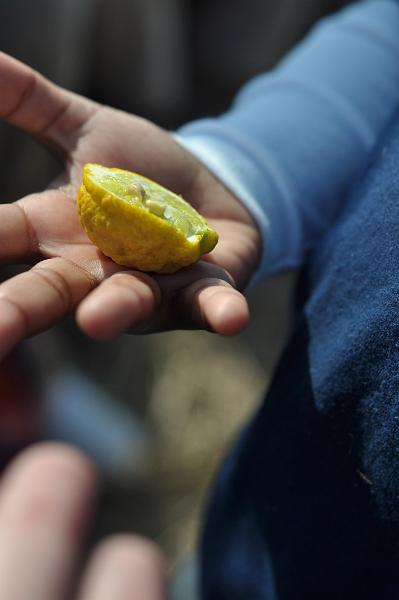 They also stopped to find out how old one of the trees that had recently been cut was and to talk about how quickly the trees grow.
When they were done with their hay ride, they roasted and ate marshmallows!
After a little more playing in the dirt and hay, we managed to get all of the kids in each class together for an attempt at a group picture...everyone was either wired or tired as you can see in this picture of Jackson's class!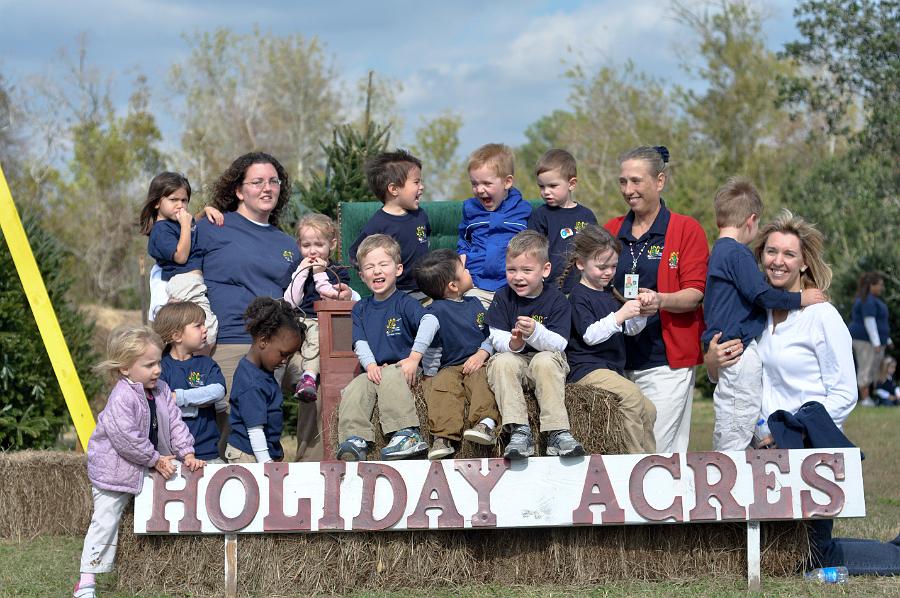 Then we loaded everyone back on the bus and went out for pizza before going back to the daycare. It was a great way to spend the day and start off the Christmas season!
There are lots more pictures in the album!