We had our first Christmas at home. It was wonderful to be able to watch the kids open their presents and play for hours without having to rush from one place to the next. We missed seeing everyone, but this was definitely a good change for our family and the non-stop pace our lives seem to have taken.
Jackson and Audrey woke to find their stockings were full and their presents from Santa were on display.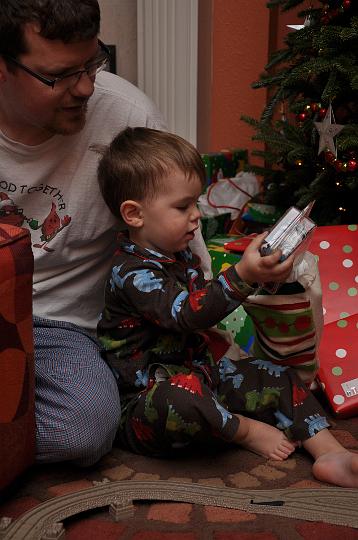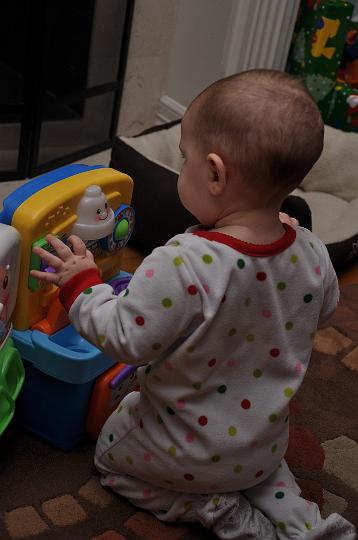 Jackson helped everyone with their stockings while Audrey made up for lost time brushing her teeth.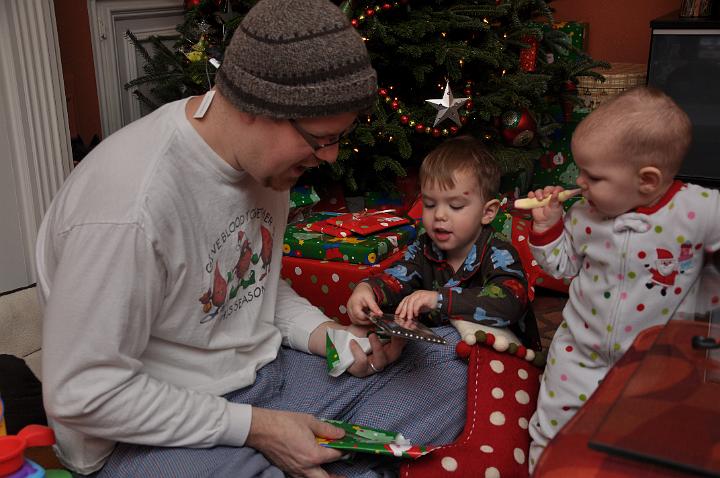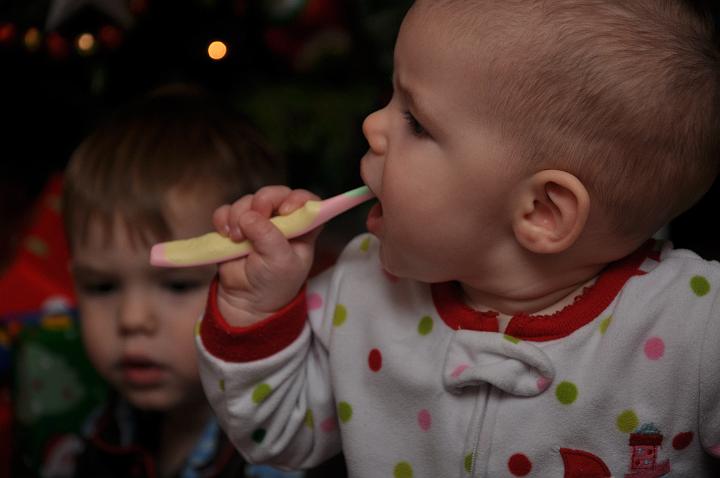 After all the gifts were opened, the real fun began...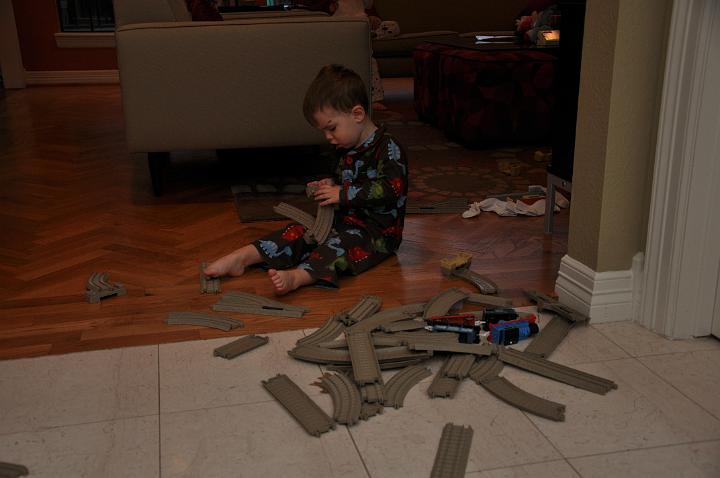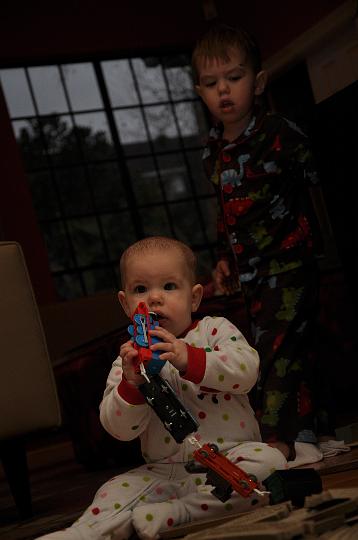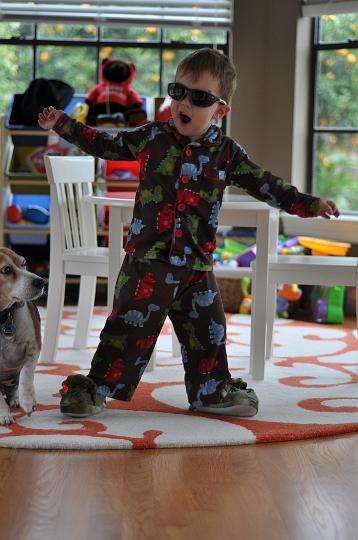 My parents arrived while the kids were taking a nap, and shortly after they awoke, round 2 began! Note..Jackson was still in his pajamas, which to me is a great thing on Christmas Day!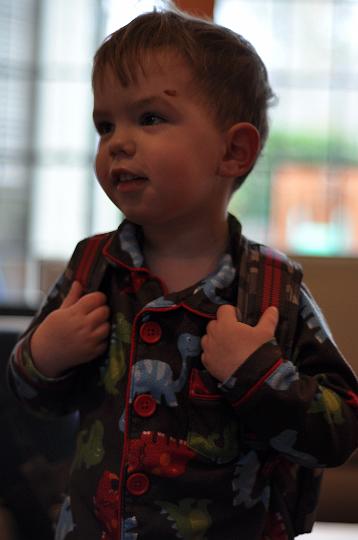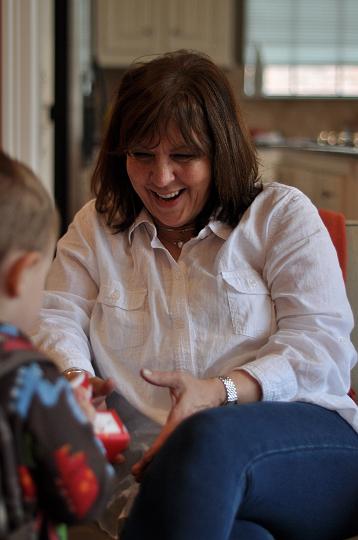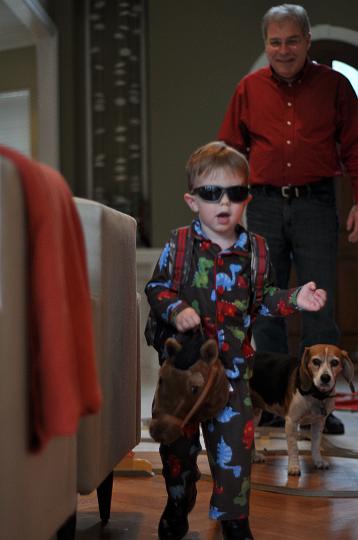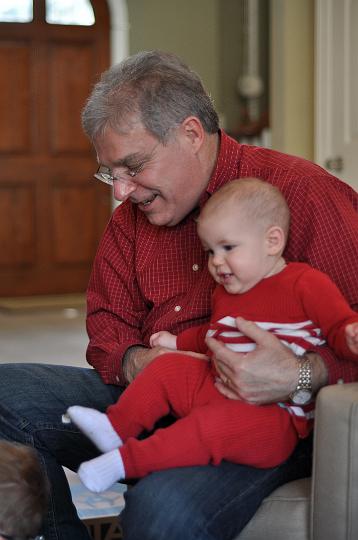 We spent the entire day laughing, playing, and eating as you can see from the rest of the pictures in the album. It was a great Christmas, and we still have more to come! Christmas with the Taylor family will round out the season.