We had a fun-filled Mother's Day weekend. My mom came down Thursday night so she could be here for Jackson's field day. Ross was in Ruston for advisory board meetings at Louisiana Tech University, so it was just the four of us on Friday and most of Saturday. Friday evening we spent some time visiting with friends from our Life Group and talking about prayer. Then we headed to the zoo early Saturday morning where we met up with Pam and Jace.
Here they are stopping to check out the birds.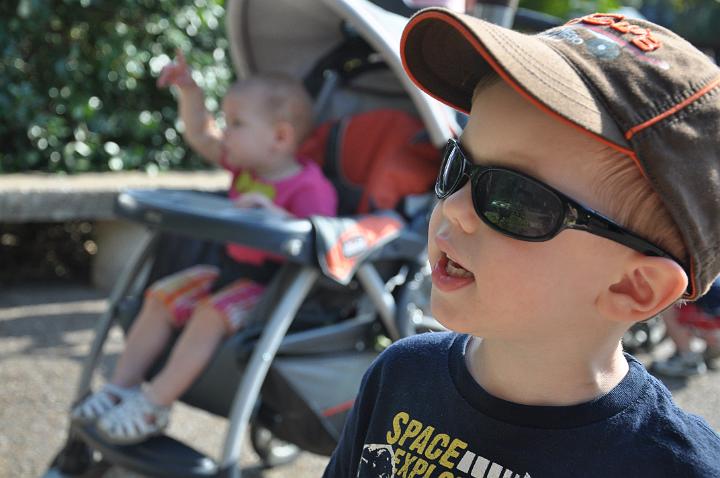 We quickly made our way to the monkeys, who were awake and ready to play!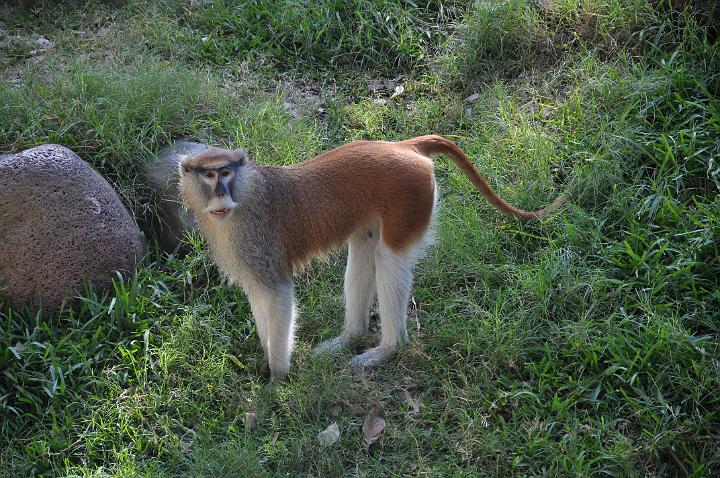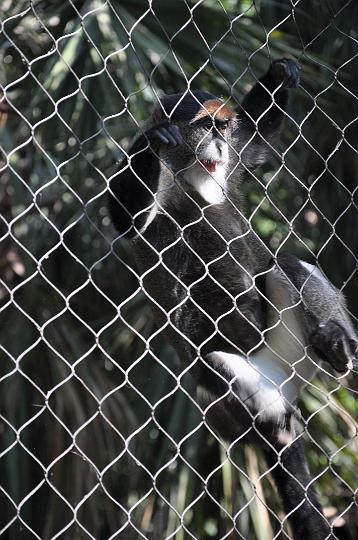 After seeing the monkeys, the giraffes and rhinos were next on JD's wish list, so that's where we headed! Here are some pics that were taken along the way.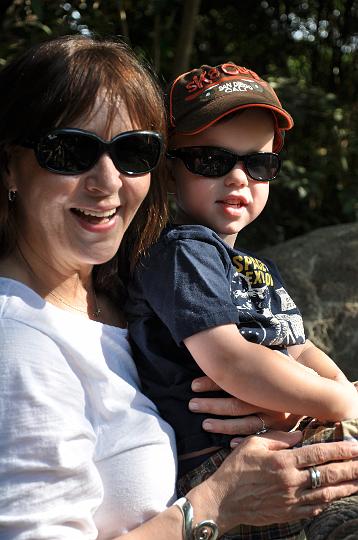 Jace & Audrey checking out the pelicans.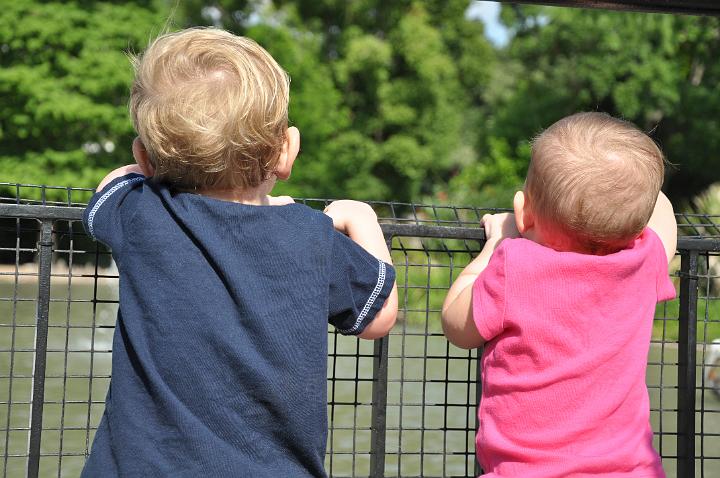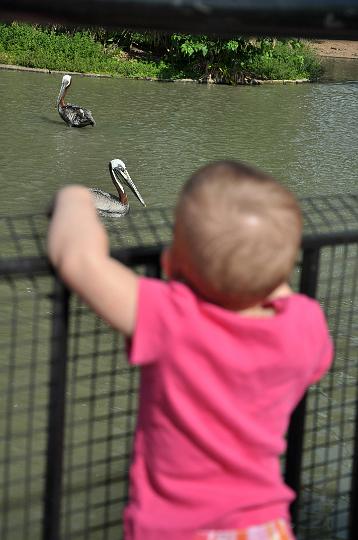 "Can I look in here?"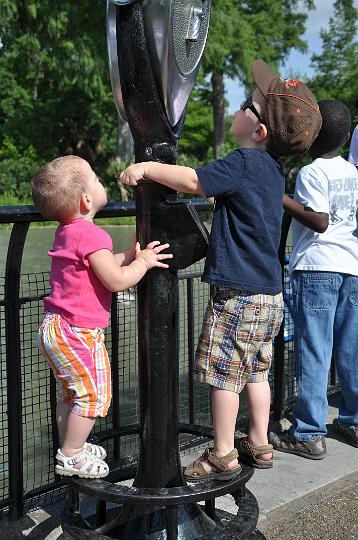 African drums are fun even while eating crackers!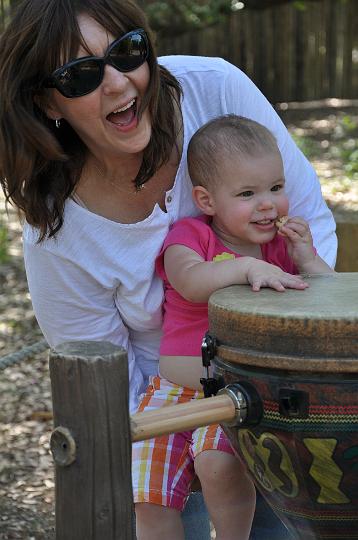 We found the giraffes!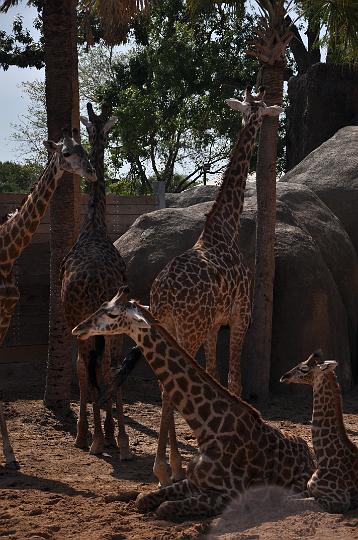 Next on the agenda was a carousel ride! Audrey wasn't so sure about it...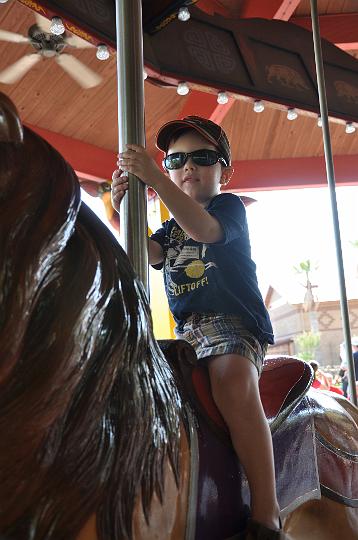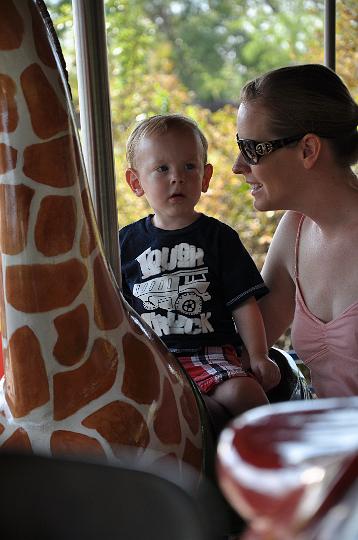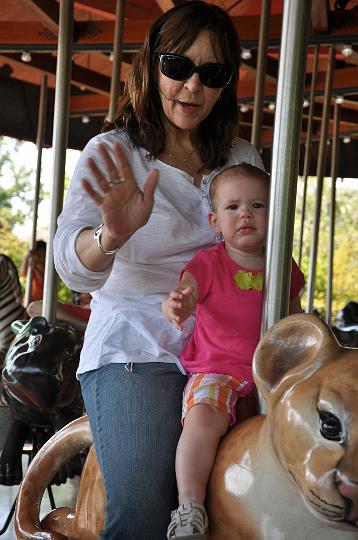 Then we made our way to the children's area where the kiddos got to brush some goats.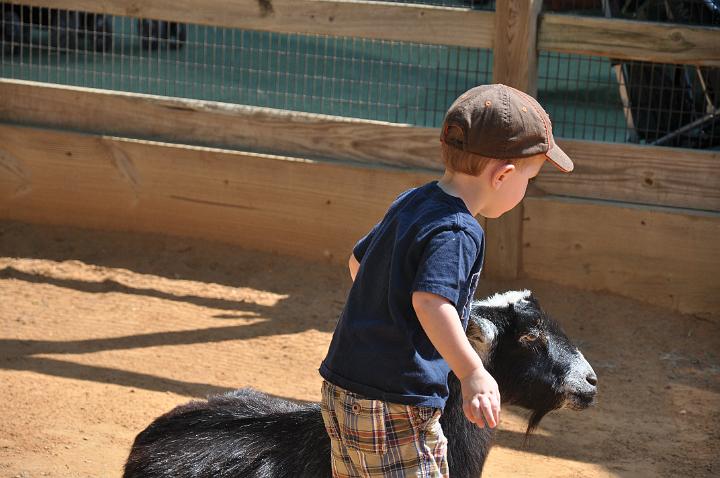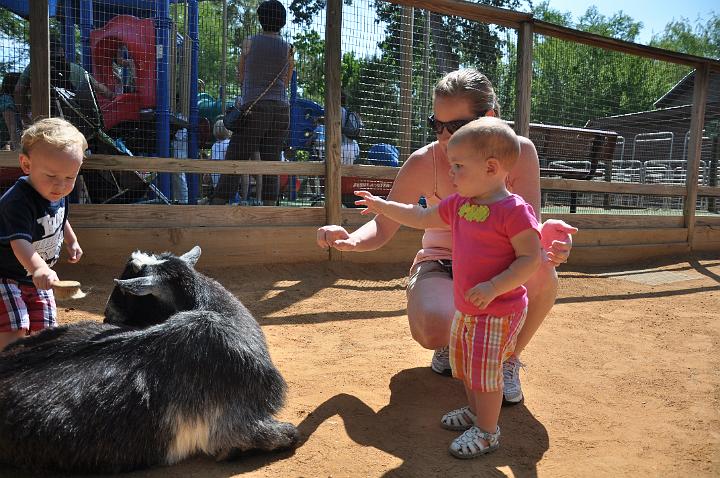 We finished our visit with a little lunch before heading out.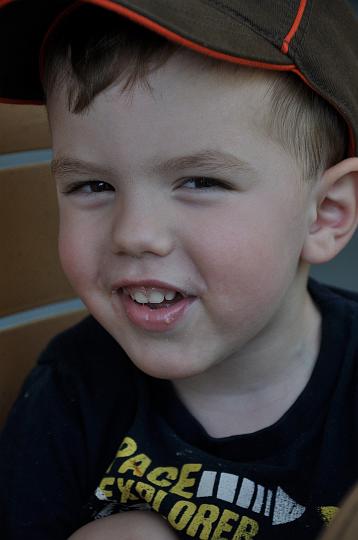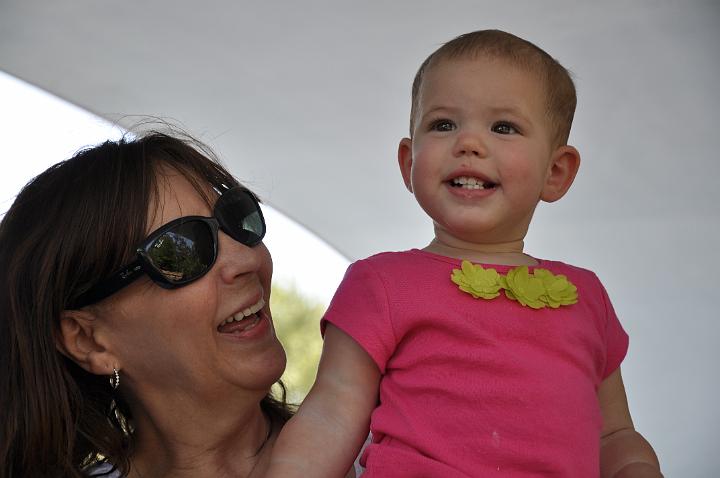 JD and Audrey both took good naps after such a fun trip, and then we headed to Stephen and Sara's for a crawfish boil. My mom was sweet enough to put both kiddos to bed and babysit so I could hang out with friends a little longer. Ross even made it back into town in time to join us for some good food!
On Mother's Day, I got to sleep in a little. Jackson greeted me with a card he made (with a little help from Dad), which was followed shortly by a delicious breakfast in bed. My mom headed out after church, and we spent the rest of the afternoon running my kind of errands...shopping! It was a great weekend!
There are more pics from the zoo in the album.