Ok...I'm behind on posts, and I've been bad about taking pictures lately. Some of my friends threw a great baby shower for Audrey a little over a week ago where we racked up on clothes and diapers. We had family from all over come to show their love and support, and I don't have any pictures to show for it! My friend Sara did take some at the shower, so I hope to download and post some of those soon.
The real reason for this post is because Ross is off working in Hawaii, and I thought he'd appreciate seeing some pics of Jackson and everything he's up to. I hope to do several short posts especially for him while he's gone. This one may be a little longer since I'm playing catch up. Here are a couple of pics of Jackson just before Ross left.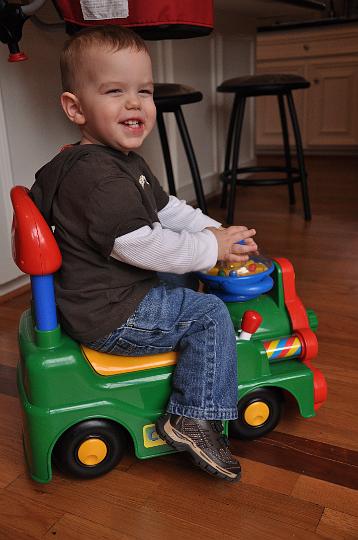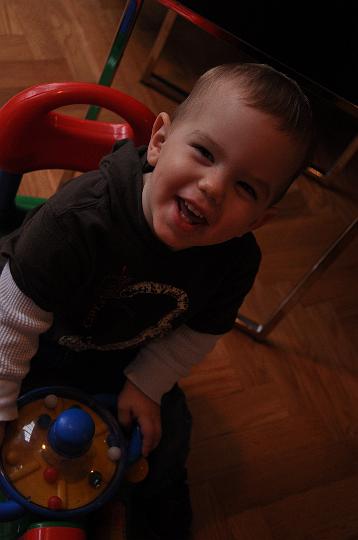 Ross left on Saturday, and my Dad came to help out for the weekend since, yes, it's almost 5 weeks until Audrey's due date! We spent a lot of time at the park over the weekend. JD wanted to swing almost the entire time. There are a few pics of him doing other activities, but they didn't last long. JD loved playing with Pop at the park!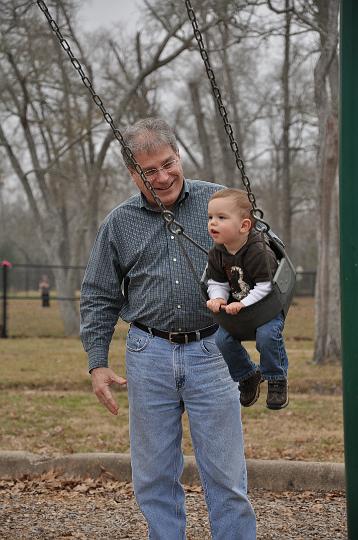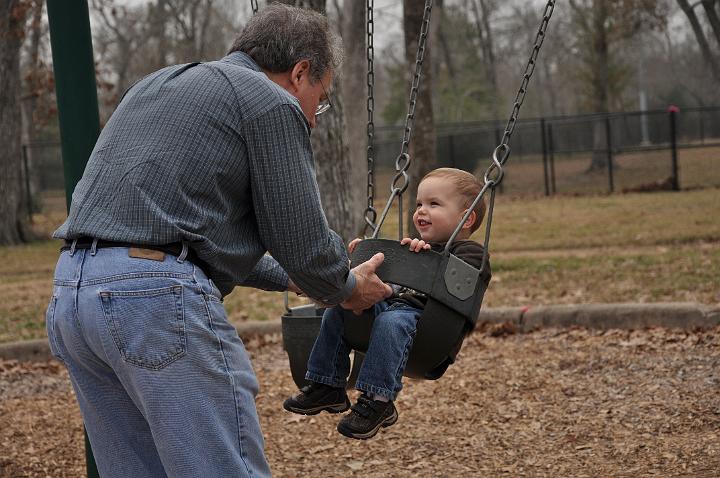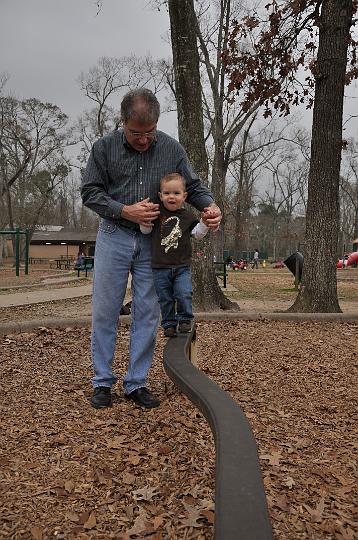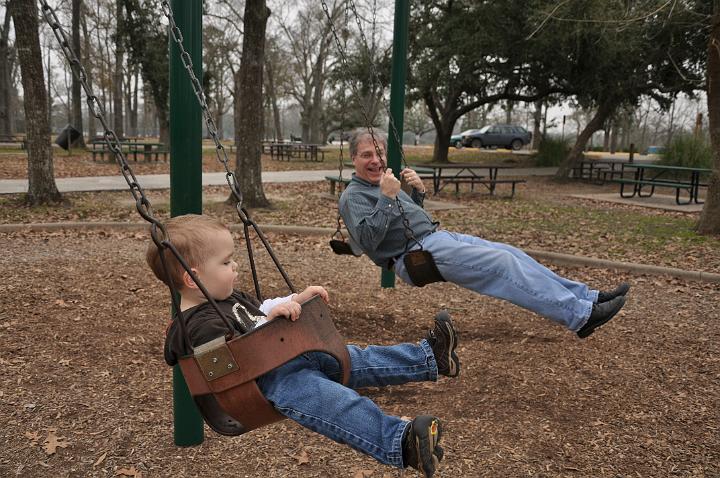 Yesterday when we got home, Jackson went straight for the legos. After stacking several he started walking around with them making flying noises, which I recognized from the noises he makes when playing with his rocket. When I asked him what he built, he said "airplane"!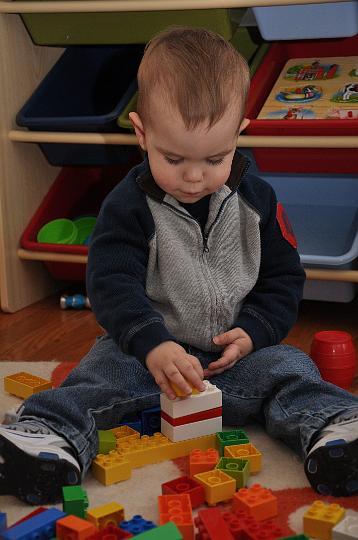 Today he was interested in playing with his hammer and counting, which I managed to get a shot of. He went back to playing with legos when his friend, Mrs. Heather, stopped by. He made her day by saying her name while she was here for the very first time! He's said it to us before, but that was the first time she'd heard it.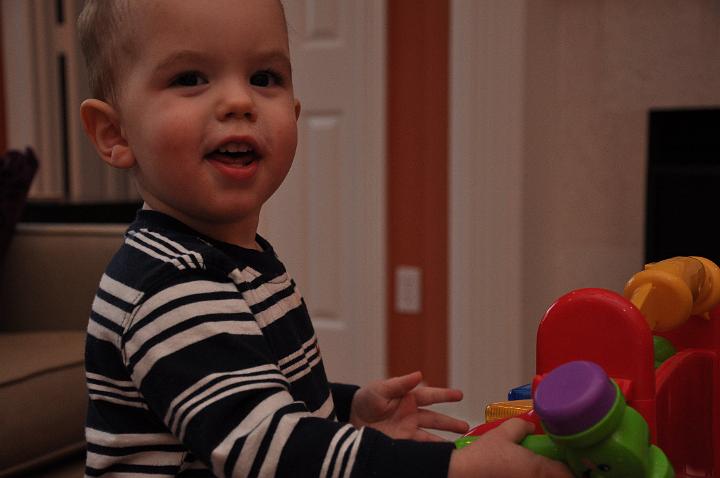 There are a few more pics of all of these fun activities in the album, so enjoy!