We had several Christmases this year, so I thought I'd break up the posts a little...
Our first Christmas celebration was at home, which you've already seen in a previous post. Our second celebration was in Ruston, LA with my family. Since Jackson still goes to bed so early, we got to Ruston early so my grandparents could visit with him a little. He had so much fun opening his presents with his Great Grandmother and playing outside with my dad, AKA Pop.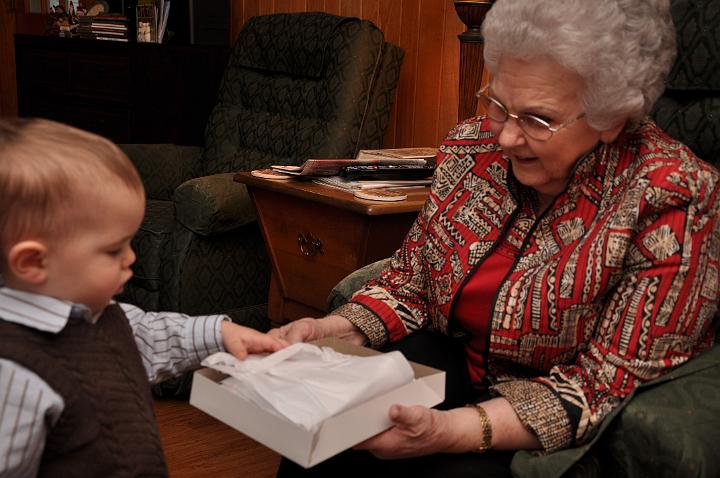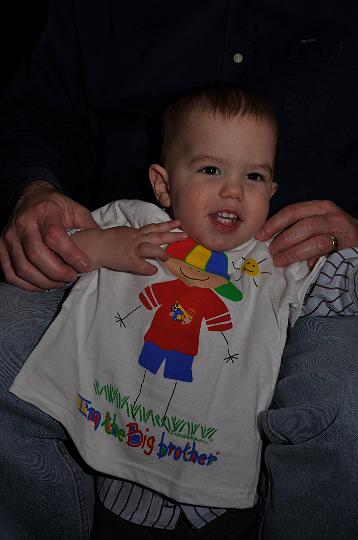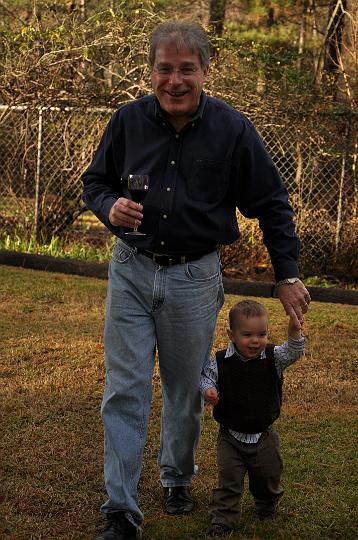 We even managed to get a quick family shot before he crashed.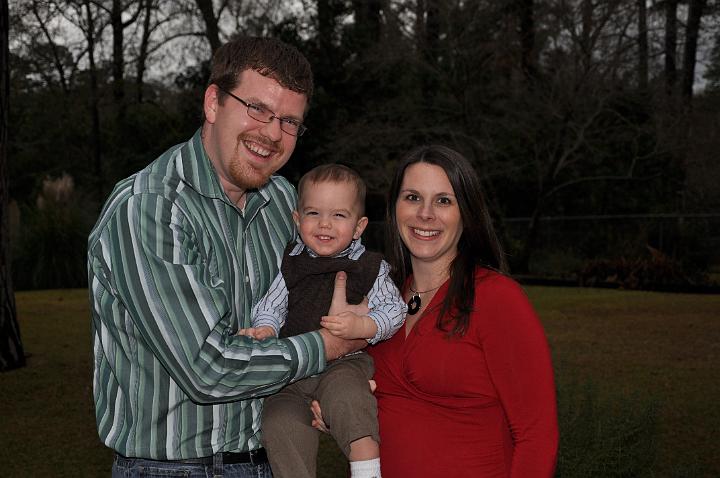 After we got Jackson to sleep we had an incredible meal and a great time visiting with the rest of my family that was able to come this year. There are more pics of everything in the album, and there's more Christmas fun to come.