Today we made our way to the Ballunar Festival with our friends, The Newmans. We never actually got to see any hot air balloons while we were there, but we still had a lot of fun.
Jackson got to pose for a picture in a space suit!
Then we watched some model rockets launch. Neither Audrey nor Jace were too excited about the blast off noises. Jackson was okay for the most part and was curious about everything.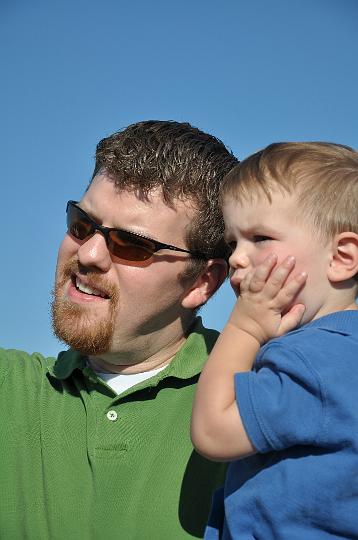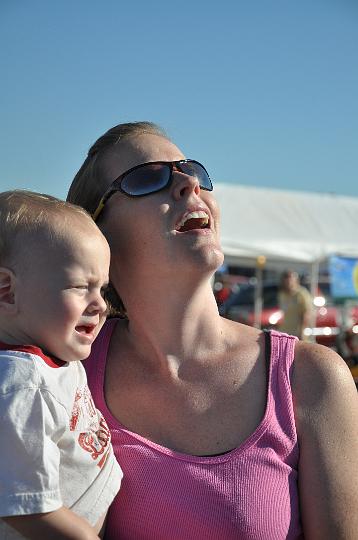 After the rockets we watched some remote control planes flying around.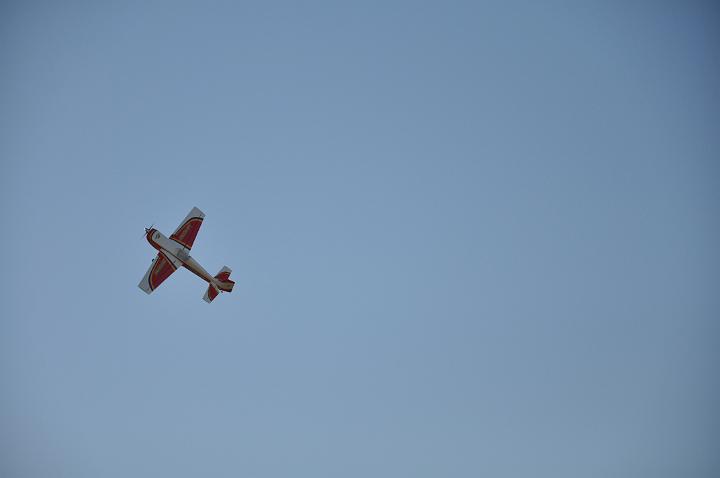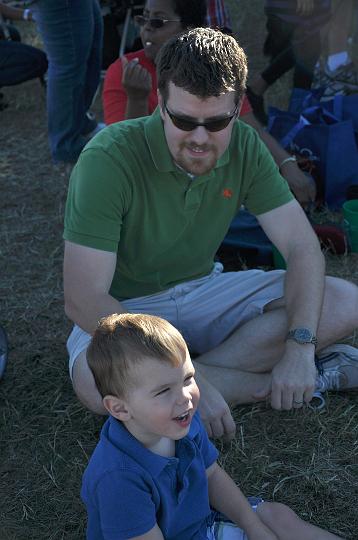 We spent a good bit of time camped out in the grass taking everything in. Jackson also got to do a bouncy obstacle course a couple of times and loved it!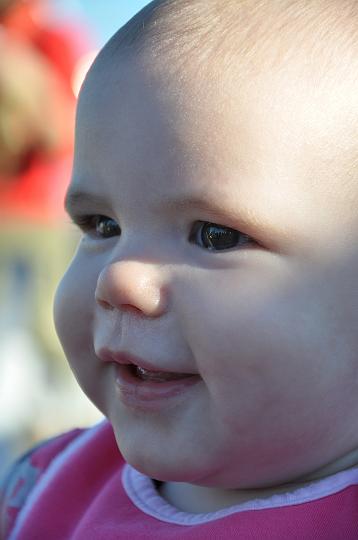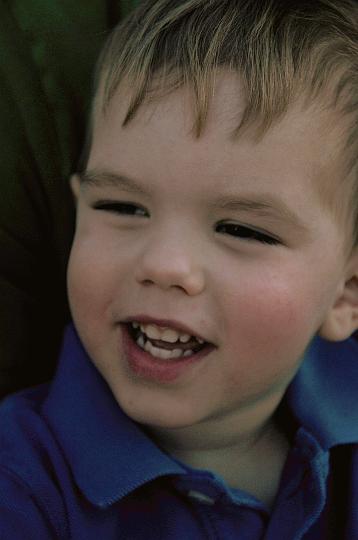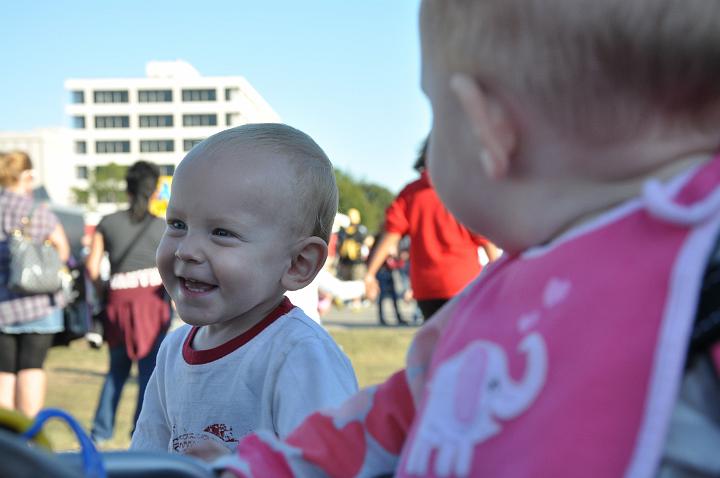 The other exciting event was the skydivers floating down. It was impressive to see so many of them at once.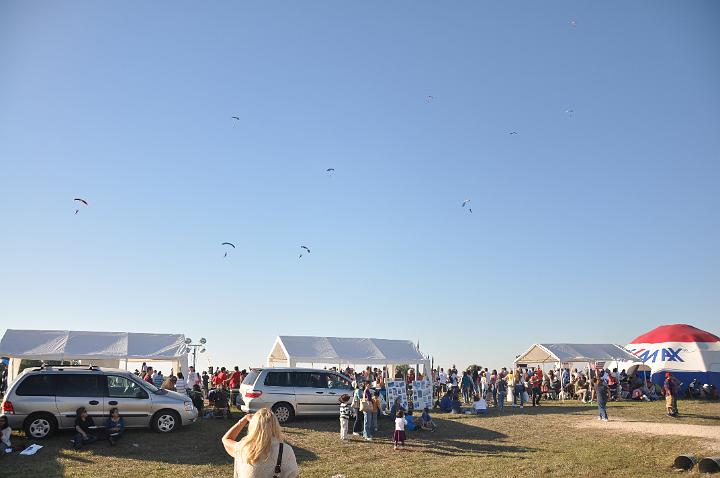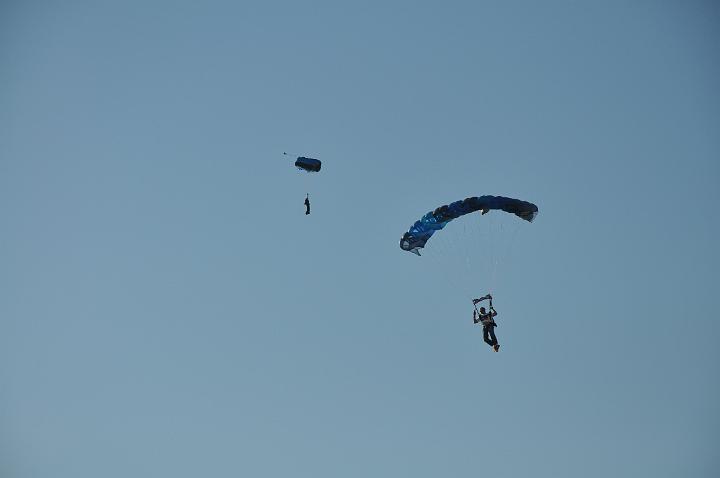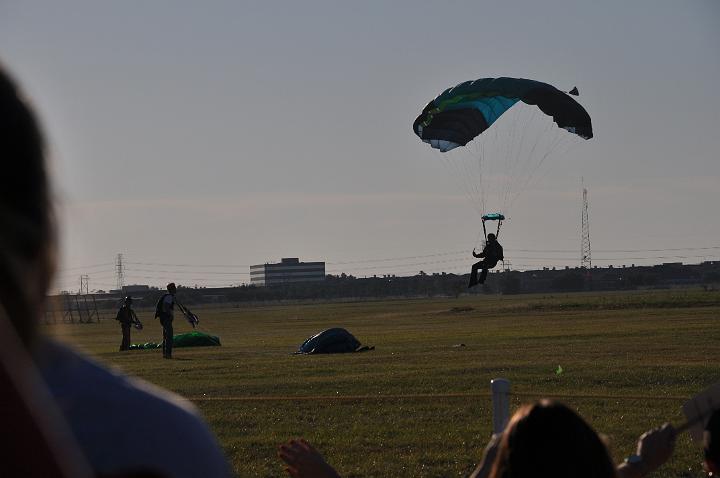 It was a great way to spend the afternoon, and we were thankful for beautiful weather and temperatures! There are more pictures in the album if you're interested.