Columbus Day was lots of fun for the Taylor family! We made our way to Dewberry Farm yesterday. Jackson and Audrey both had a blast! Here are some pictures from the day, and there are more in the album.
Our little cowboy.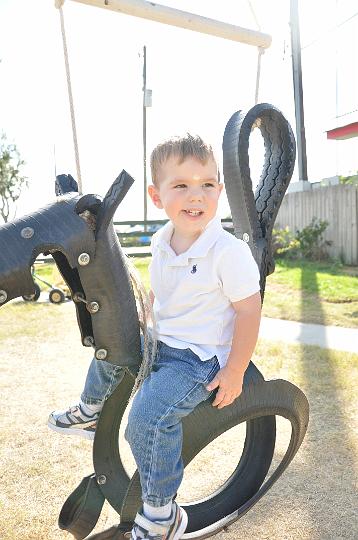 Thinking about whether or not to try the roller slide...the answer was no.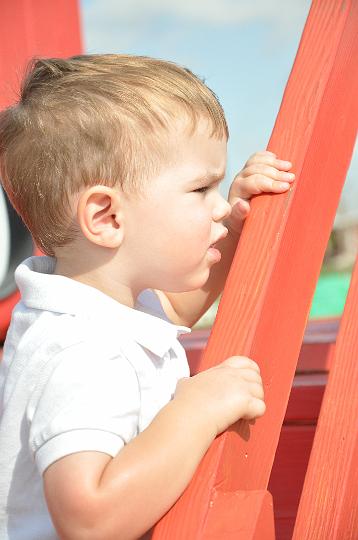 Sitting pretty.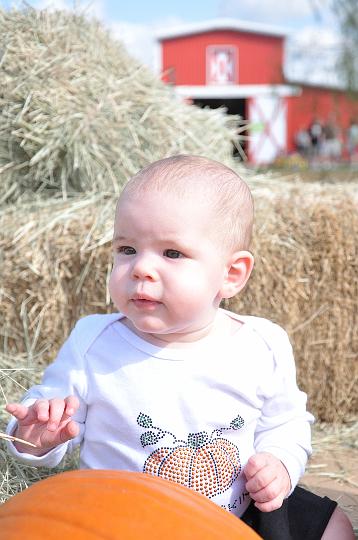 Serious about the duck race.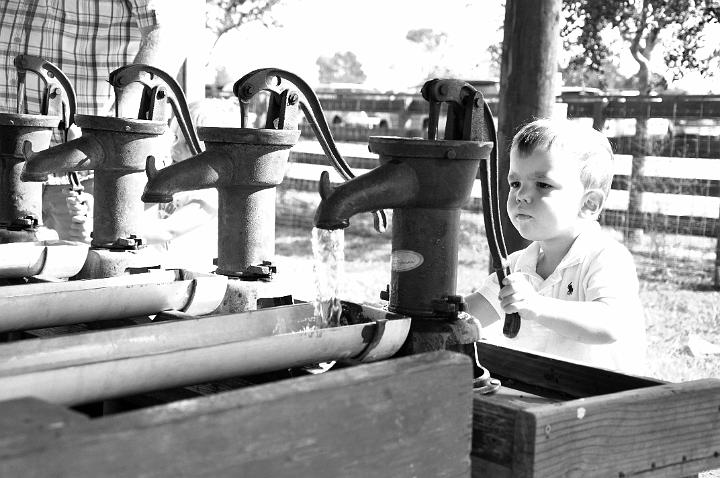 Checking out the animals.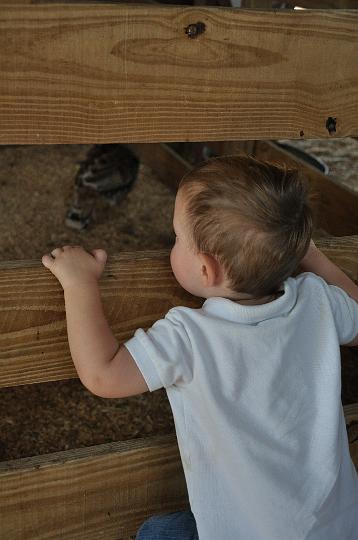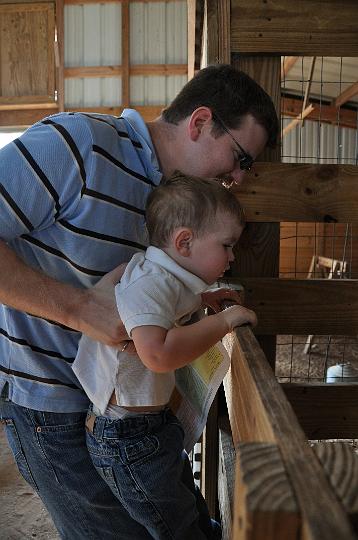 Say "Cheese"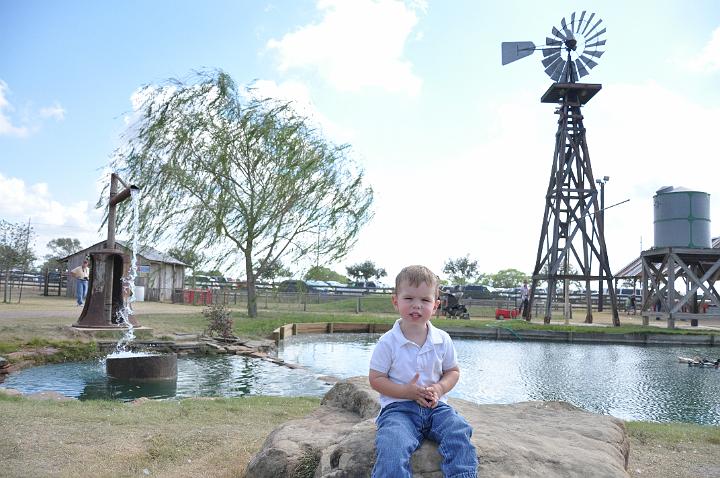 The cow train! Jackson said "chug-a-chug-a, chug-a-chug-a, choo-choo" the entire ride.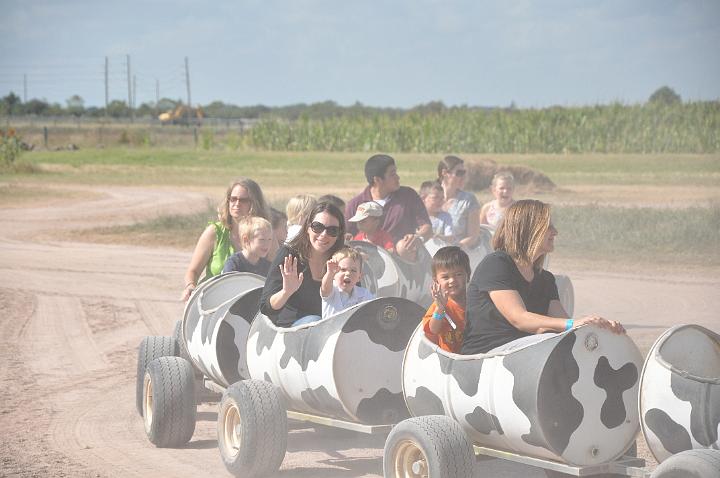 Jackson had his own method for jumping on the "pillows" at the farm. He would crawl up to the top and then stumble/jump his way down the side falling into the sand and smiling the entire time.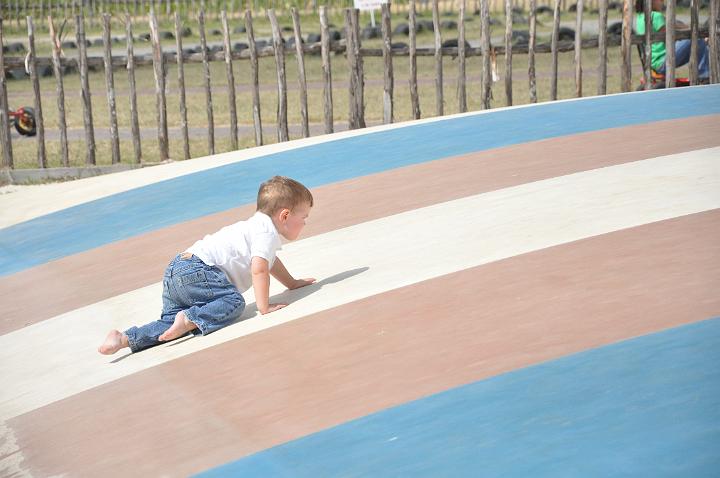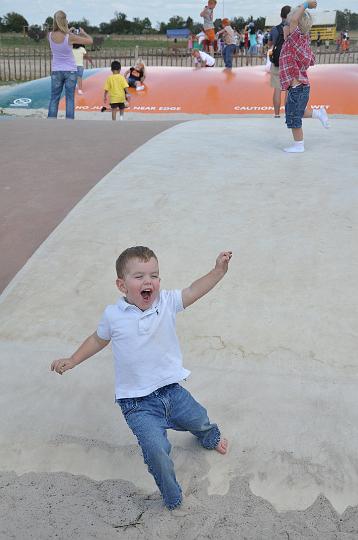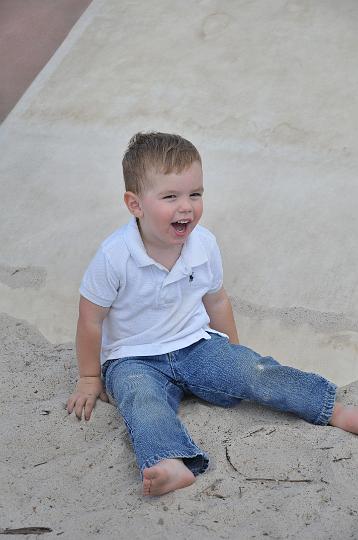 Our Lil Pumpkin checking out the pumpkins.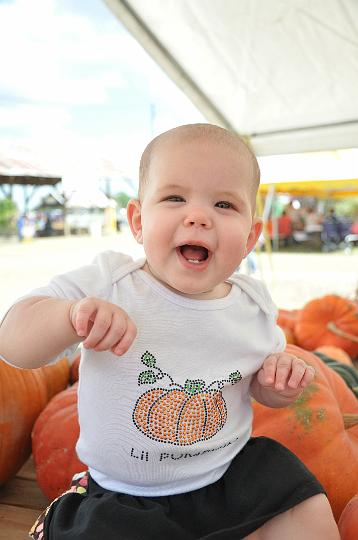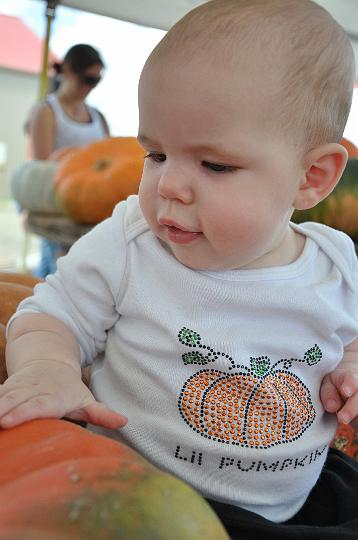 Punkin Hollar had over 500 impressively carved pumpkins, but if I had to guess, this was Ross' favorite.