There's nothing like watching a father play with his son. Ross and Jackson love to play together whether it's swinging, riding bikes, running around the house and falling down together, tickling each other, scaring each other, or just plain being silly. I love the sound of the laughter that fills our house every time they get to play.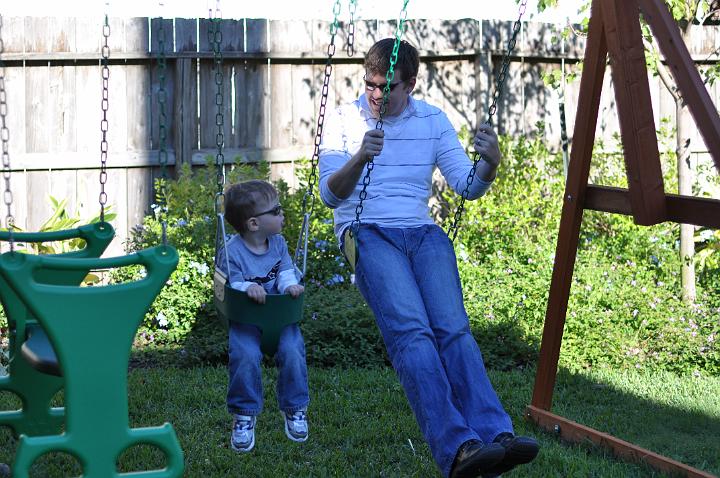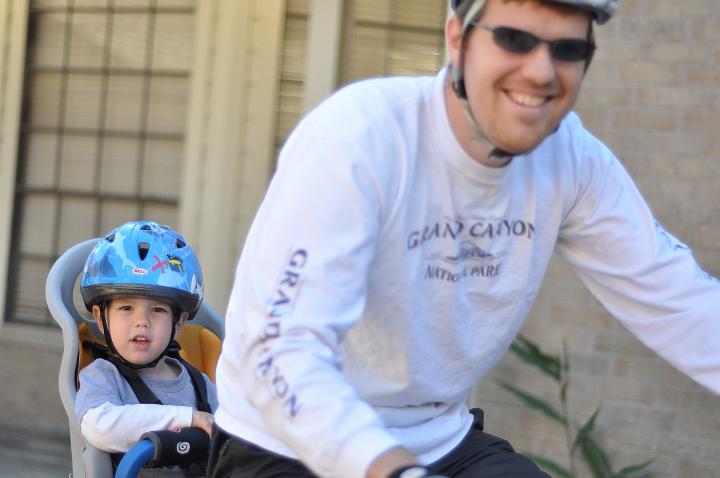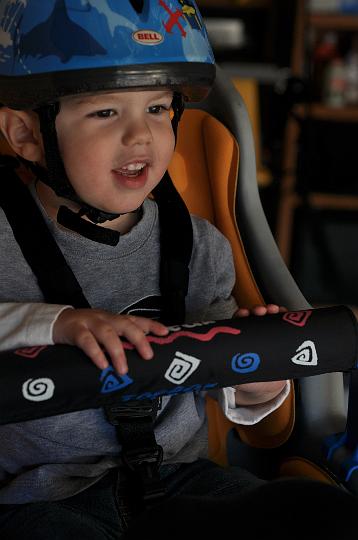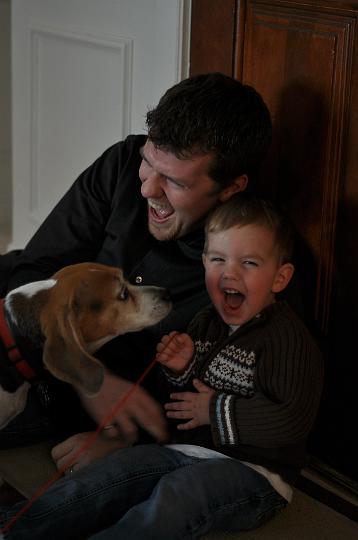 Here he's watching Dad be a mow-man, which is what he calls anyone that is working in the yard.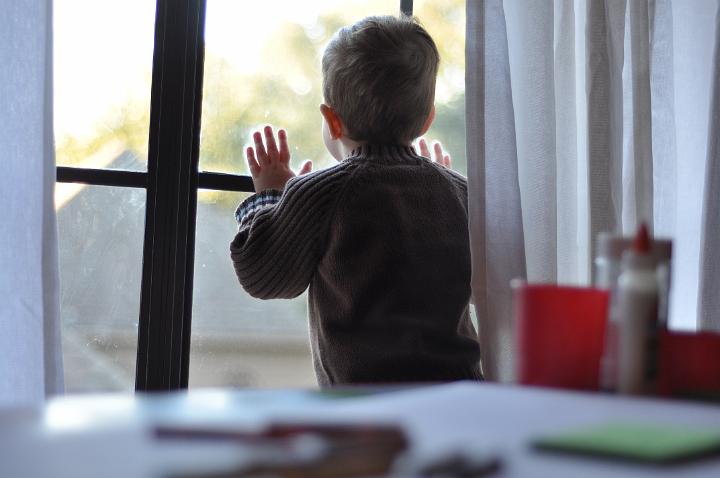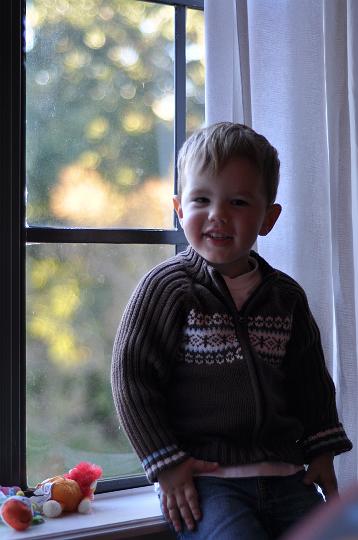 He is such a sweet, fun boy!
Of course, there are more pictures in the album.