This year our Thanksgiving is being spread out throughout the entire month, and why not...we have a lot to be thankful for! Last weekend my Dad came down for a visit since we will be hosting Thanksgiving here for the Taylor family this year. We had a fun, relaxing weekend. It was wet outside most of the weekend, so we kept busy inside. Here are some pictures of the fun, and there are more in the album.
They spent some time drawing and playing with legos.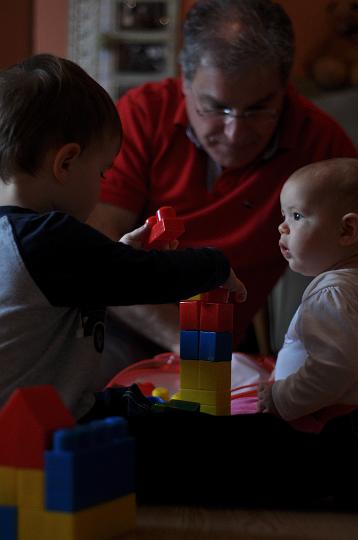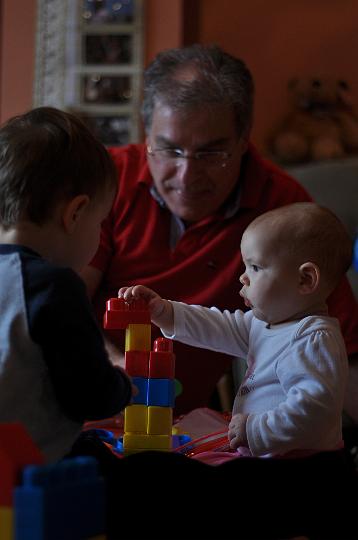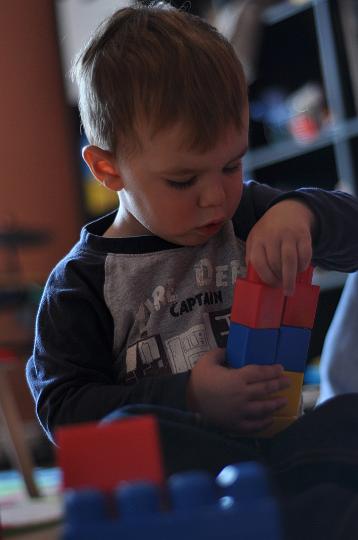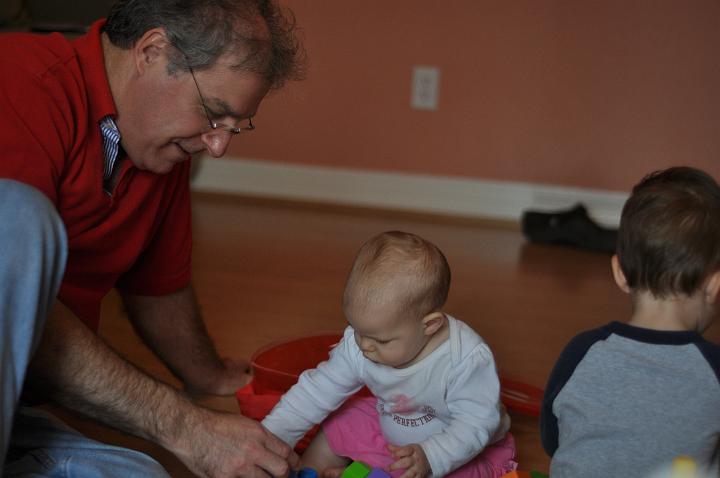 Audrey showed off her standing skills.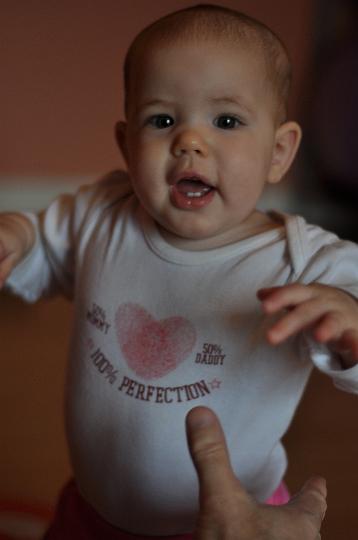 Jackson made sure to entertain us all during lunch.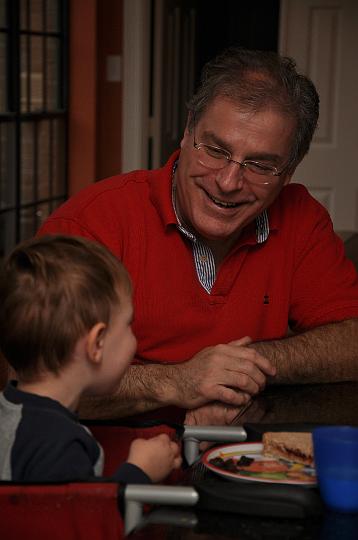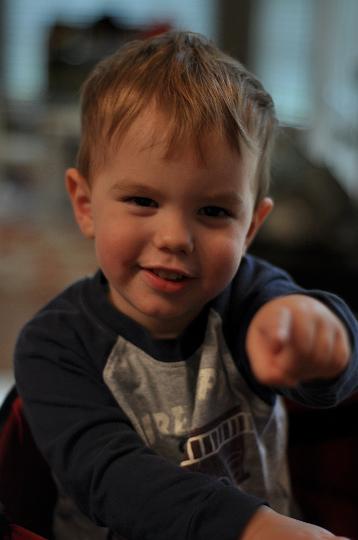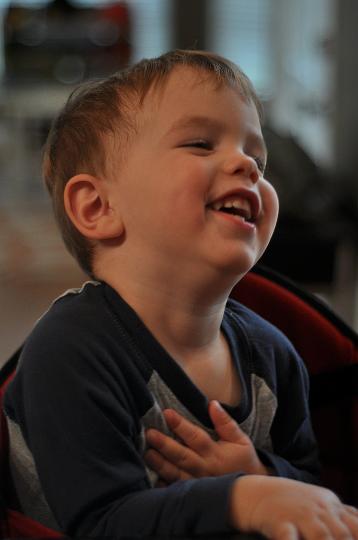 Most of the weekend was spent just hanging out though.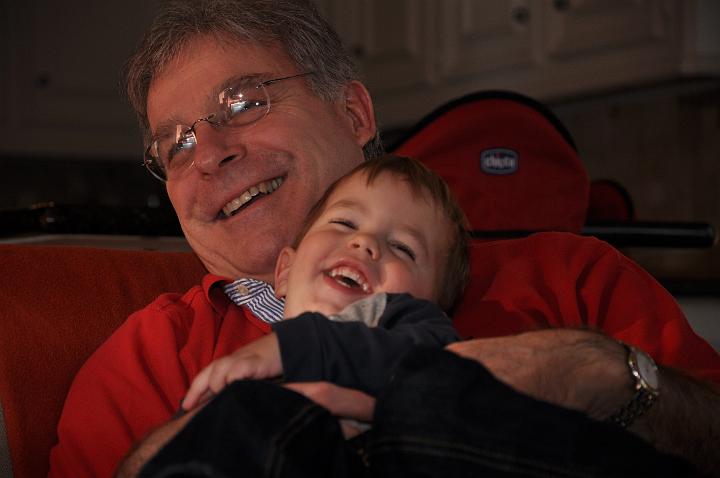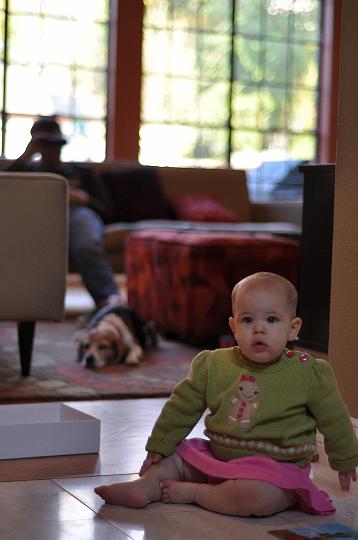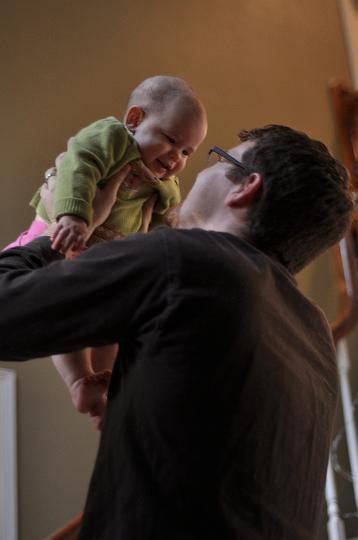 After my Dad headed out on Sunday, we made our way to a local park to fly a kite. We weren't there for long because it started raining while we were there, but we still managed to get some cute shots of the kiddos.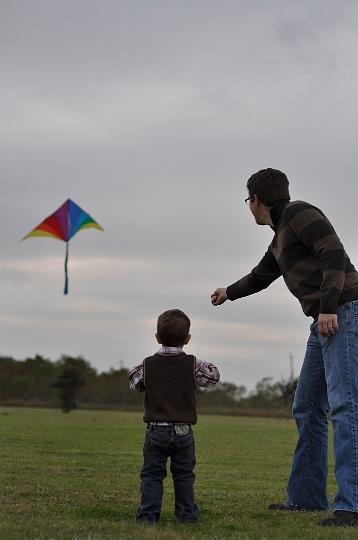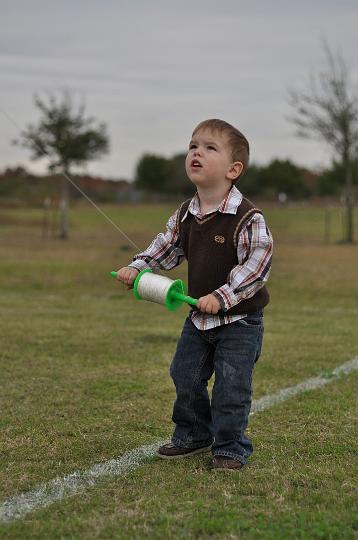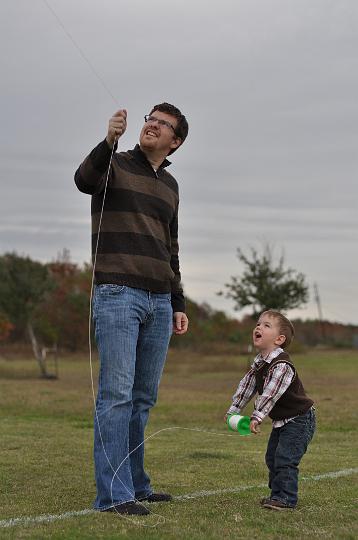 Here's a proud Daddy.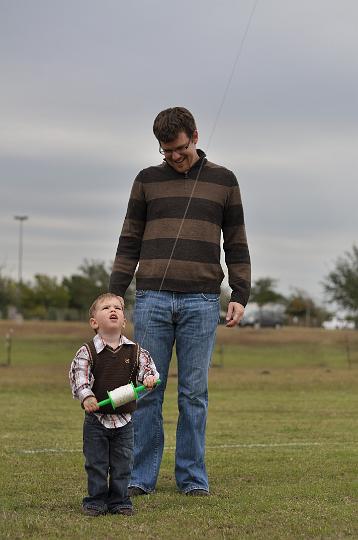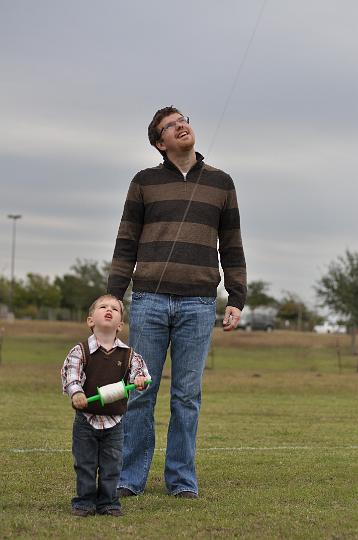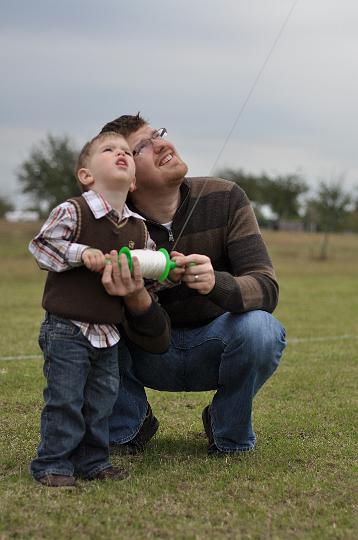 Audrey and I had our fun too.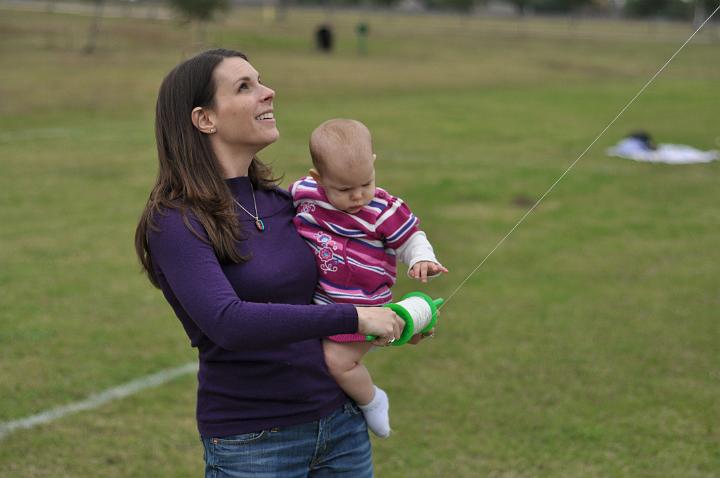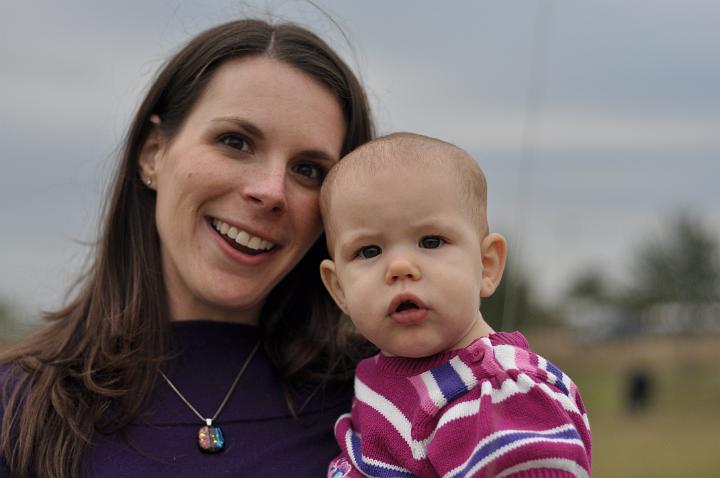 There are more of Jackson and Audrey in their respective albums.
I'll leave you with a couple more cute shots.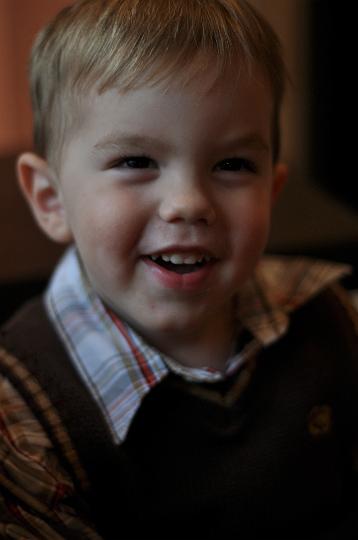 >