Our nephew, Mitchell, turned 1 on Wednesday, and we were fortunate enough to get to celebrate with him since he and his parents came to Houston for Thanksgiving. We started the evening with gifts...all of the kiddos enjoyed opening the presents.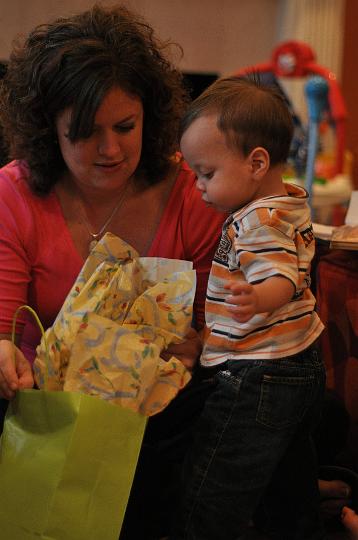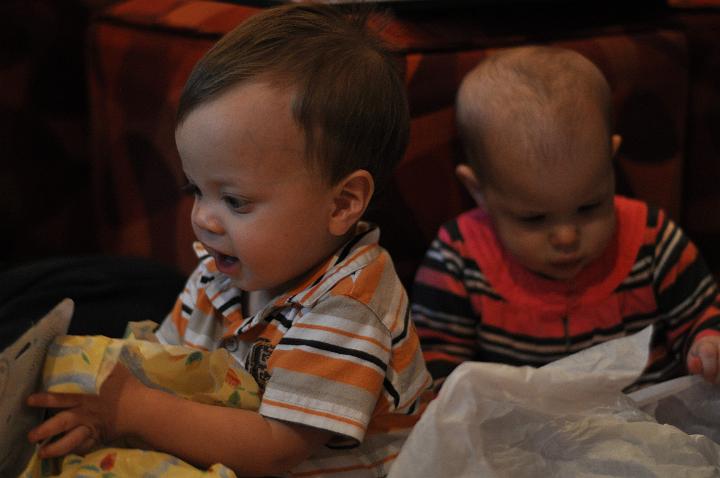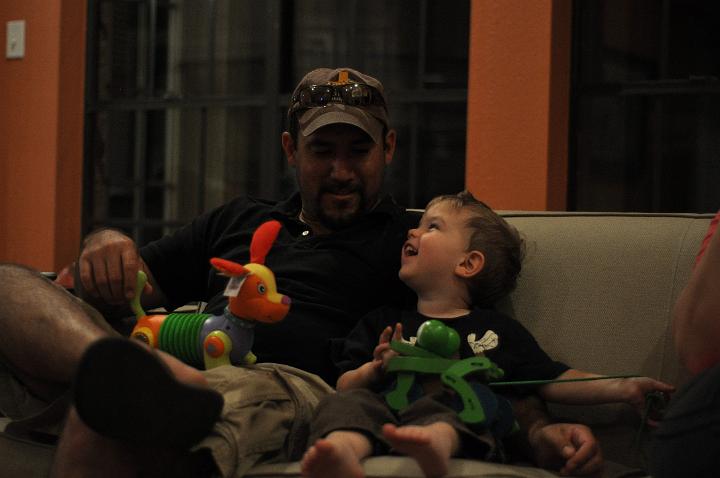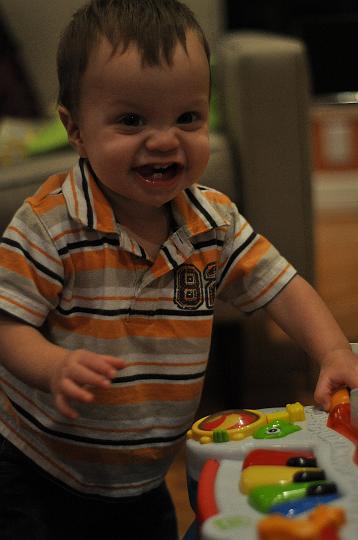 We had a delicious dinner at Lupe Tortilla followed by birthday cake at our house.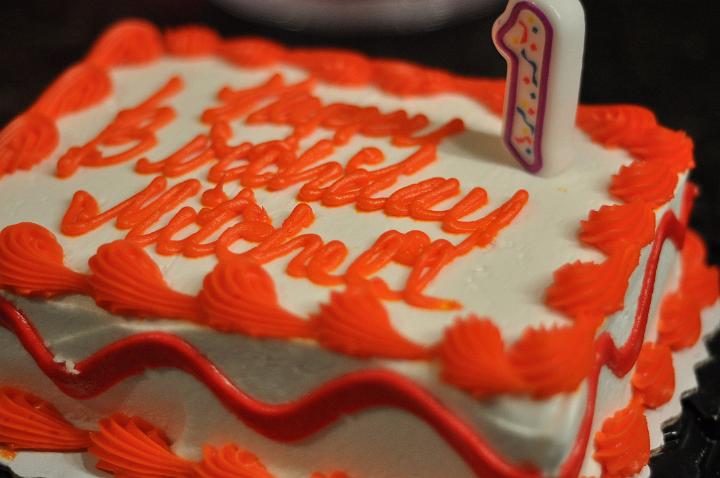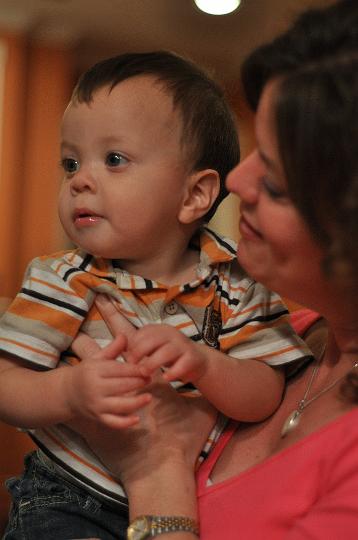 Mitchell is definitely a fan of cake!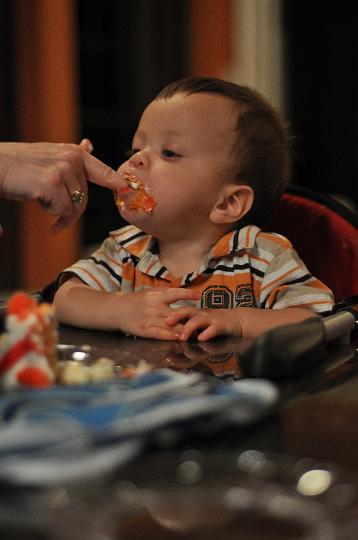 Jackson felt the need to blow out a candle too, so Grandmother relit Mitchell's candle and helped Jackson out.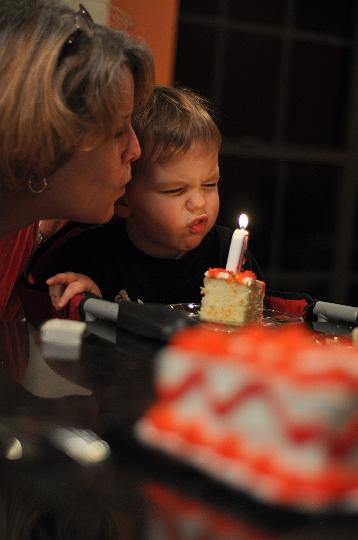 We are so thankful to have been able to celebrate with Mitchell and his Mommy and Daddy, Leslie and Philip. Happy 1st Birthday Mitchell!
There are a few more pictures in the album.