Last weekend was all about birthdays. We celebrated with our friend, Pam, on Friday evening and then did a little party hoping on Saturday. Friday we went to Lupe Tortilla and enjoyed sitting outside watching the kiddos play. Pam is a friend of ours from church, but there was also another party going on at the same time with a bunch of folks from daycare, which meant Jackson was in heaven. He got to play with everyone! I wish I'd had my camera with me because it was so much fun watching everyone running and playing.
Saturday morning was Charlotte's "bee"-day party. The decorations and theme were adorable along with this precious little girl! Her mom, Whitney, made this dress...too cute!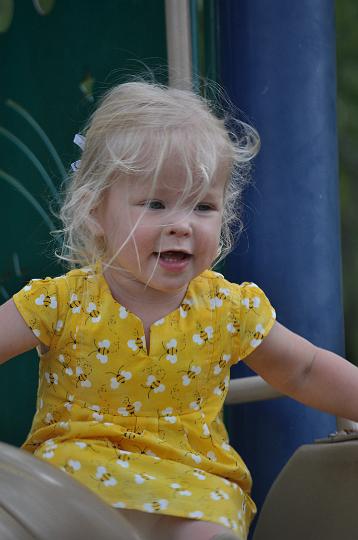 The kids had a blast at the park. Audrey especially enjoyed chasing bubbles, and of course, Jackson wanted to spend most of his time on the swings.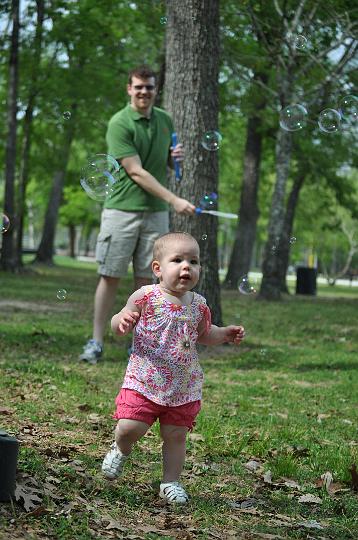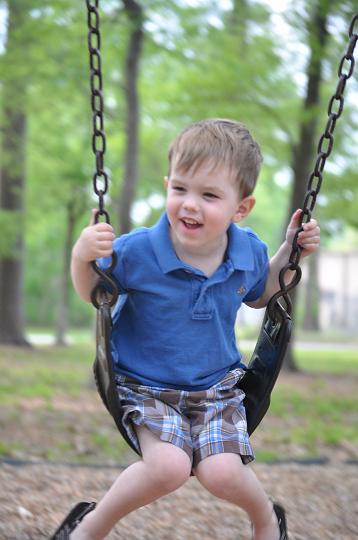 They played so hard Audrey passed out on the short trip home. They both slept well for their naps and were ready to go again in the afternoon for Parker's birthday party. This cute little guy just turned 1!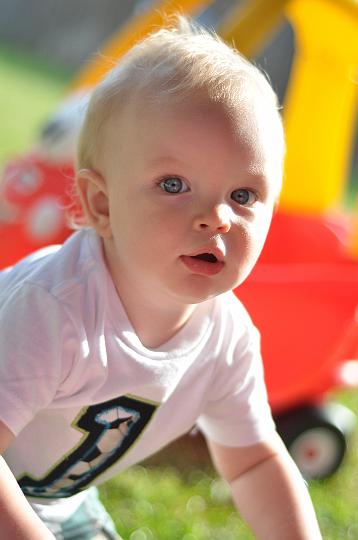 Audrey was pretty excited about his new Cozy Coupe, and Jackson enjoyed sitting in the wagon.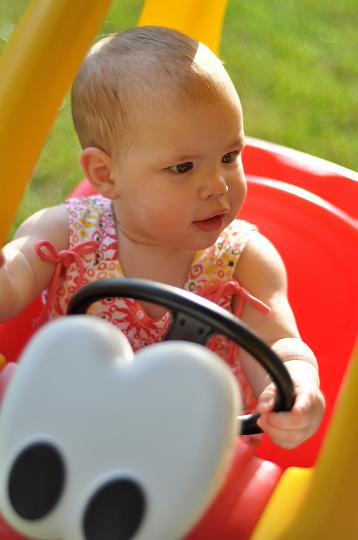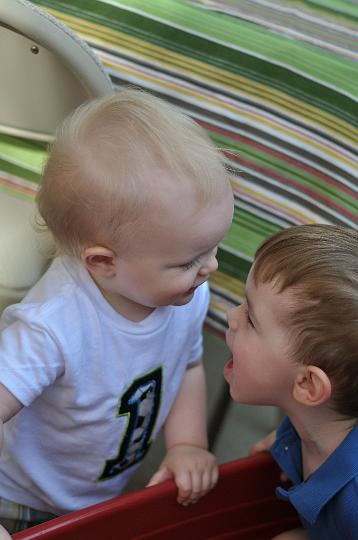 It was a busy, but very fun weekend! There are more pictures from Charlotte's party and Parker's party in the albums.