Today was another fun-filled day! We celebrated Zachary's 1st birthday today, and it was a "Bear-y" good time...there was a teddy bear theme. The birthday boy was adorable as always. Seriously...check out those eyes...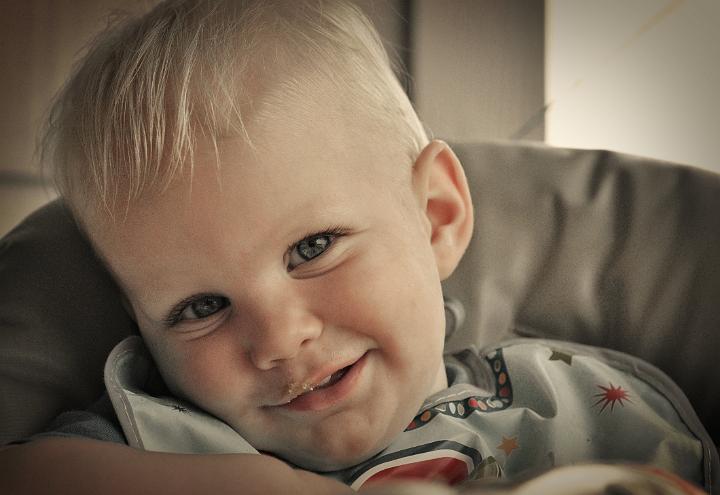 And then there's the wave...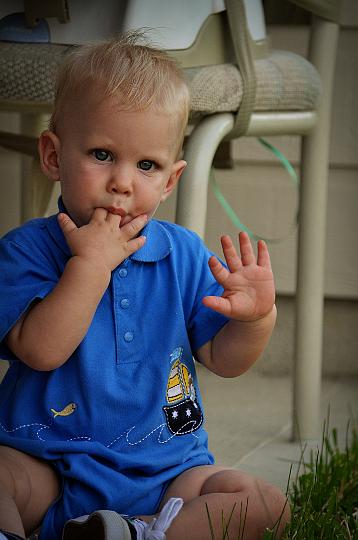 Our friends have some seriously cute kiddos, so I feel the need to share a couple of pics I got of them! This is Emmy...so sweet.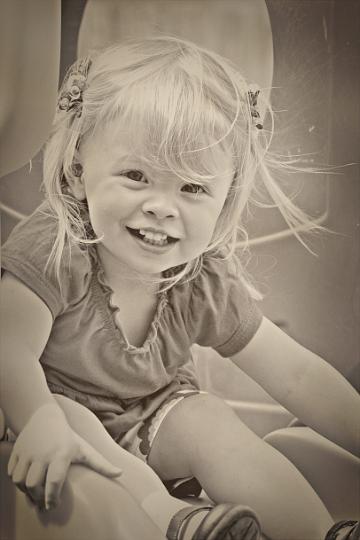 And this is Jace...so much fun!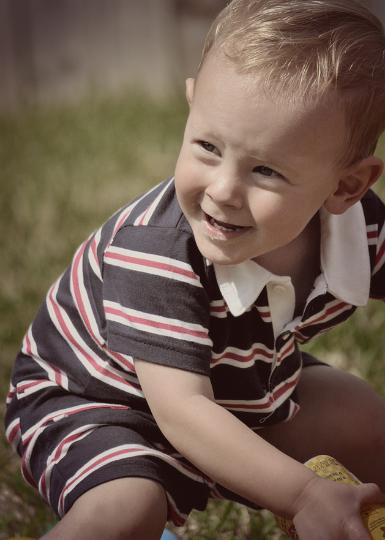 Audrey had a ball!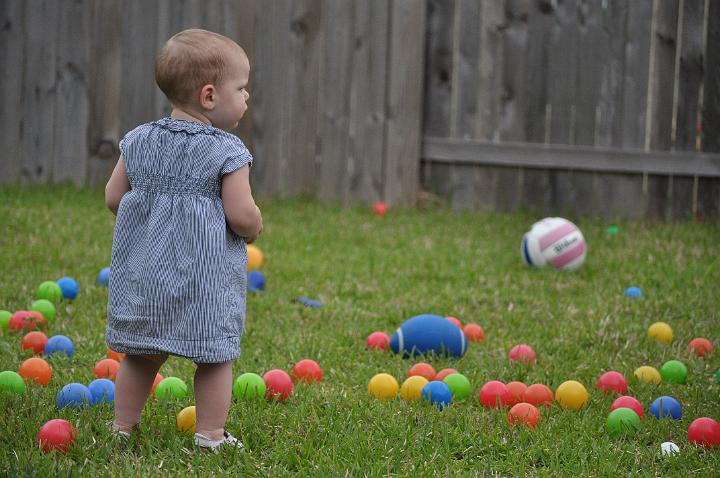 And Jackson enjoyed hanging out.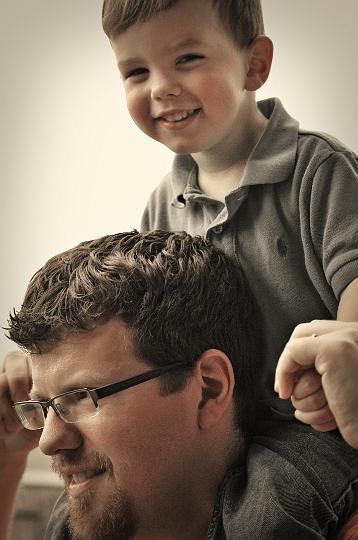 It was great way to spend our Saturday morning! There are a lot more pictures of the action in the album.