Today I went with Jackson and his class on a field trip to the Museum of Natural Science. We loaded onto the bus first thing this morning. Can you tell he was excited?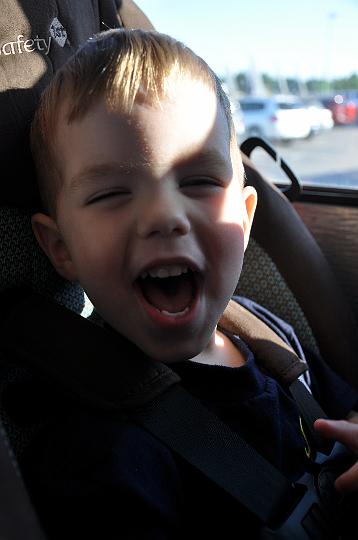 When we arrived at the museum, the kids got a snack and some juice and waited "patiently" while we got our tickets.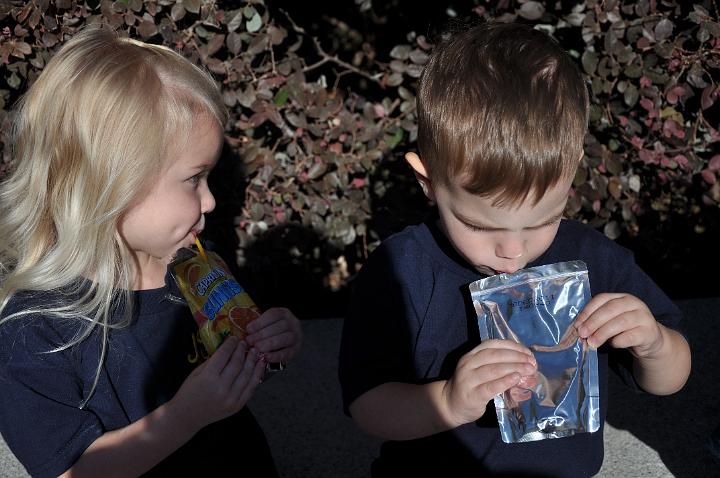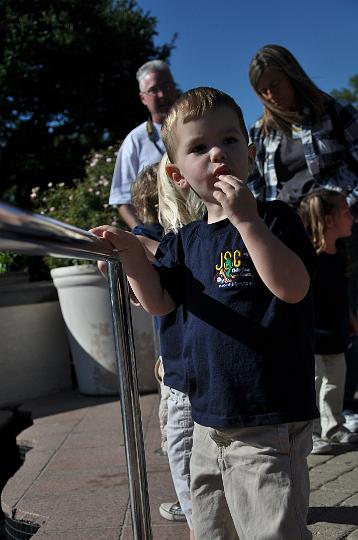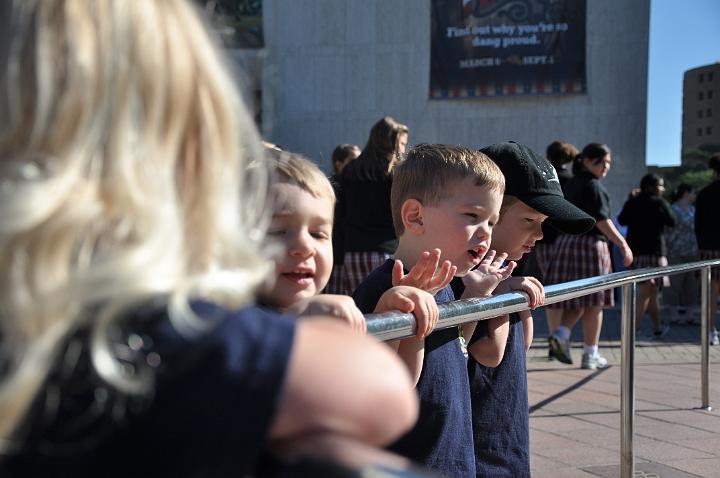 Then we made our way inside where he got to experience his first movie...IMAX in 3D...I think he's spoiled now! It was a film called "Born to be Wild," and Jackson LOVED it! At first he was reaching out to try to touch the orangutans and elephants in the film, but most of the time he was totally mesmorized. Of course, he asked a few questions here and there, but overall, he did great! Here they are lined up and ready to go in!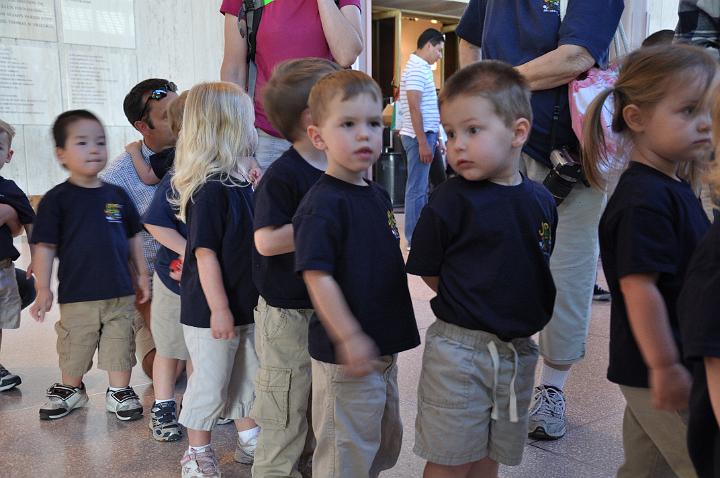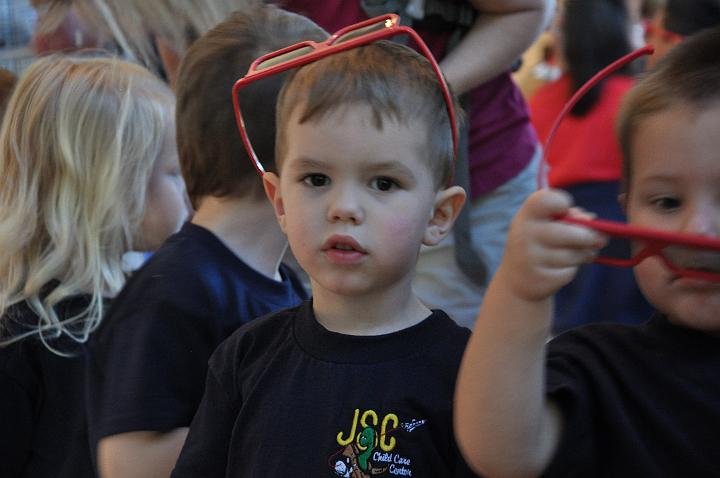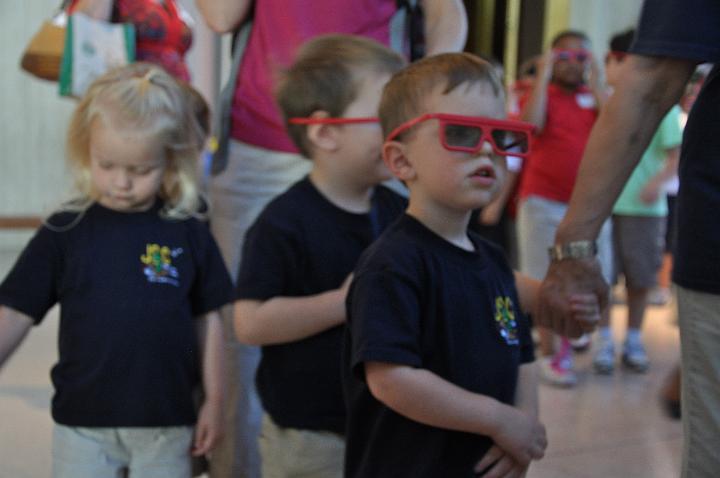 After the movie we took a short break outside to let some other groups get ahead of us, and we attempted a group photo of the kids...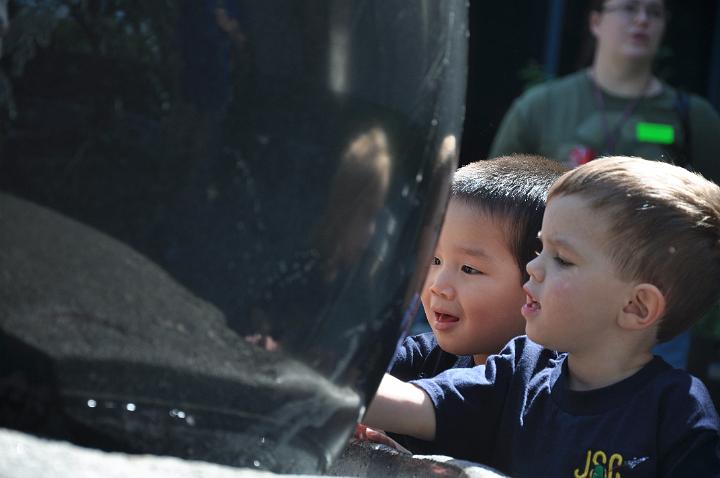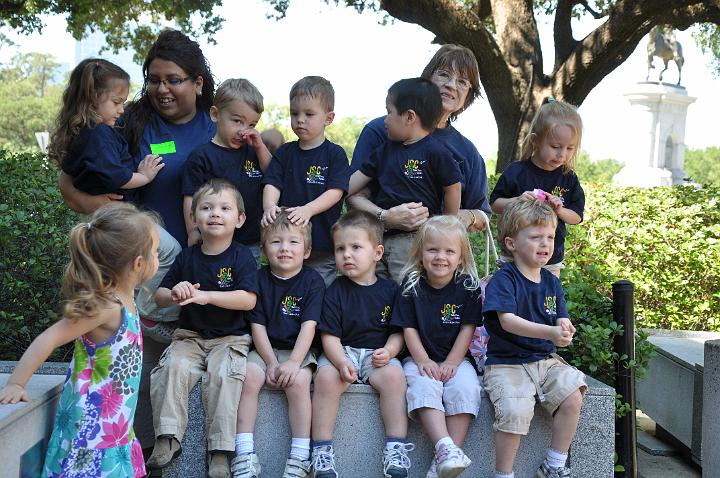 Next on the plan was the Butterfly exhibit. Here are the kiddos getting instructions not to touch!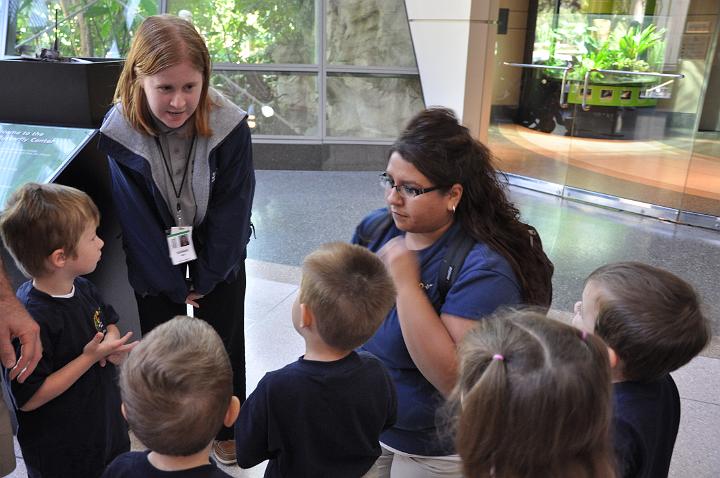 There was a big caterpillar to climb on at the beginning of the tour, so everyone wanted a turn!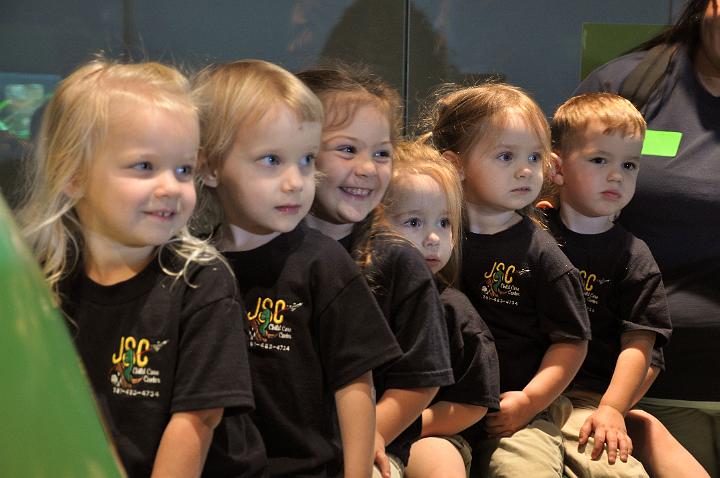 After wandering through the informational section that talked about all kinds of bugs, we made our way to the live butterflies! It was amazing to see so many in one place. I got several good pics, but these are a few of my favorites.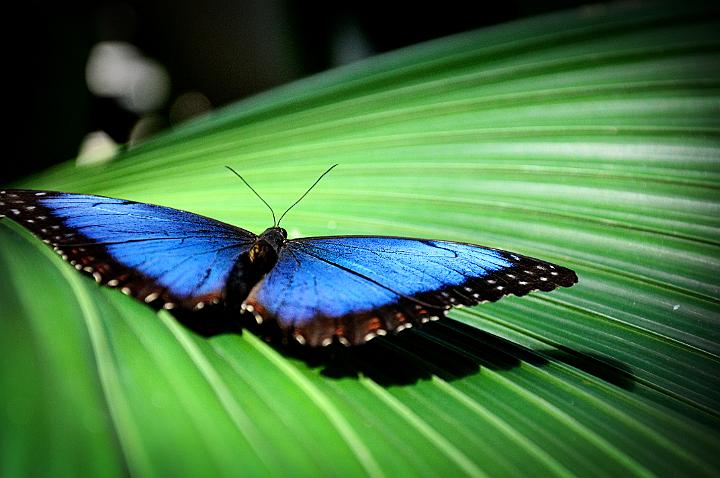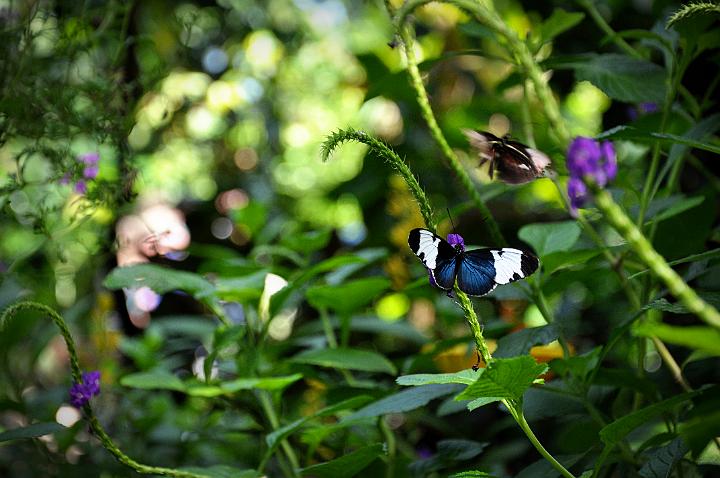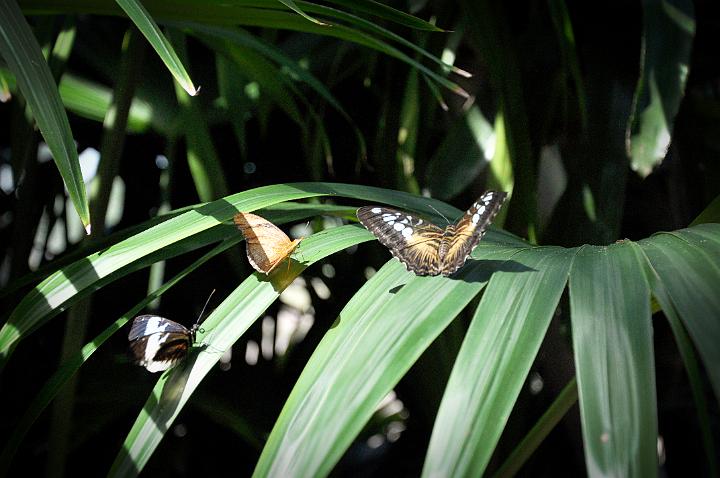 From there we made our way across the street to a park for lunch and to let the kids run around before loading back onto the bus to go back to the school.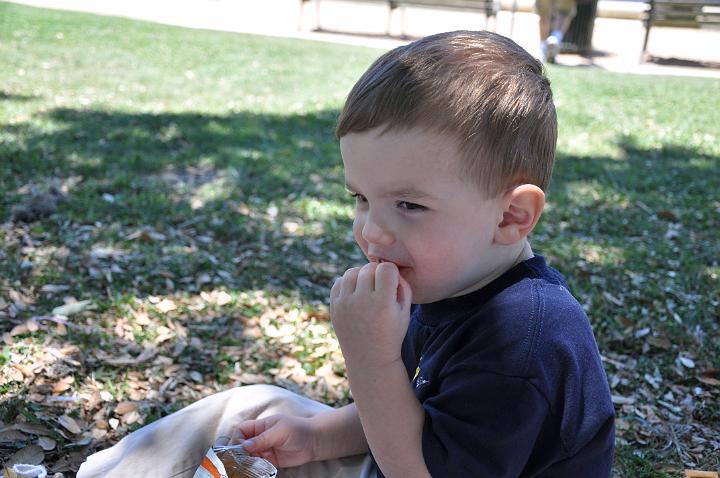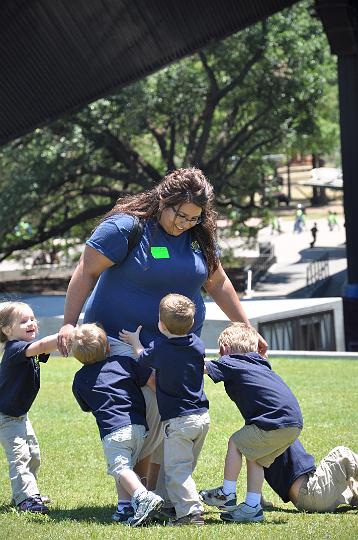 Jackson crashed on the ride back. We both had a wonderful time! I don't think he'll forget this experience! Thanks Ms. Monica and Ms. Evelyn!
There are lots more pictures of the fun in the album.